Scientific Review Officer, Office of Scientific Review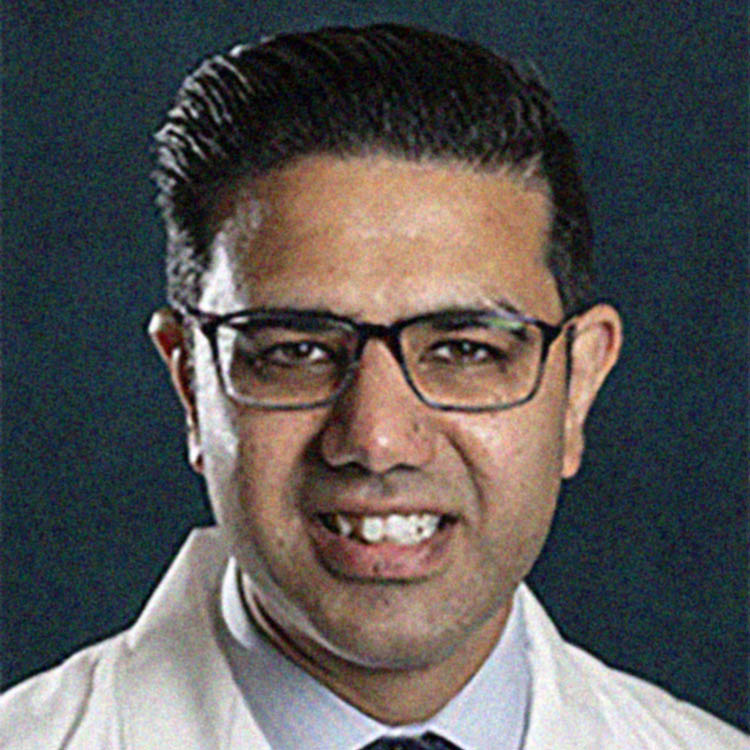 Email: shekher.mohan@nih.gov
Shekher Mohan, Ph.D., joined the Office of Scientific Review at the National Center for Complementary and Integrative Health (NCCIH) in 2023 as a scientific review officer. In this capacity, he coordinates the scientific review of applications submitted to NCCIH in response to various notices of funding opportunities (NOFOs).
Dr. Mohan received his Ph.D. in pharmacology from Oklahoma State University College of Medicine, where he studied the role of the neuroimmune system on the function of opioid receptors. He completed two postdoctoral fellowships: the first at the University of Iowa College of Medicine in the Department of Anesthesia (2009–2010), and the second at the University of Florida College of Medicine in the Department of Anesthesiology, as a National Institutes of Health F32 National Research Service Award fellow (2010–2014). During his time at the University of Florida, his research focused on inflammation and neuroprotection pertaining to hemorrhagic stroke using a novel preclinical model.
Dr. Mohan served as a tenure-track assistant professor at Marshall University College of Pharmacy (2014–2017) and Manchester University School of Pharmacy (2017–2020) before serving as an associate professor at Liberty University College of Medicine (2020–2023). During his tenure as a professor, Dr. Mohan was the principal investigator of a research program investigating the short- and long-term effects of in utero opioid exposure in a novel preclinical model of neonatal opioid withdrawal syndrome.