Sushmita Purkayastha, Ph.D.
Scientific Review Officer, Office of Scientific Review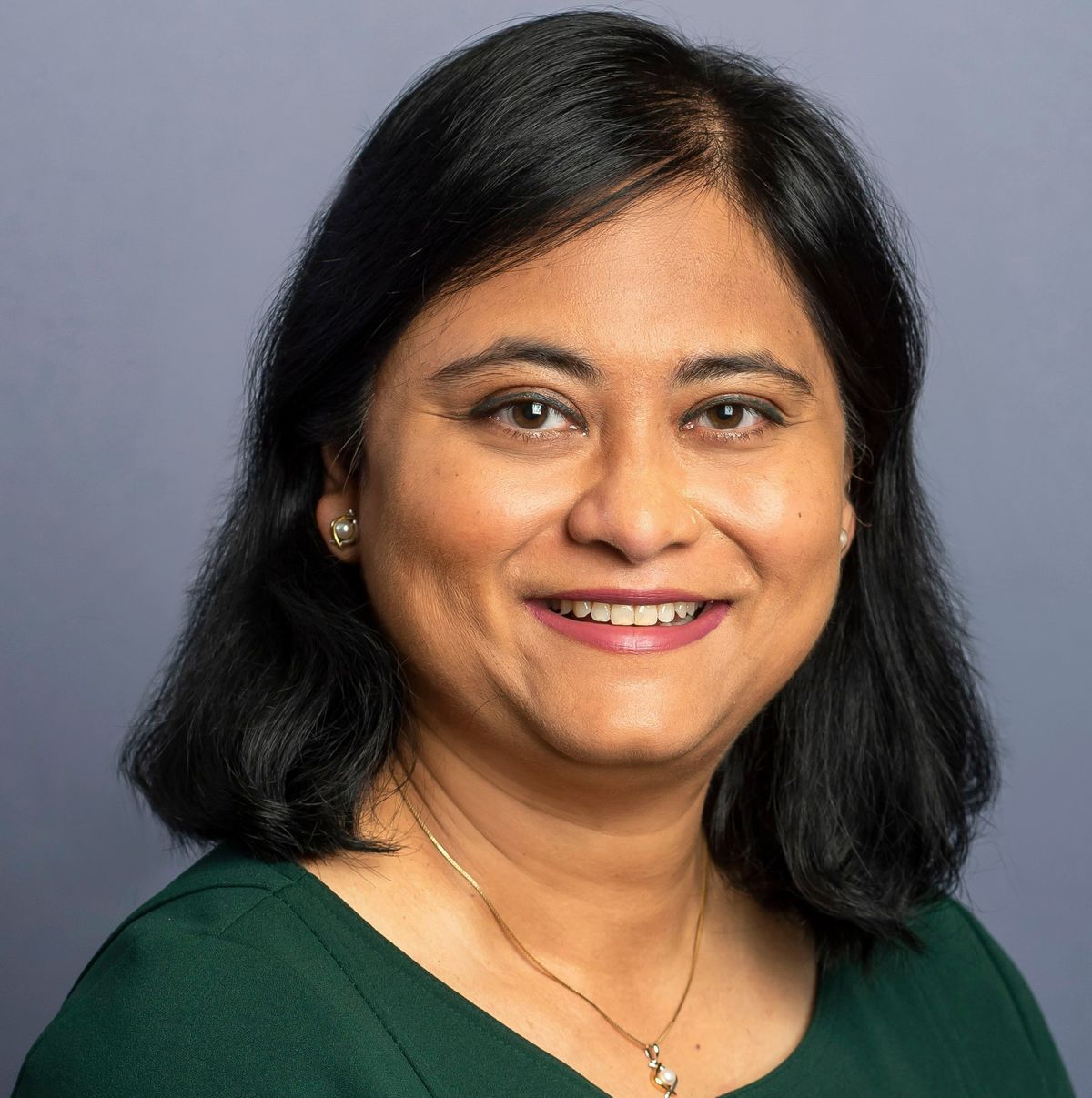 Email: sushmita.purkayastha@nih.gov
Sushmita Purkayastha, Ph.D., is a scientific review officer with the Office of Scientific Review at the National Center for Complementary and Integrative Health (NCCIH). In this capacity, she organizes special emphasis panels and conducts scientific review of applications submitted in response to various funding opportunity announcements led by NCCIH.
Prior to joining the National Institutes of Health, Dr. Purkayastha was an associate professor (with tenure) and director of the Cerebrovascular Research Laboratory in the Department of Applied Physiology and Sports Management at Southern Methodist University in Dallas, Texas. Her research focused on investigating autonomic nervous system dysfunction, impairments in cerebral blood flow regulation, and symptoms following sports-related concussion, a form of mild traumatic brain injury. Dr. Purkayastha received her Ph.D. in biomedical sciences from the Department of Physiology and Anatomy at the University of North Texas Health Science Center at Fort Worth, in Fort Worth, Texas. Her research focus was on examining the role of the sympathetic nervous system in brain–blood flow regulation in humans at rest and during physiological perturbation such as exercise. She also completed an NIH-T32 postdoctoral fellowship at Hebrew SeniorLife and Harvard Medical School in Boston, Massachusetts, with a research focus on examining the association between cerebrovascular factors and brain structure and function in the aging population.