Know the Science: The Facts About Health News Stories
What's Missing: Important Details!
A 2011 news story reported on a study comparing the conventional flu medicine Tamiflu, a common Chinese herbal flu product called maxingshigan–yinqiaosan, and the combination of the two.
Compared with no treatment, the combination helped relieve participants' fevers sooner, the news story explained.
But what was missing from the news story?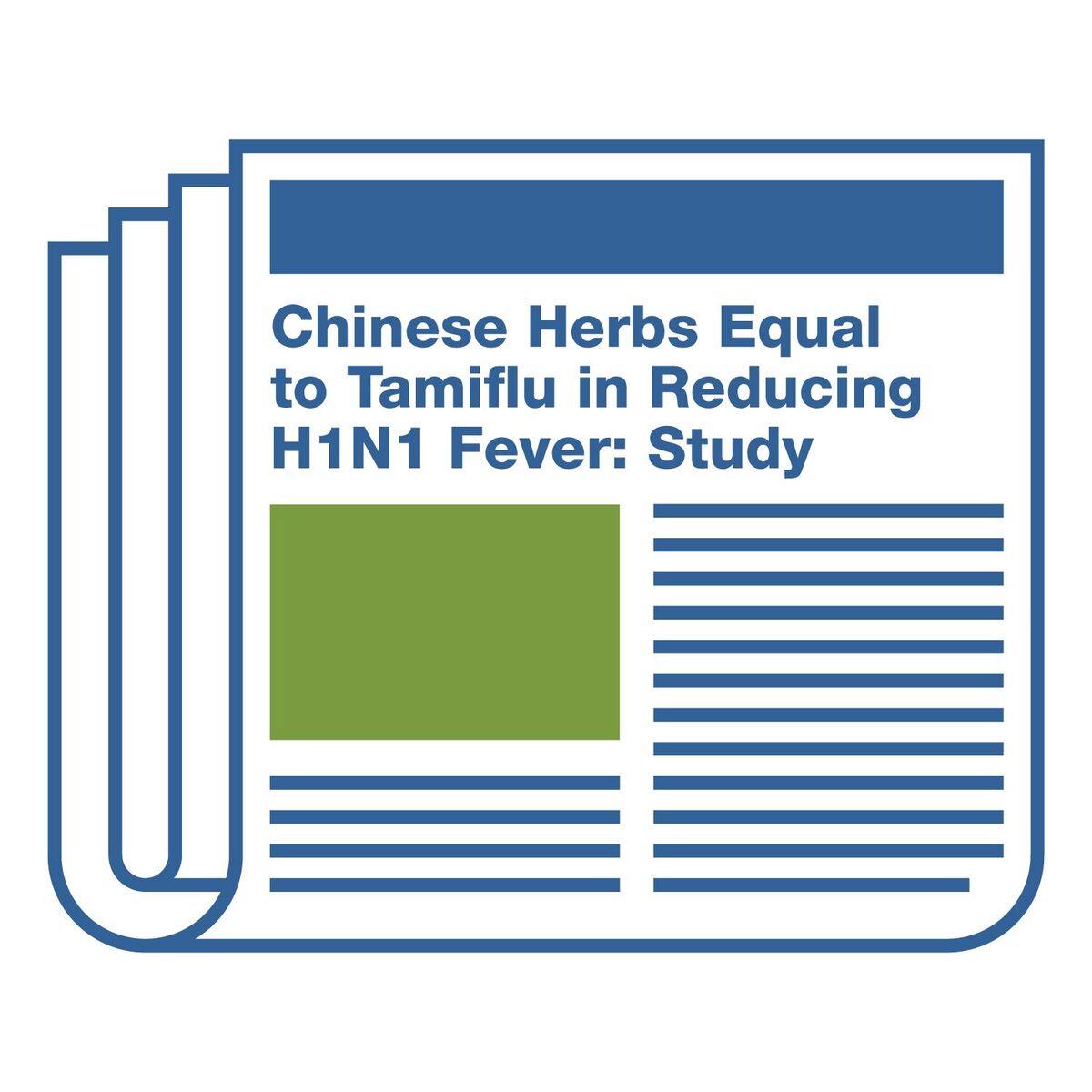 What was missing: The story didn't say that participants' fevers went down only about 11 hours sooner with the combination of products, which readers may want to know when they're deciding whether to use the products. The story also didn't mention that none of the products helped with symptoms such as cough and sore throat.