Know the Science: The Facts About Health News Stories
Media stories sometimes report the results of studies done only on animals without explaining that such basic science may have little immediate significance to people.
For example, a 2010 news story reported that dark chocolate may help guard against brain injury after a stroke.
What was missing from the news story?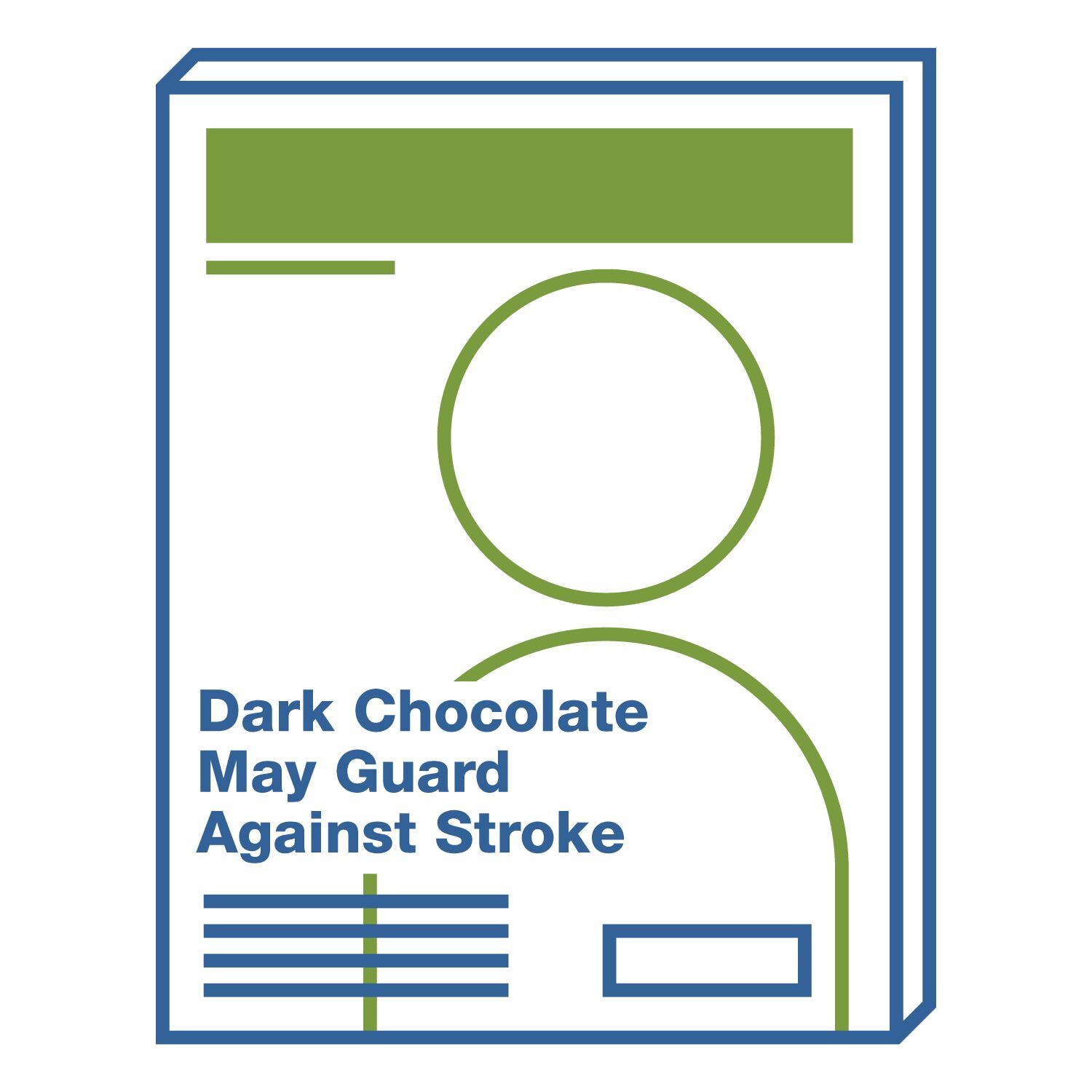 What was missing: The story did not say that the study was done on mice.