Division of Intramural Research
Pain and Integrative Neuroscience Branch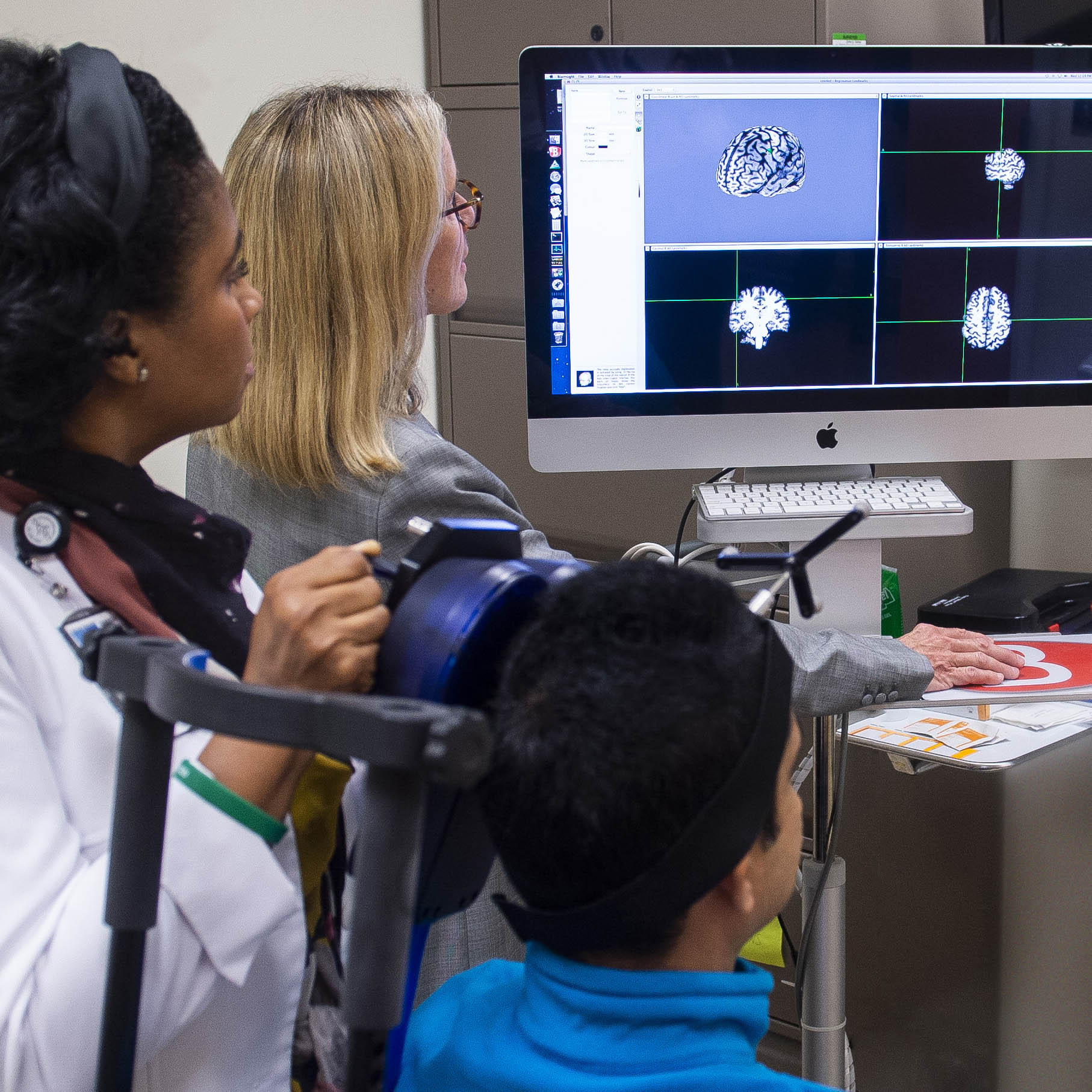 The general mission of the Pain and Integrative Neuroscience Branch program is to understand the brain's role in perceiving, modifying, and managing pain, with a special emphasis on non-pharmacological modulation of pain. The PAIN Branch at NCCIH contains both clinical and basic science programs. Current clinical studies use sensory and physiological testing, functional MRI and TMS to address mechanisms of non-pharmacological modulation of pain in healthy volunteers and chronic pain patients, mechanisms underlying reduced pain perception in yoga practitioners, and neural mechanisms underlying emotional touch. Members of the basic science team are evaluating the effects of environmental factors on brain anatomy and neurotransmission in nociceptive models.
Sickle Cell Research Collaboration with NHLBI
"Elucidating Pain Mechanisms in Sickle Cell Disease"-- Hematopoietic stem cell transplant and gene therapy in patients with sickle cell disease (SCD) have each shown successful reversal of sickling conditions that underlie the painful vaso-occlusions that can lead to acute and chronic pain. However, a subpopulation of post-curative-therapy SCD patients continue to experience chronic pain despite successful reversal of SCD conditions. To elucidate the mechanisms underlying persistent pain after curative therapies in SCD populations, we, in collaboration with the National Heart, Lung, and Blood Institute (NHLBI), are evaluating endogenous pain modulation, central sensitization, tactile and pain sensitivity, and neural responses to evoked pain in SCD patients with and without chronic pain compared to matched healthy controls.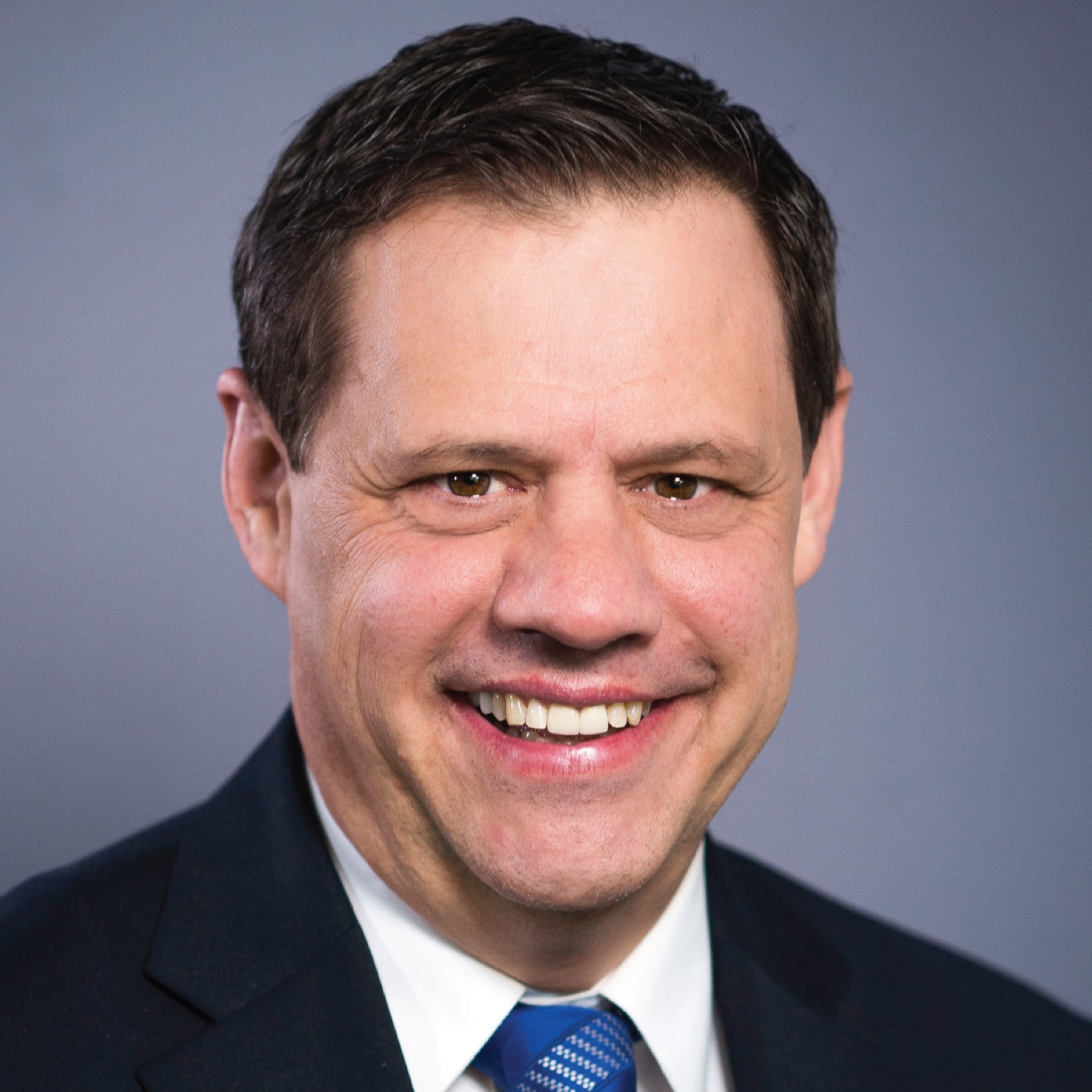 David Shurtleff, Ph.D., is Deputy Director of the National Center for Complementary and Integrative Health (NCCIH). Dr. Shurtleff is also currently the Acting Scientific Director and Acting Chief for both the Clinical Investigations Branch and the Pain and Integrative Neuroscience Branch, Division of Intramural Research. Read more about Dr. Shurtleff.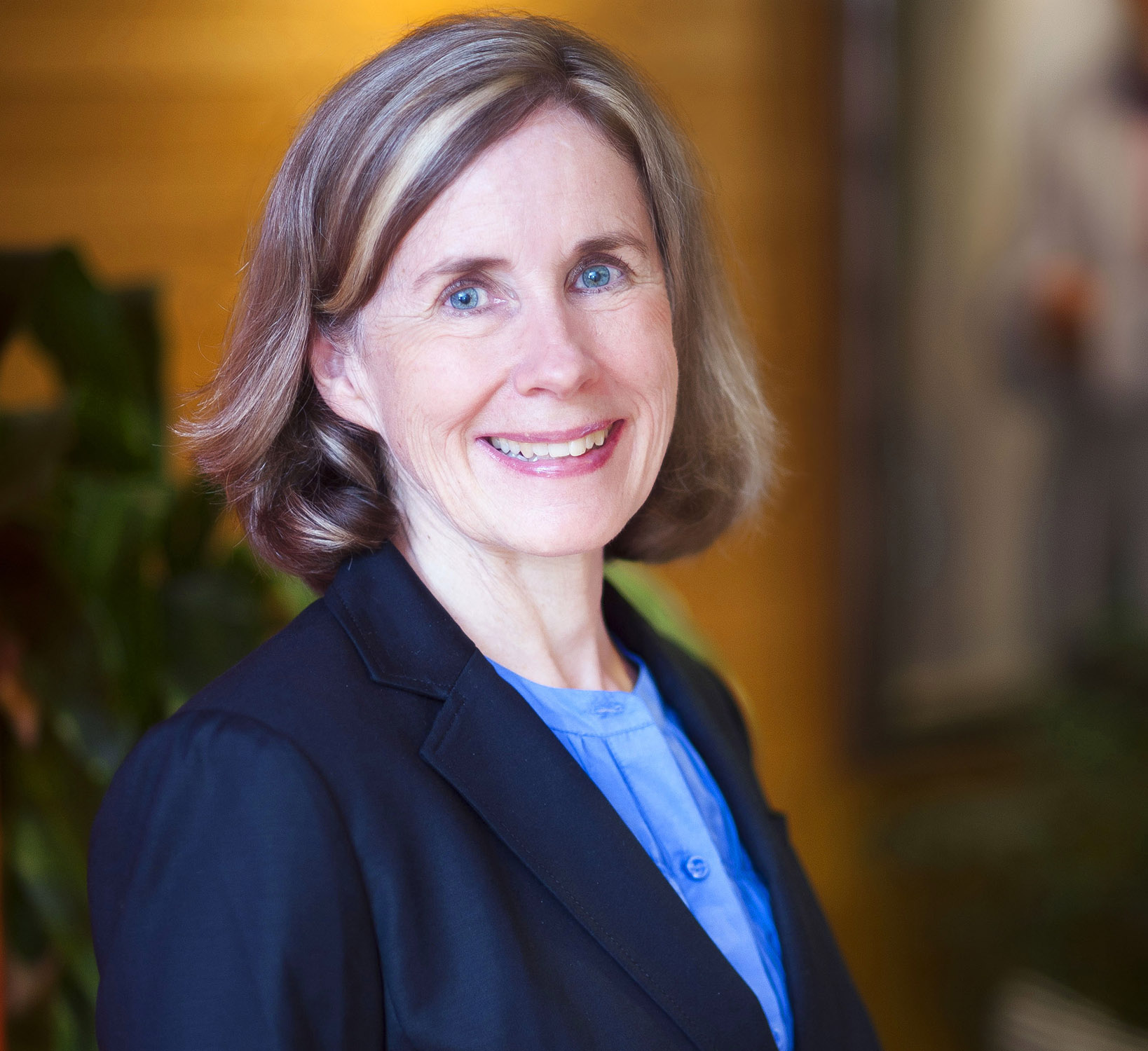 M. Catherine Bushnell, Ph.D., Senior Investigator
Dr. Bushnell holds a Ph.D. in Experimental Psychology from the American University, Washington, D.C. and received postdoctoral training in neurophysiology at the NIH. She then spent 12 years at the University of Montreal and 16 years as the Harold Griffith Professor of Anesthesia at McGill University before returning to NIH in 2012. She has been president of the Canadian Pain Society, and treasurer and press editor-in-chief of the International Association for the Study of Pain and is currently a councilor for the Society for Neuroscience.
Among her honors are the Lifetime Achievement Award from the Canadian Pain Society and the Frederick Kerr Basic Science Research Award from the American Pain Society. Her research interests include forebrain mechanisms of pain processing, psychological modulation of pain, and neural alternations in chronic pain patients. Read more about Dr. Bushnell.
Laura Case, Ph.D., Special Volunteer
Laura Case, Ph.D., is a special volunteer in the Pain and Integrative Neuroscience Branch. She was previously a postdoctoral fellow in this lab. Her research uses functional magnetic resonance imaging, transcranial magnetic stimulation, and pharmacological manipulation to probe brain regions involved in affective touch.  Dr. Case was recently awarded a K99/R00 Pathway to Independence grant to study the mechanisms underlying affective deep pressure touch. Dr. Case received her Ph.D. in Psychology and Cognitive Science from the University of California, San Diego in 2013. Her doctoral dissertation, conducted with Dr. Vilayanur Ramachandran, focused on the multisensory construction of body perception and differences in individuals with atypical body perception. Dr. Case earned a B.A. in philosophy and neuroscience from Wellesley College and completed a postbaccalaureate fellowship at NIMH, where she conducted research on Autism Spectrum Disorders. Contact Dr. Case at laura.case@nih.gov or (301) 435-1720.
Eunice Chung, Postbac IRTA
Eunice Chung is a postbac IRTA in the Pain and Integrative Neuroscience Branch. She can be reached at eunice.chung@nih.gov or (301)827-0020.
Eleni Frangos, Ph.D., Postdoctoral Fellow
Eleni Frangos, PhD is a postdoctoral fellow in the Pain and Integrative Neuroscience Branch. Her research focuses on behavioral and neural pain mechanisms in healthy and chronic pain populations as well as non-invasive and non-pharmaceutical methods of pain modulation. Dr. Frangos attended Rutgers University – Newark and received her Ph.D. in Psychology-Behavioral Neuroscience in 2014, M.A. in Psychology in 2012, and B.A. in Biology in 2009. Her work at Rutgers, funded by the NIH Initiative for Minority Biomedical Research Support (MBRS) Maximizing Student Development (IMSD) fellowship program, provided the first functional magnetic resonance (fMRI) evidence that the vagus nerve is accessible non-invasively via the surface of the ear and the neck, which has therapeutic implications in pain, depression, and epilepsy. During graduate school, she held a 5-year Adjunct Professorship position at New Jersey City University where she taught Physiological Psychology and Senior Research Seminar.
Eleanor Goulden, Postbac IRTA
Eleanor Goulden is a postbac IRTA in the Pain and Integrative Neuroscience Branch. She can be reached at eleanor.goulden@nih.gov or 301-435-5517.
Nicholas Madian, Ph.D., Postdoctoral Fellow
Nicholas Madian, Ph.D., is a postdoc fellow in the Pain and Integrative Neuroscience Branch. He can be reached at nicholas.madian@nih.gov or (301) 402-8078.
Binquan Wang, Ph.D., M.S., MRI Data Analyst
As a part of the Pain and Integrative Neuroscience Branch, Binquan (Bin) Wang, Ph.D., is involved in pain research and brain imaging of healthy volunteers and pain patients and overseeing the acquisition and analysis of neuroimaging data. Dr. Wang has worked as a program analyst at the National Intrepid Center of Excellence, where he was involved in work in studies of traumatic brain injury.
Dr. Wang received degrees (B.S. and M.S.) in physics from Huashong University of Science & Technology, China, and a Ph.D. in applied physics from Shanghai Institute of Optics and Fine Mechanics, China. Dr. Wang completed postdoctoral training in neuroimaging data acquisition and data analysis from the University of Texas Health Science Center at San Antonio. Contact Dr. Wang at binquan.wang@nih.gov or (301) 451-2026.
Megan Bradson, Postbac IRTA