NCCIH 2016 Strategic Plan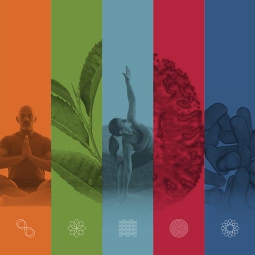 This plan outlines NCCIH's strategic direction in complementary and integrative health research. It identifies five core objectives and presents a detailed assessment of opportunities and gaps in the Center's current top priority areas.
The new strategic plan was developed during an 18-month planning process, with input from NCCIH staff, stakeholders, and scientific advisors, as well as guidance from the broader National Institutes of Health strategic plan.
Top Scientific Priorities