NCCIH hosts meetings, workshops, and symposia by leading figures in science and medicine on the current state of research and practice involving complementary health approaches and whole person research. Most of our events are free and open to the public and are currently being offered virtually.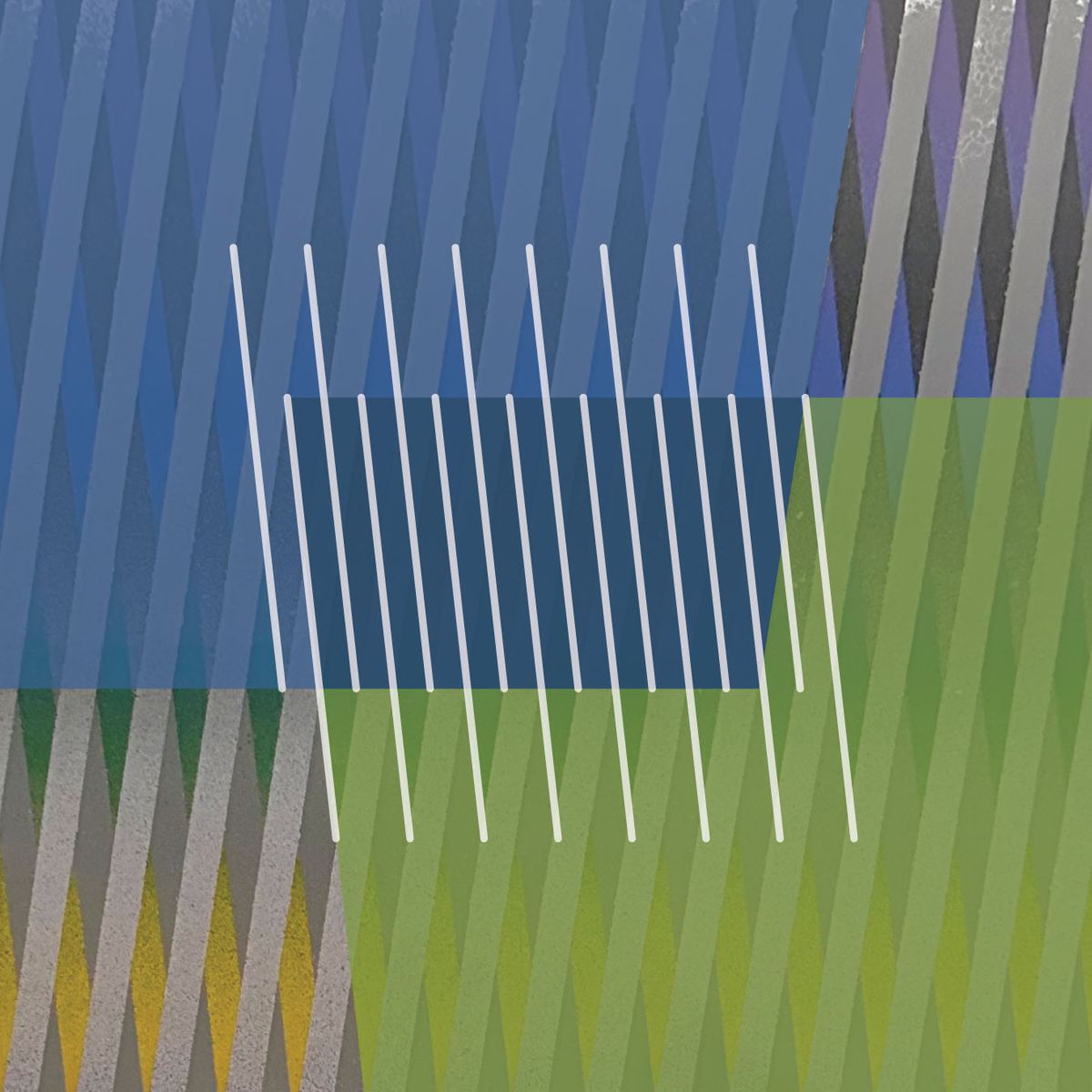 The NCCIH Integrative Medicine Research Lecture Series provides overviews of the current state of research and practice involving complementary health approaches and explores perspectives on integrative health.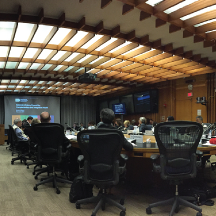 The advisory council advises, consults with, and makes recommendations to NCCIH's Director, on matters relating to the research activities and functions of the Center. The public is welcome to attend the open session.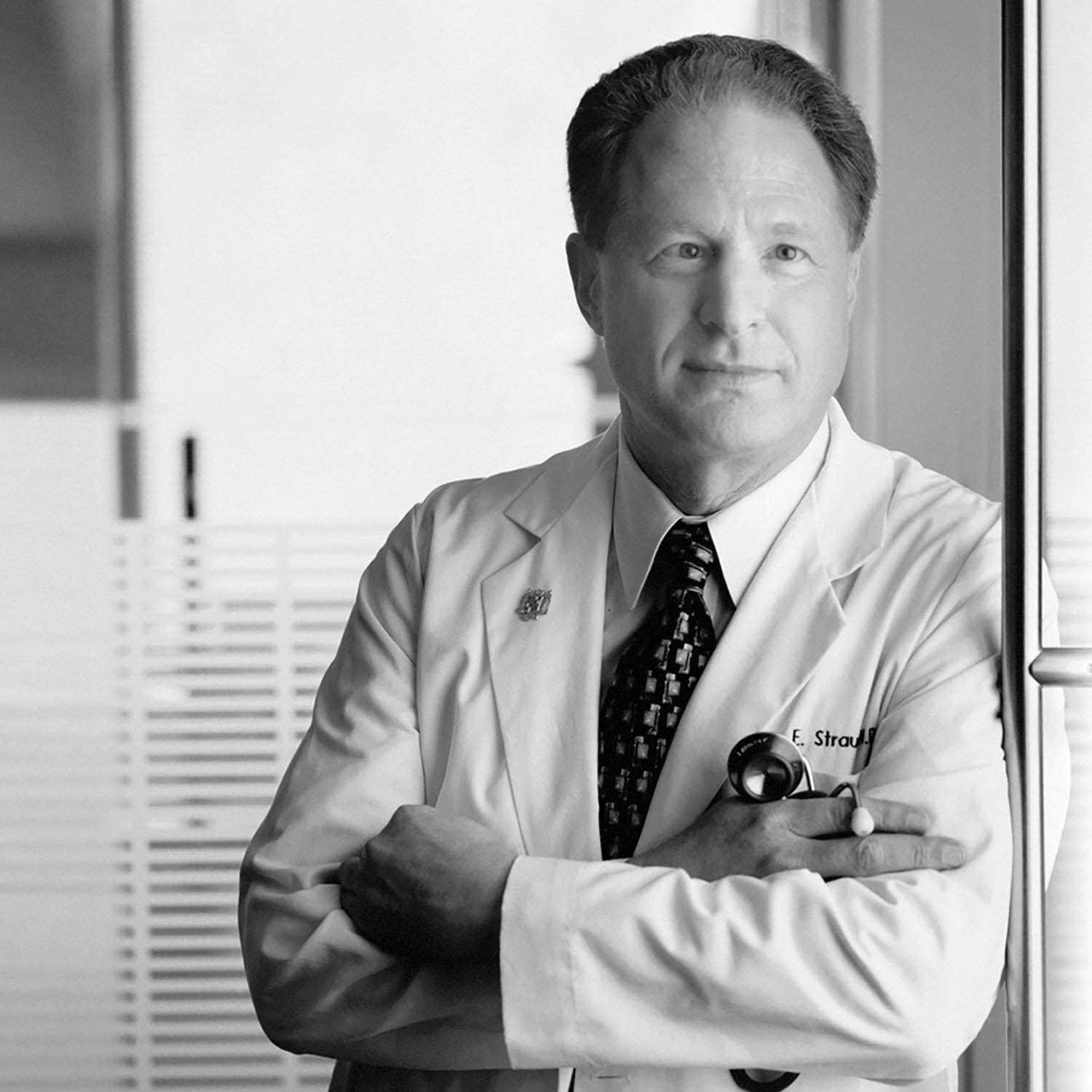 Leading figures in science and medicine have participated in the Distinguished Lecture series.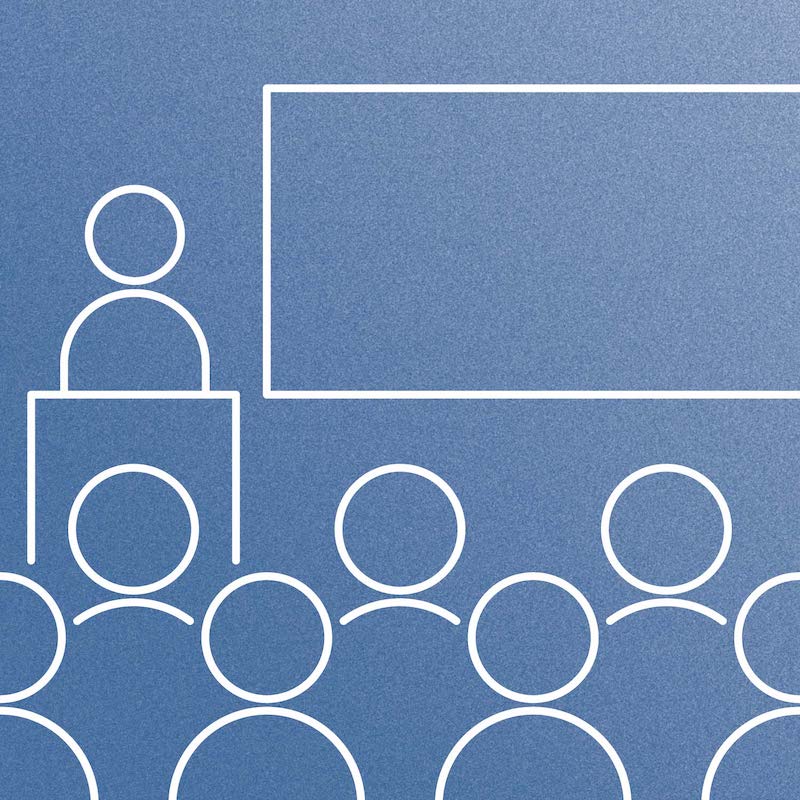 NCCIH and our federal partners host scientific meetings, conferences, and research workshops throughout the year. These events are forums for scientists to collaborate and stimulate new areas of research related to whole health and complementary and integrative health.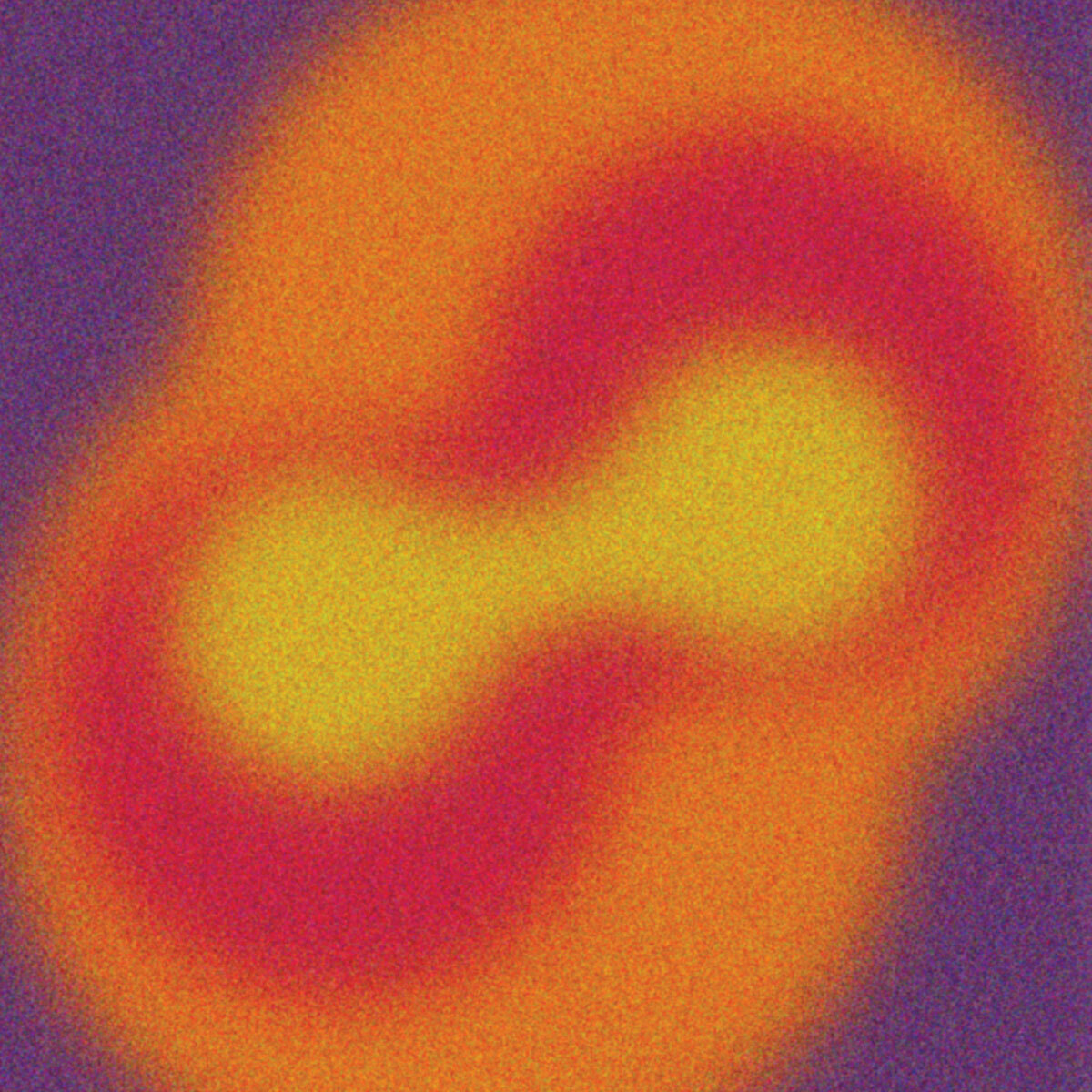 The goal of these webinars, hosted by the NCCIH Division of Extramural Research, is to engage researchers and other stakeholders in discussing an emerging area of interest to NCCIH.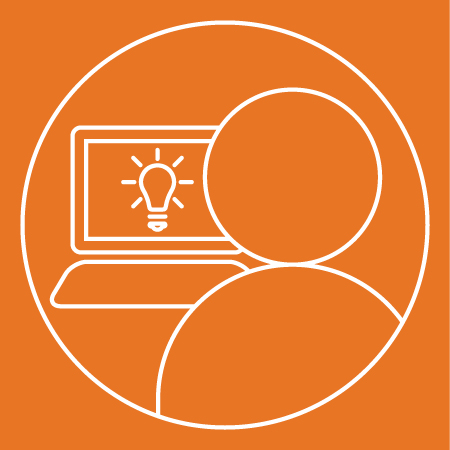 Potential grant applicants can learn about specific notices of funding opportunities (NOFOs) from NCCIH scientific program staff before submitting applications.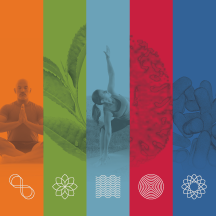 NCCIH exhibits at major scientific, research, and health-related meetings across the United States. Attendees of conferences can visit our booth to pick up literature, or to speak to an NCCIH information specialist about our programs and activities.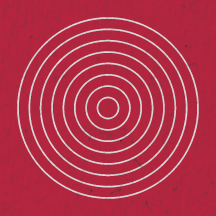 The NIH Pain Seminar Series, sponsored by the NIH PAIN Special Interest Group, features presentations by national leaders in the field of pain. Seminars highlight research conducted on model organisms at the behavioral, molecular, cellular and systems levels, as well as brain imaging work in patients and healthy volunteers.