Health Information
Featured Health Topics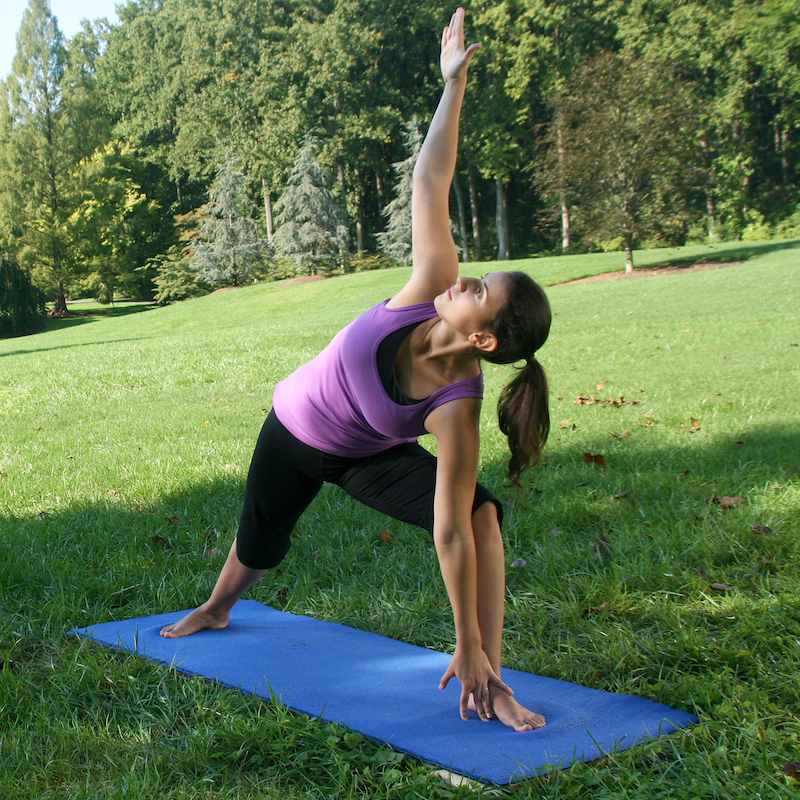 This fact sheet provides a general overview of yoga and suggests sources for more information.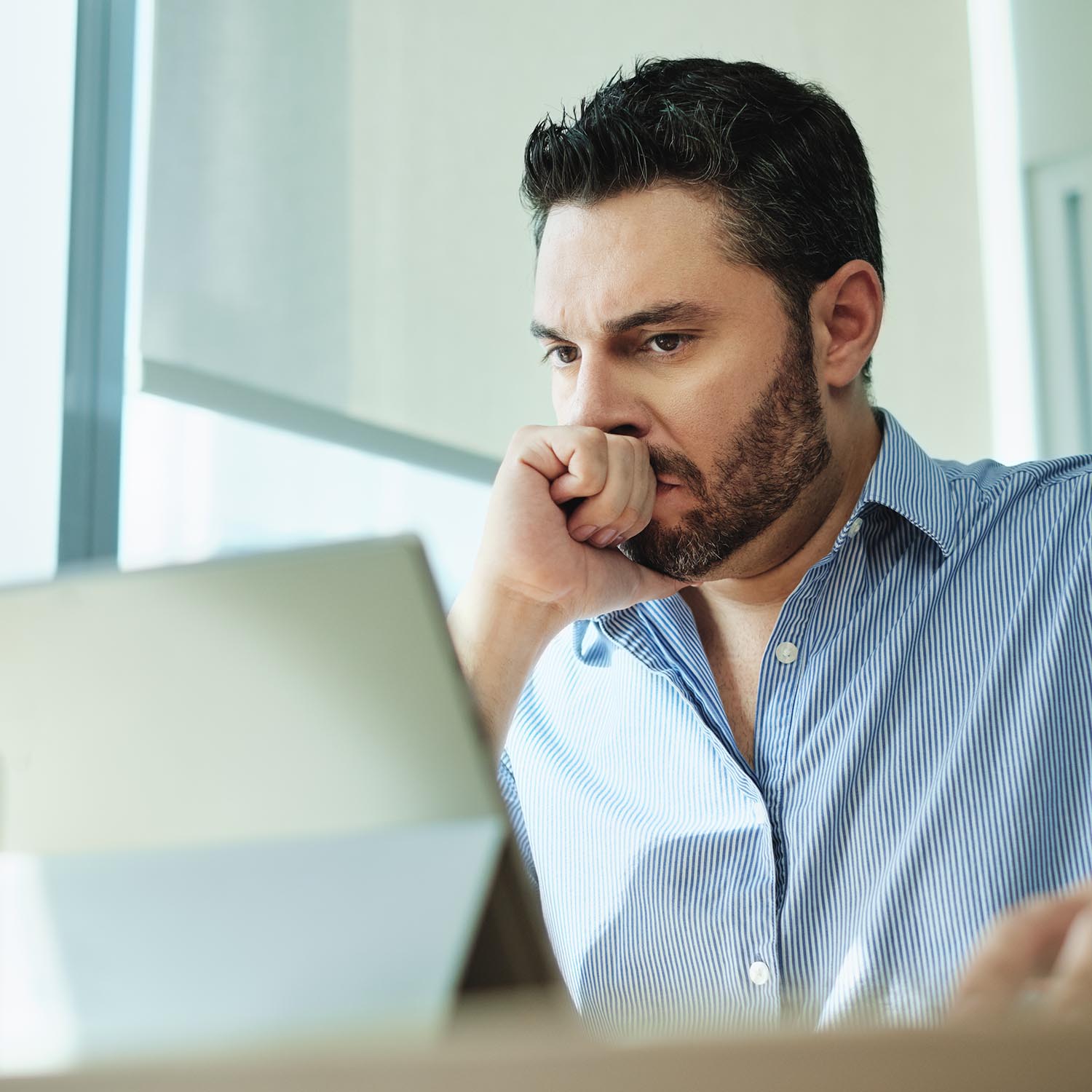 Information about complementary and integrative health practices and anxiety.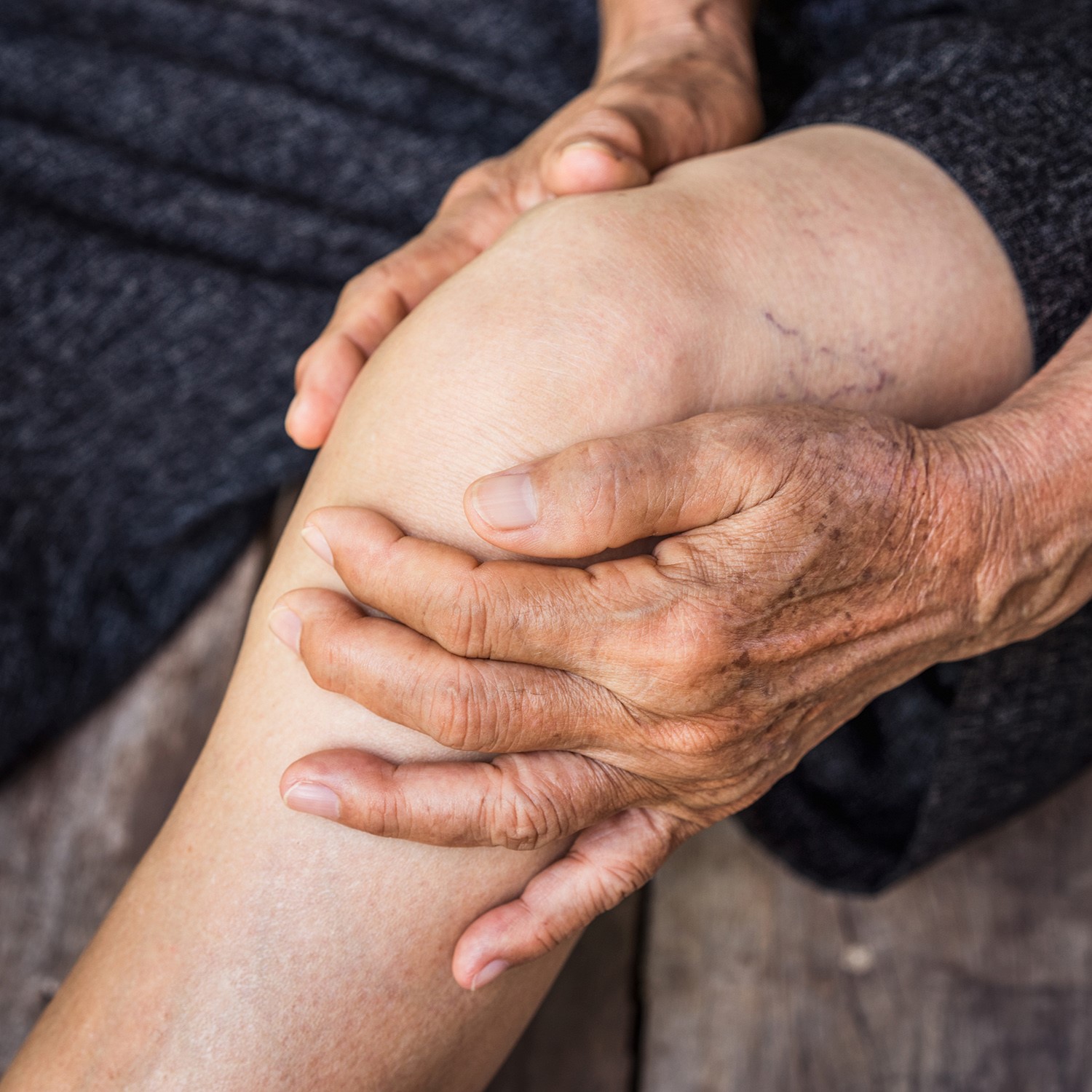 Fact sheet on complementary health approaches studied for osteoarthritis, including acupuncture, massage therapy, tai chi, herbs, glucosamine, chondroitin, and S-adenosyl-L-methionine (SAMe).
Health Topics A–Z
#
A
B
C
D
E
F
G
H
I
J
K
L
M
N
O
P
Q
R
S
T
U
V
W
X
Y
Z
What do these terms mean?
This section covers issues to consider as well as information about dietary and herbal supplements.
It is important to consider safety before using complementary health products and practices.
NCCIH does not provide referrals or care for the general public. These resources, however, may help you find a practitioner.
These interactive modules will help you better understand complex scientific topics relating to health research so you can make well-informed decisions about your health.