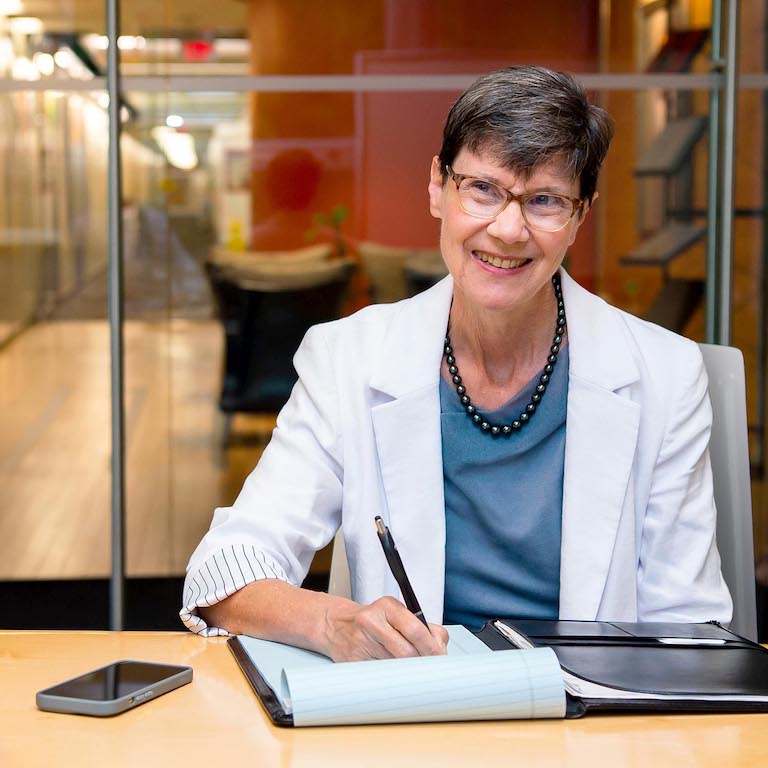 NCCIH Director's Page
Helene M. Langevin, M.D.
NCCIH Director's Message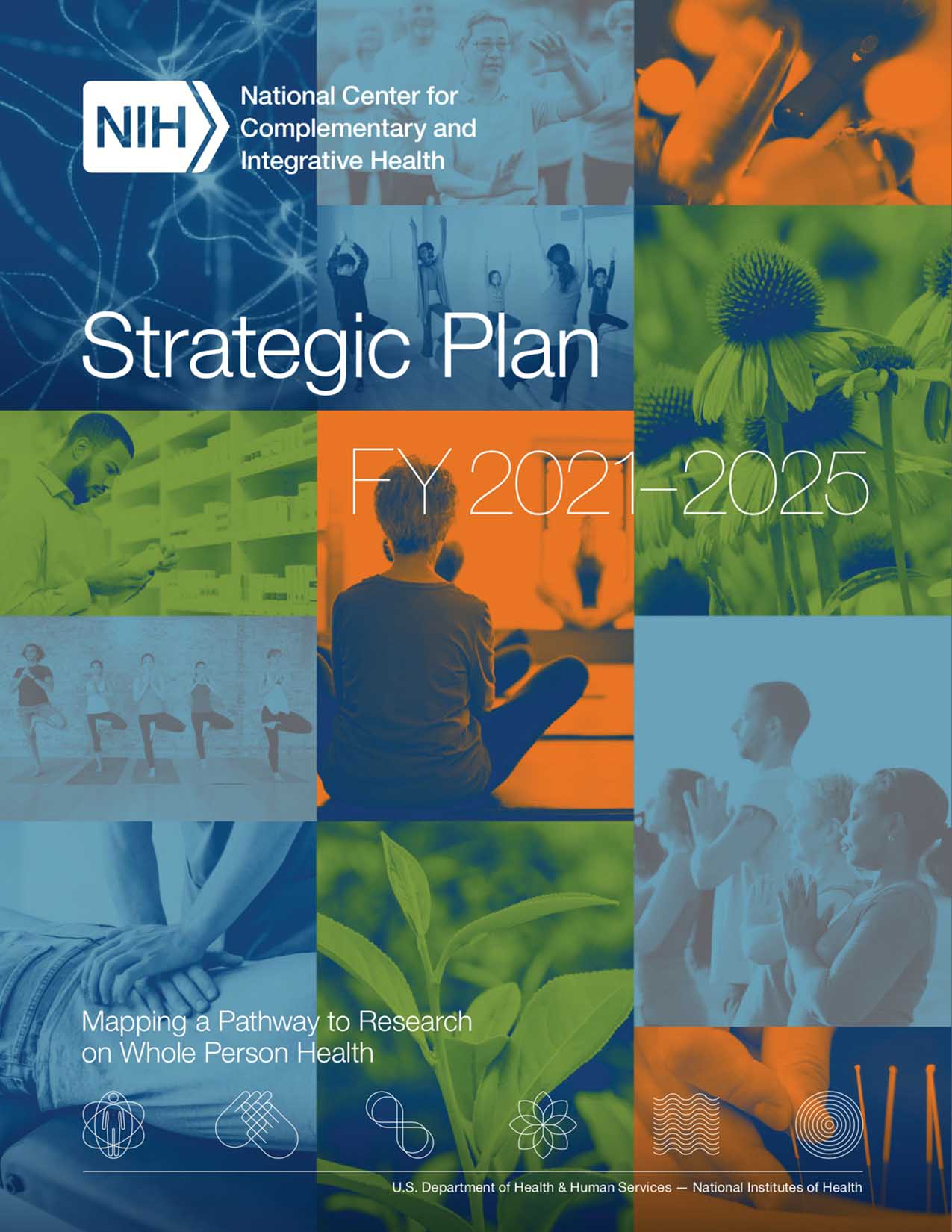 Director's Message from the NCCIH Strategic Plan FY 2021-2025
This unprecedented year has been a reminder of the importance of rigorous scientific investigation in ensuring and promoting human health. COVID-19 may be the first major pandemic we have seen in our lifetimes, but Americans have been facing the realities of "noncommunicable epidemics" for some time⁠–⁠opioid abuse, chronic pain, obesity, diabetes, and suicide.
---
Director's Profile & Publications
Helene M. Langevin, M.D., is director of the National Center for Complementary and Integrative Health (NCCIH). As NCCIH director, Dr. Langevin oversees the Federal government's lead agency for research on the fundamental science, usefulness, and safety of complementary and integrative health approaches and their roles in improving health and health care. With an annual budget of approximately $150 million, NCCIH funds and conducts research to help answer important scientific and public health questions within the context of whole person health. The Center also coordinates and collaborates with other research institutes and Federal programs on research into complementary and integrative health.
Read more
---
Dr. Langevin's Research Interests
Dr. Langevin also serves as an intramural senior investigator at the National Institute of Dental and Craniofacial Research. Dr. Langevin is exploring how to keep connective tissue flexible and free from pain, slow aging, and increase the health of the whole body.
Learn more
---
News and Upcoming Events
---
Videos
Stakeholder Meeting for Research on Whole Person Health
Dr. Helene M. Langevin gives the opening address at the Stakeholder Meeting for Research on Whole Person Health, which was held virtually October 17–18, 2022. Whole person health is the central component of NCCIH's current strategic plan and is defined as empowering individuals, families, communities, and populations to improve their health in multiple interconnected domains.
Lessons Learned and Future Directions for Manual Therapy Research
Dr. Helene M. Langevin presents at the International Consortium on Manual Therapies Conference on May 20, 2022.
Integrative medicine and improving resilience to COVID-19 or reducing risk of developing long COVID
Dr. Helene M. Langevin discusses NIH's RECOVER research program regarding long COVID and the role of integrative approaches and whole person health. Dr. Langevin provided her remarks on June 14, 2022 to EUROCAM, which runs the secretariat of the Interest Group on Integrative Medicine and Health, a group of members of the European Parliament.
NCCIH Leads New Directions in Pain Research
In this lecture, Dr. Helene M. Langevin discusses pain research in the context of whole person health. This talk was given at the United States Association for the Study of Pain Annual Scientific Meeting in May 2022.