Integrative Medicine Research Lecture Series
The NCCIH Integrative Medicine Research Lecture Series provides overviews of the current state of research and practice involving complementary health approaches and explores perspectives on the emerging discipline of integrative medicine.
"Novel Approaches at the Intersection of Mental Health and Pain" is the theme of a series within IMLS starting in June 2020.
Rescheduled dates for other speakers in this series will be announced.
Videocast: Watch these NCCIH lectures online! Go to "Today's Events" at https://videocast.nih.gov/.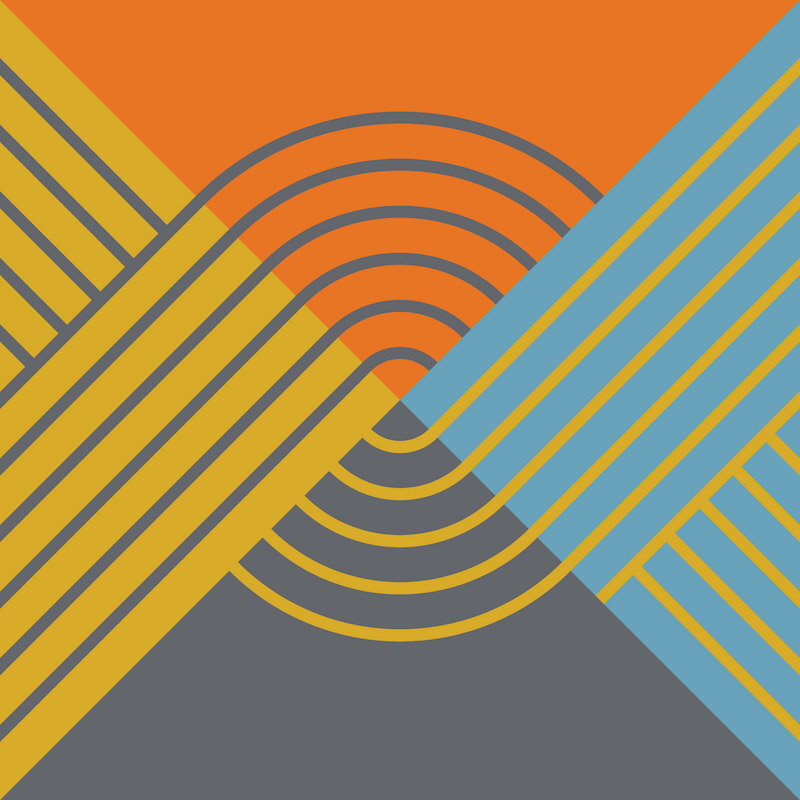 Upcoming lectures
Currently, there are no upcoming lectures.