Herbs at a Glance is a series of brief fact sheets that provides basic information about specific herbs or botanicals—common names, what the science says, potential side effects and cautions, and resources for more information.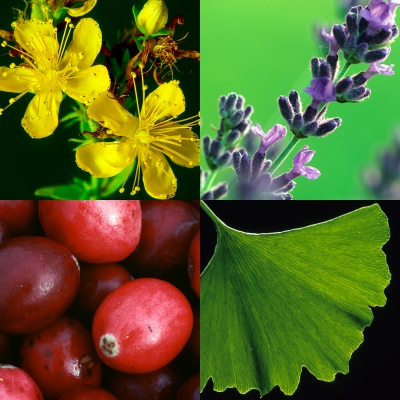 © Steven Foster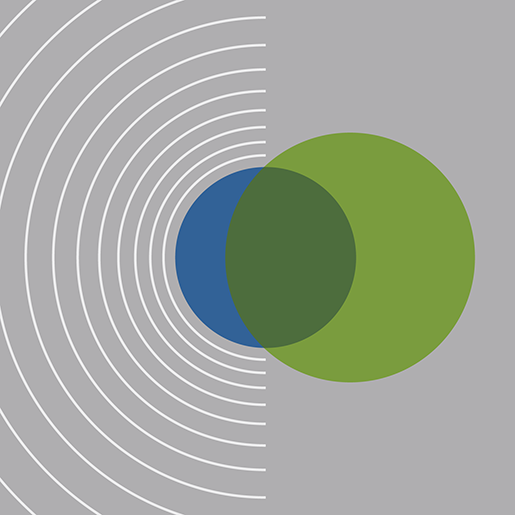 How might herbs interact with medicines?
Didn't find what you're looking for? Visit our A-Z list for a complete list of topics on our website.