Resources for Researchers
Tools for Clinical Investigators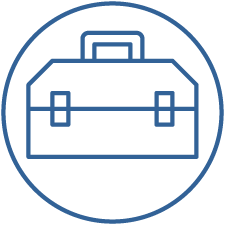 Templates for investigators and staff involved in clinical research.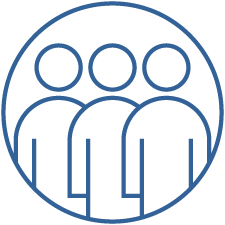 Resources to help meet clinical study goals and achieve endpoints.
Resources for Rigor and Reproducibility
Cochrane Resources
CONSORT 2010
The CONSORT (CONsolidated Standards of Reporting Trials) 2010 guideline is intended to improve the reporting of parallel-group randomized controlled trial, enabling readers to understand a trial's design, conduct, analysis and interpretation, and to assess the validity of its results. CONSORT 2010 was developed through collaboration and consensus between clinical trial methodologists, guideline developers, knowledge translation specialists, and journal editors.
Data Sources