The NCCIH Clinical Digest is a monthly e-newsletter that summarizes the state of the science on complementary and integrative health practices for a health condition (diabetes, cancer, sleep disorders, etc.)—clinical guidelines, literature searches, continuing medical education, and information for patients.
In each issue, you'll find evidence-based information for several complementary health practices used for the highlighted condition.
If a friend or colleague has directed you to this resource, we encourage you to subscribe to NCCIH Clinical Digest.
April 2020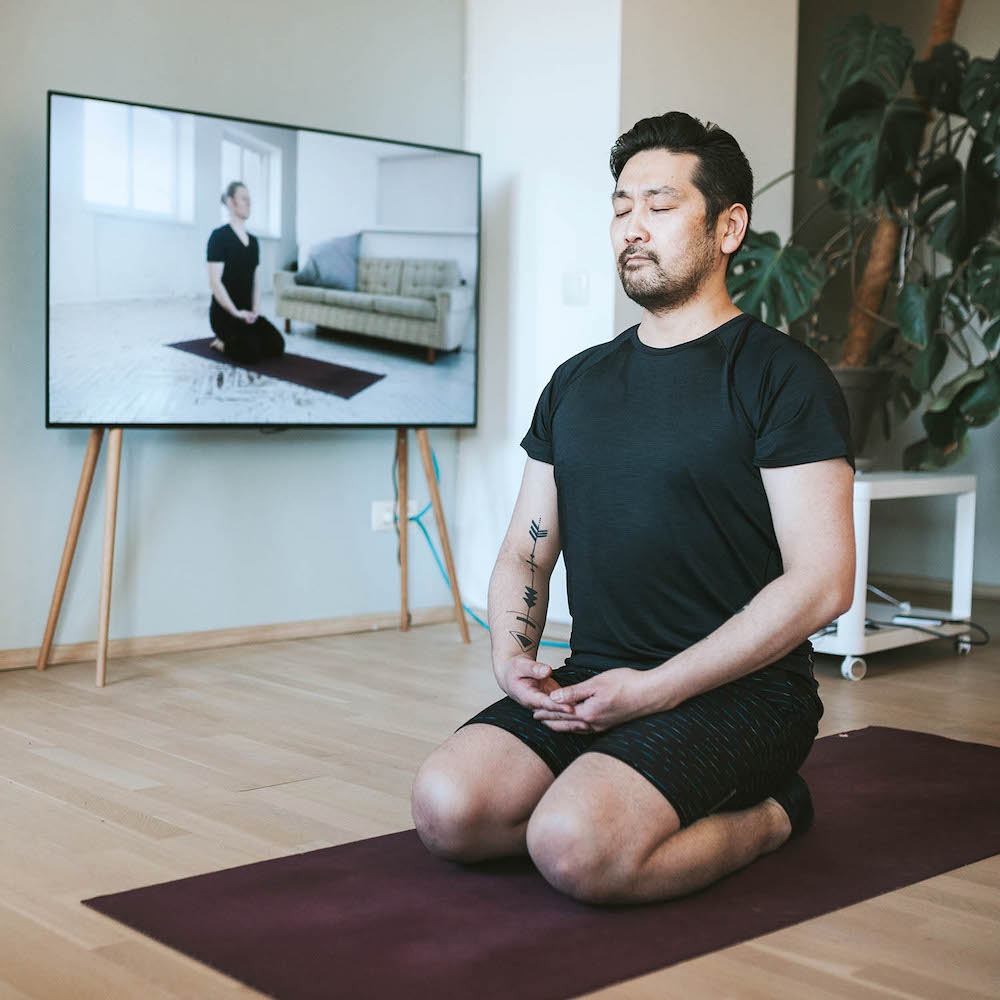 Several mind and body approaches, including relaxation techniques, yoga, tai chi, and meditation may be useful for managing symptoms of stress in your patients. For some stress-related conditions, mind and body approaches are used as an adjunct to other forms of treatment. This issue of the digest provides a summary of current research on some of these approaches for stress and stress-related conditions.