The NCCIH Clinical Digest is a monthly e-newsletter that summarizes the state of the science on complementary and integrative health practices for a health condition (diabetes, cancer, sleep disorders, etc.)—clinical guidelines, literature searches, continuing medical education, and information for patients.
In each issue, you'll find evidence-based information for several complementary health practices used for the highlighted condition.
If a friend or colleague has directed you to this resource, we encourage you to subscribe to NCCIH Clinical Digest.
February 2020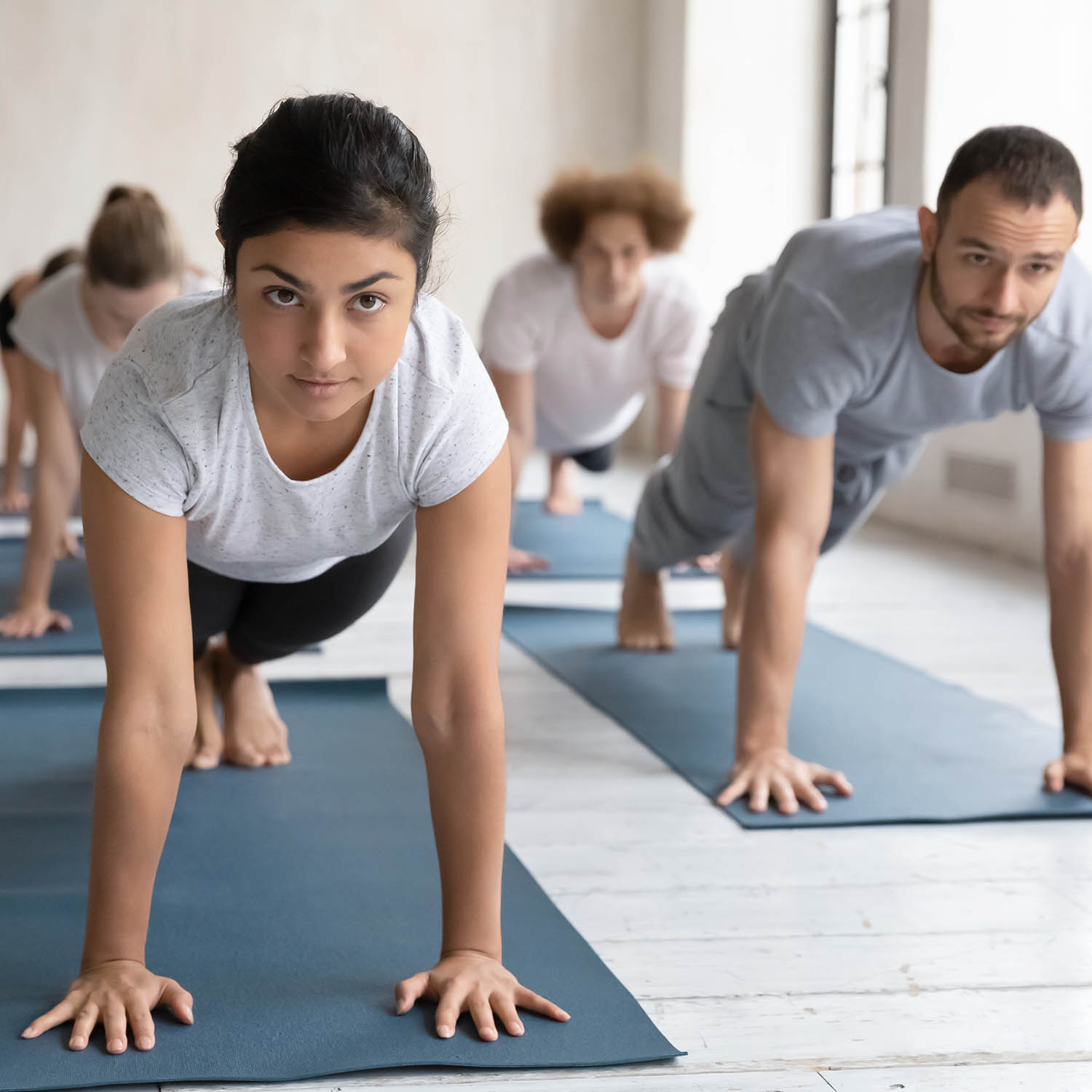 Many people practice yoga for health-related reasons, such as for well-being and fitness, to help control stress, or to help manage or prevent a health problem. This issue of the digest summarizes the current research on yoga for several health conditions and in different populations.