The NCCIH Clinical Digest is a monthly e-newsletter that summarizes the state of the science on complementary and integrative health practices for a health condition (diabetes, cancer, sleep disorders, etc.)—clinical guidelines, literature searches, continuing medical education, and information for patients.
In each issue, you'll find evidence-based information for several complementary health practices used for the highlighted condition.
If a friend or colleague has directed you to this resource, we encourage you to subscribe to NCCIH Clinical Digest.
November 2020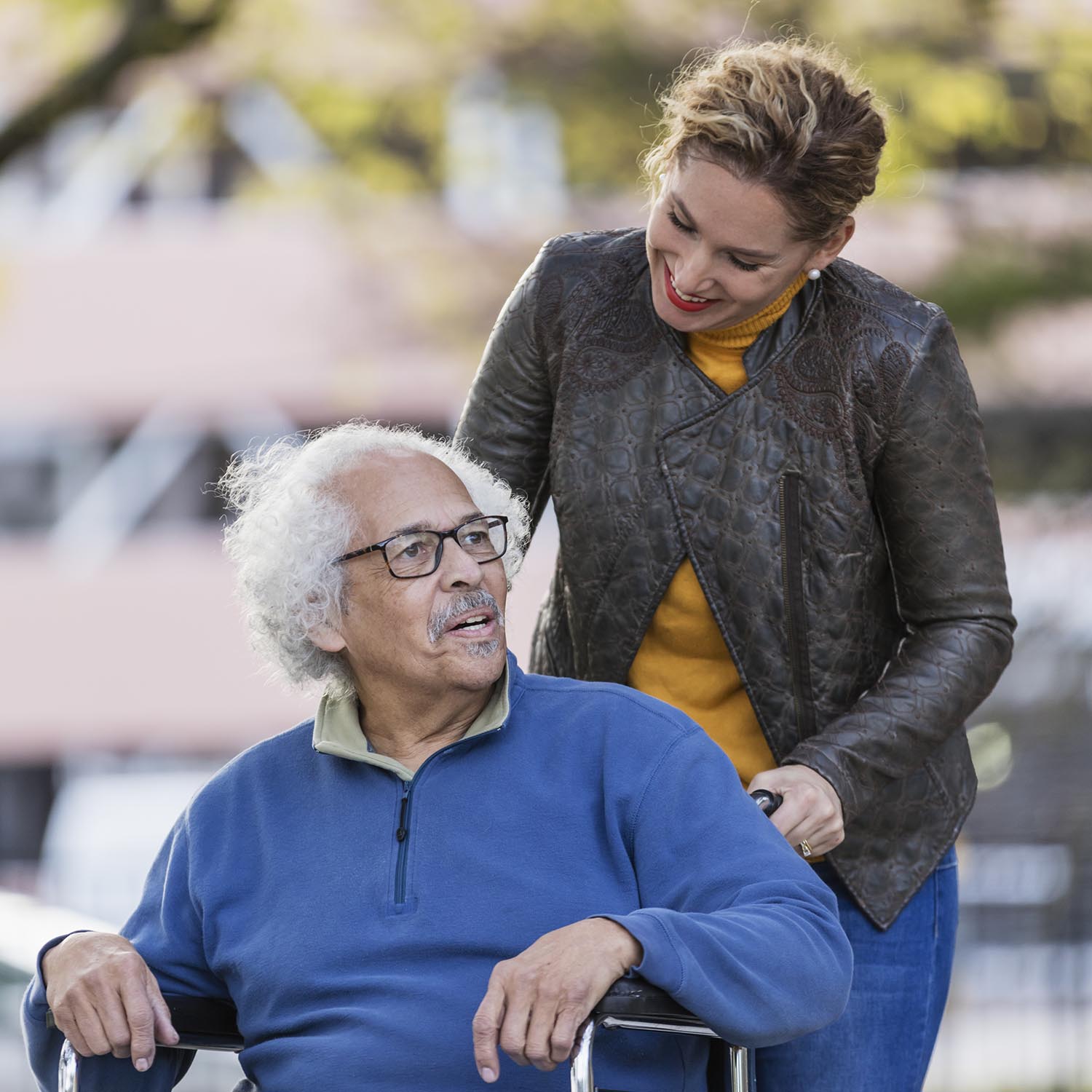 Concerns about forgetfulness and whether it is the first sign of Alzheimer's disease are common, particularly among older patients. Your patients may also ask questions about use of dietary supplements, which are often marketed with claims that they enhance memory or improve brain function and health.
This issue of the digest summarizes current information on what the science says about several dietary supplements that have been studied for cognitive function, dementia, and Alzheimer's disease.