The NCCIH Clinical Digest is a monthly e-newsletter that summarizes the state of the science on complementary and integrative health practices for a health condition (diabetes, cancer, sleep disorders, etc.)—clinical guidelines, literature searches, continuing medical education, and information for patients.
In each issue, you'll find evidence-based information for several complementary health practices used for the highlighted condition.
If a friend or colleague has directed you to this resource, we encourage you to subscribe to NCCIH Clinical Digest.
September 2020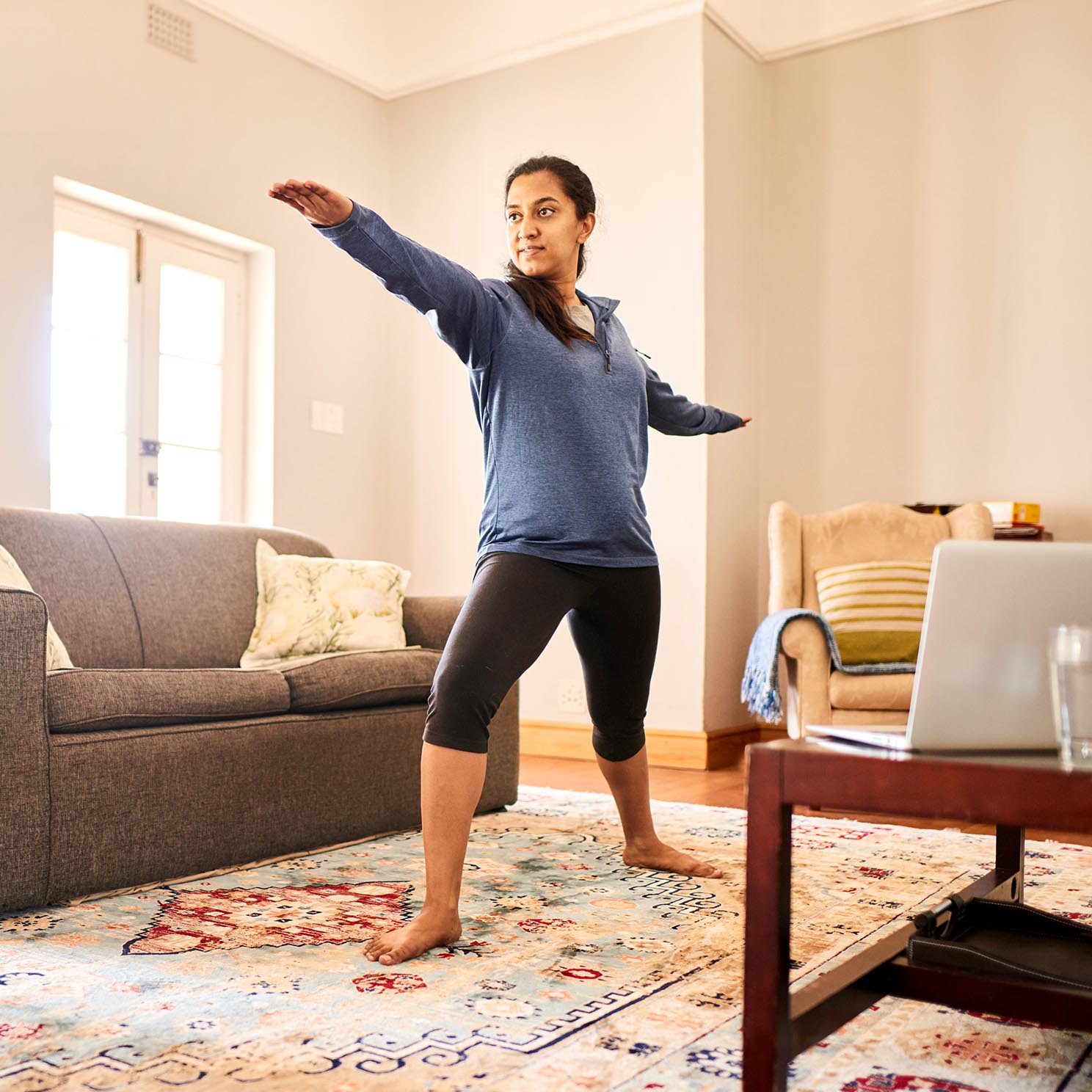 Yoga may help relieve low-back pain and neck pain, but it has not been shown to be helpful for some other painful conditions such as headache, arthritis, fibromyalgia, or carpal tunnel syndrome. According to the 2012 National Interview Survey (NHIS), approximately 9.5 percent of U.S. adults and 3.1 percent of U.S. children practiced yoga in 2012. Although most of the adults surveyed who practice yoga reported doing so for wellness-related reasons, many said they practiced yoga to treat a specific health condition, including pain. This issue of the digest provides a summary of available research on yoga for pain, including fibromyalgia, low-back pain, headaches, neck pain, and arthritis.