Bridging Our Way to Health Restoration
Director's Page
Helene M. Langevin, M.D.
September 13, 2022
Today's launch of the National Institutes of Health (NIH) Common Fund's Bridge to Artificial Intelligence (Bridge2AI) program is a critical step towards expanding the use of artificial intelligence (AI) in biomedical and behavioral research. The initiative will help promote the development of tools, resources, and richly detailed, well-curated datasets necessary to advance the field and help researchers tackle some of our most challenging research questions. Among the exciting projects that the program will support is one particularly relevant to the National Center for Complementary and Integrative Health (NCCIH), dedicated to better understanding the factors that promote good health and health restoration, or salutogenesis. 
Much of biomedical research and health care ecosystems focus on understanding and addressing the processes that drive disease, or pathogenesis. But the process of healing and moving back toward health is given much less attention. Does salutogenesis consist of pathogenesis in reverse, or do we have built-in salutogenic pathways that become activated during health restoration? Furthermore, does the process of healing make one stronger than before? Without research aimed at answering these questions, answers that could help us better understand how to maximize our years of healthy life will remain elusive.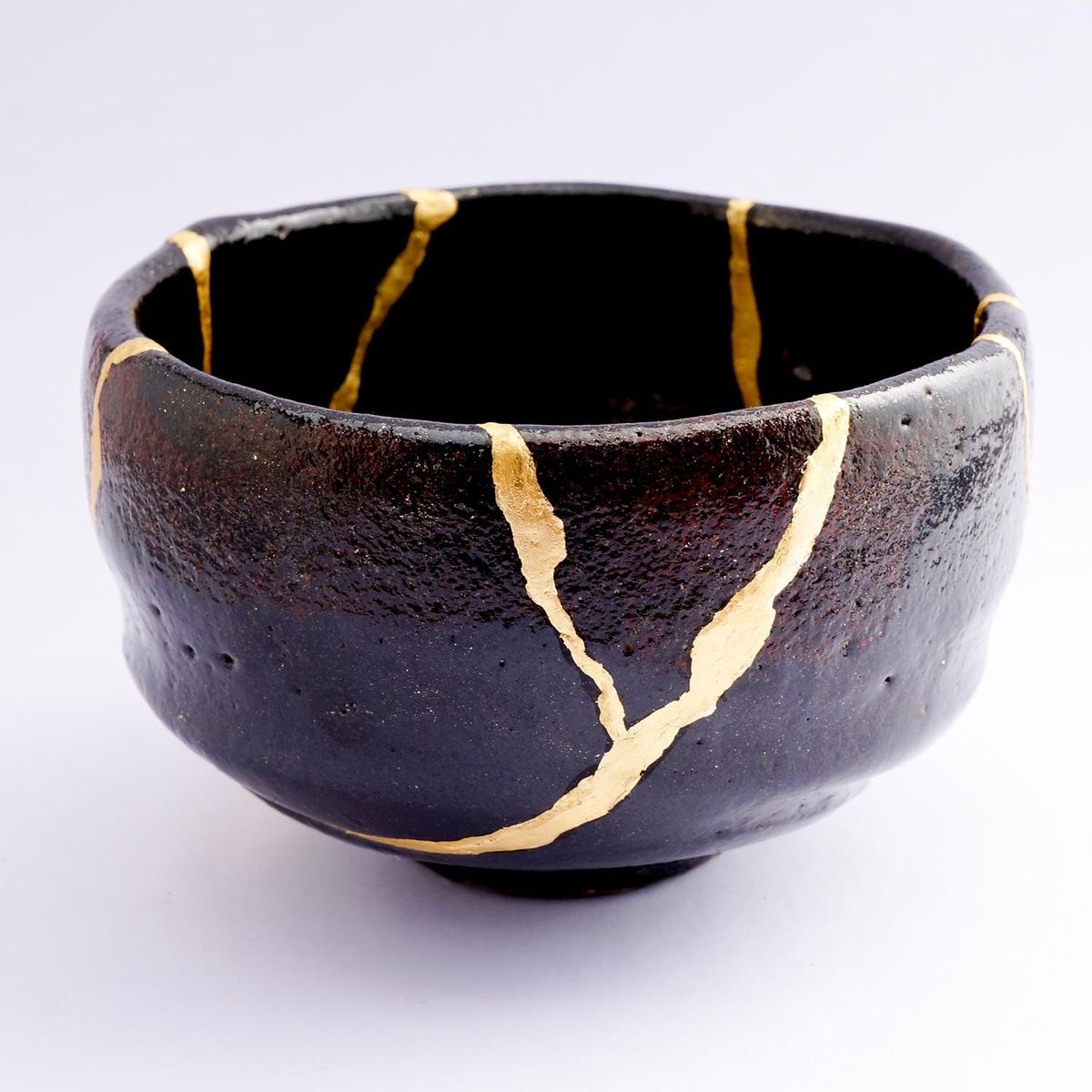 © Getty Images
I recently learned about a form of Japanese art, called kintsugi, that provides an apt illustration of this concept. Kintsugi is a technique where artists mend broken pieces of ceramic pottery with gold, creating pieces that bear unique and intricate designs. At the heart of the art form is the ability to create new beauty—and even renewed strength and resilience—emanating from the very places where the pottery was damaged and broken. 
In a similar way, salutogenesis focuses on identifying the "gold"—or the biological, environmental, social, psychological, and spiritual factors—that can help people restore themselves to good health when experiencing an acute illness or chronic condition, and perhaps gain new strength that can help them face future challenges.  
The Bridge2AI salutogenesis project will use type 2 diabetes as a model for uncovering the details of how human health is restored after onset or episodes of disease. This project, and indeed the broader field of whole person research, will require massive amounts of data to help researchers understand interconnections across different bodily systems, as they relate to the process of salutogenesis. Bridge2AI is a vital step towards fostering collaboration across diverse disciplines and unlocking the power of AI to help researchers tackle highly complex research questions. The inclusion of salutogenesis within Bridge2AI's important and ambitious scope of projects will help the research community build essential bridges to good health.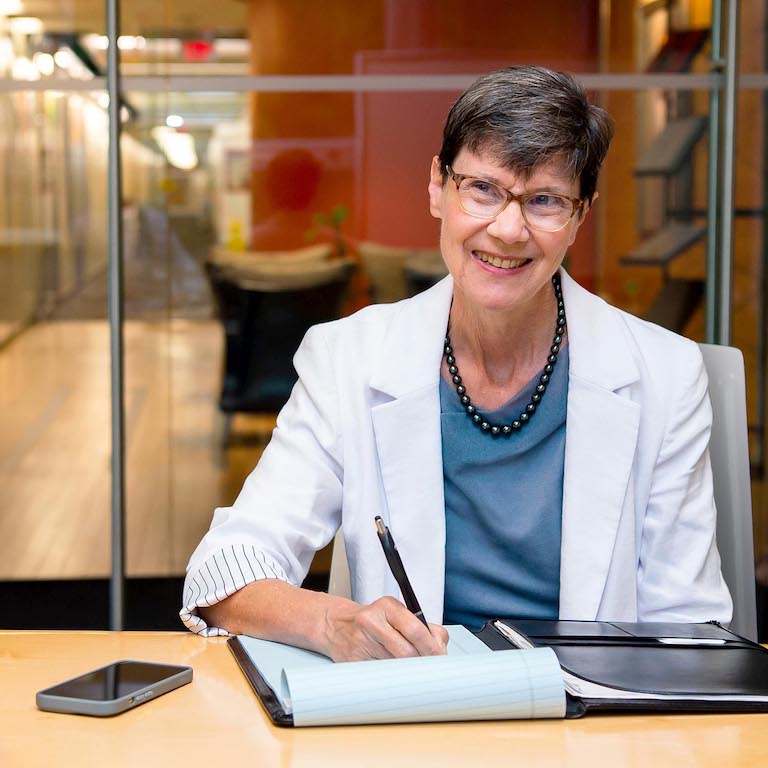 Helene M. Langevin, M.D.