Continued Discovery in Pain Research: Closing the Gaps
Director's Page
Helene M. Langevin, M.D.
August 10, 2020
NCCIH's extensive portfolio of pain research and interagency collaborations on pain are underpinned by a recognition that the chronic pain and opioid epidemics remain public health threats that must be confronted. Especially as we work to map out NCCIH's next strategic plan and chart our scientific course for the coming years, how do we continue to drive scientific discovery that meaningfully contributes to helping patients navigate chronic pain?
In a recently published article in the Journal of Pain, I have outlined some gaps in our understanding of pain that need attention. One critical area of opportunity is recognizing that our current understanding of pain, especially musculoskeletal pain, is hampered by persistent silos. Most often, we assess and treat the problem through the prism of specific disciplines—neuroscience, rehabilitation, orthopedics, and rheumatology—that span underlying processes including brain circuitry, behavior, muscle activity, tissue structure, and inflammatory processes.
These silos mean that the brain has been "disconnected" from the rest of the body in much of pain research. Yet, the research community is also moving toward recognizing the value of building bridges across disciplines. We are seeing this in the area of physical therapy, which has been adopting aspects of psychology and neuroscience. Another example is research on fascia, which is increasingly serving as a focal point for a variety of disciplines, including orthopedics, sports medicine, and rheumatology. We expect that this growing number of collaborative discussions will be given a boost at the upcoming workshop (September 16 and 17, 2020) on myofascial pain that we are jointly organizing with the National Institute of Biomedical Imaging and Bioengineering.
These iterative steps toward embracing integrative mindsets in exploring the problem of pain underscores why NCCIH's research into mind and body approaches is essential to setting the stage for cross-disciplinary research and insights. We must not underestimate the scientific value of fostering research that considers the "whole person" and successfully bridges across clinical disciplines and mind and body systems. By charting a course that reconnects the brain and the body in pain research, we are poised to open new doors to deeper understanding that can help drive better outcomes for patients.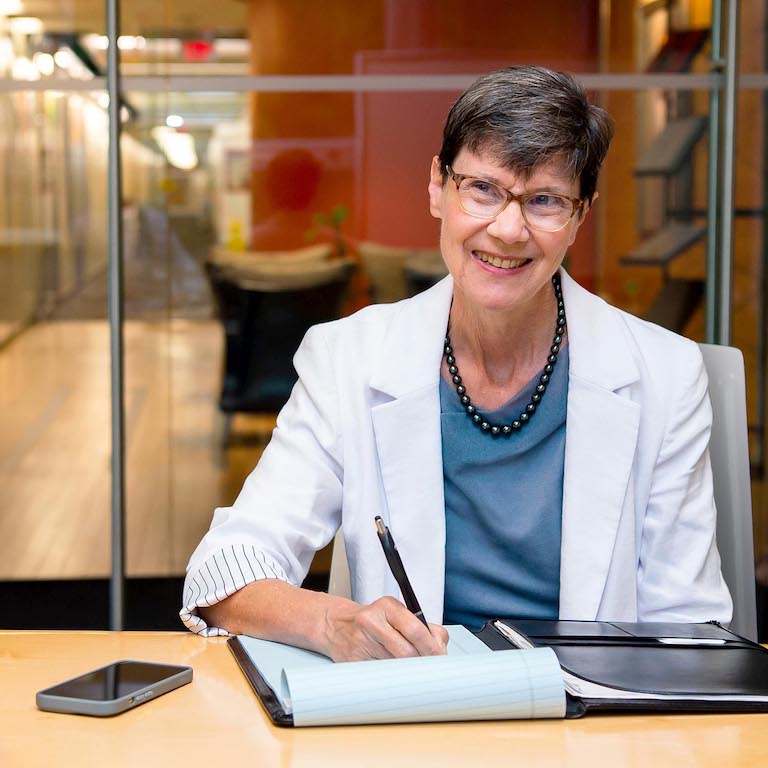 Helene M. Langevin, M.D.