Entering a New Chapter in Understanding Myofascial Pain
Director's Page
Helene M. Langevin, M.D.
October 6, 2022
When we think of research on pain and how it manifests within the physiology of the human body, myofascial tissues have been a persistently understudied part of the picture. That's why a number of newly announced grants, funded as part of the National Institutes of Health (NIH) Helping to End Addiction Long-term® Initiative, or NIH HEAL Initiative®, are so noteworthy. 
Myofascial tissues are potentially involved in nearly all common chronic musculoskeletal pain conditions, like chronic low-back pain, neck and shoulder pain, headache, and temporomandibular disorders. But our understanding of myofascial pain is severely hampered by a basic lack of tools to differentiate between normal and abnormal myofascial tissues. 
Seven new studies, funded over the next 3 years, will help build a new chapter in the study of myofascial pain, exploring something that's not been well examined. In clinical settings, myofascial pain syndrome is diagnosed through patient history and palpation. But no objective measures or biomarkers exist to help clinicians or researchers measure myofascial tissue abnormalities or changes in myofascial tissue as a result of various interventions. These studies will focus on examining the utility of various imaging and other technologies, and how findings relate to a patient's level of pain and soft tissue mobility. 
These studies will be important to watch because they will be followed by a second phase of funding that will put to work the measures developed in the first phase. The second round of research will be aimed at understanding how well specific measures can predict patient outcomes in response to various therapies over time.
The need for this research is clear. Too often, patients who suffer from musculoskeletal pain are managed with opioids that introduce the risk of addiction, anti-inflammatory drugs with their own common side effects, or surgical treatments that frequently fail to offer relief. These limited treatment options make it critical to deepen our understanding of the role of myofascial tissues in chronic musculoskeletal pain, as part of the NIH HEAL Initiative's broader effort to yield solutions to the widespread pain and opioid public health crisis. 
I'm grateful to all the colleagues and Advisory Council members who helped inform and develop these funding opportunities and to the members of the research community who responded with thoughtful proposals. These studies will help us fill a large gap in our understanding and treatment of musculoskeletal pain.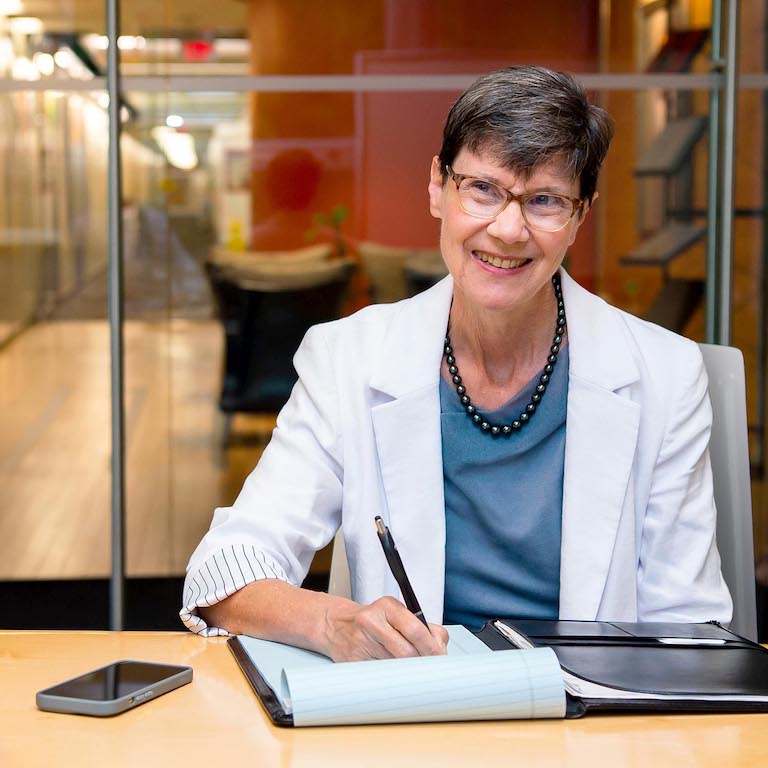 Helene M. Langevin, M.D.