Gratitude for a Community's Investment
Director's Page
Helene M. Langevin, M.D.
November 12, 2020
I'm so grateful to the community of researchers, patients, health care professionals, and other stakeholders who have invested in our strategic planning process by taking time to offer valuable input. Charting our research directions for the coming 5 years is vital to ensuring our research portfolio continues to build fundamental science, enhance methods, and answer questions that can inform decisions made by clinicians and patients. 
The comments we have received so far have resonated with the kinds of conversations we've been having as a team here at the National Center for Complementary and Integrative Health (NCCIH). There are critical opportunities to help close the persistent gaps in how we think about health, apply a whole person health approach, and reduce research and health care silos to ultimately improve outcomes. 
Many of the comments spoke directly to the objectives we have outlined for the strategic plan. On our work to advance fundamental science and methods, commenters noted a wide range of opportunities, including exploring immune responses related to mind and body approaches and using electronic health record data to formulate patient-centered hypotheses. As part of our objective to advance research on the whole person and on the integration of complementary and conventional care, commenters shared many ideas, like studying environmental exposures over the lifetime and leveraging patient-reported outcomes to better understand the impact of multimodal approaches on the whole person over the long term. Related to our objective to foster research on health promotion and restoration, resilience, disease prevention, and symptom management, commenters suggested approaches like developing a validated model of accessible holistic health care for whole organizations/systems as well as deepening research into social determinants of health.
Other comments we've received have spoken to broader topics. For example, many of those who responded suggested continuing to study populations within health care settings, including studying women before, during, and after pregnancy; children; and adolescents. Others flagged the importance of developing the complementary and integrative health research workforce, fostering partnerships between universities and research institutions, and increasing diversity of underrepresented minorities within the research workforce.
I look forward to sharing our draft strategic plan later this year. The insights shared by so many of you have been informative, and we look forward to soliciting further input as we move toward our final plan. To stay up to date on our work and milestones, subscribe to NCCIH Update.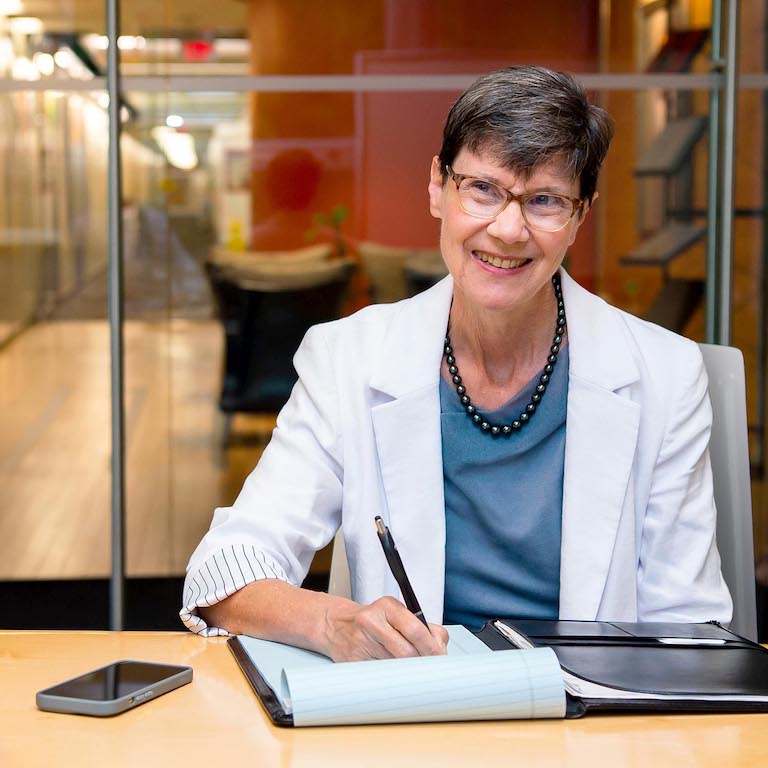 Helene M. Langevin, M.D.