Interconnected Challenges Require Research That Recognizes the Whole Person
Director's Page
Helene M. Langevin, M.D.
October 27, 2020
COVID-19 may be the first major pandemic we've seen in our lifetime, but Americans need no introduction to the realities of epidemics. While we've often understood epidemics in the context of infectious disease, the public health community has led important work to understand—and to combat—other major health problems as epidemics. The chronic pain epidemic. The opioid epidemic. The obesity epidemic. The diabetes epidemic. The suicide epidemic. 
Rallying the collective effort to take on these public health threats—from research, to clinical practice, to public education—is essential to stanching the losses inflicted by them. But taken together with COVID-19, it is clear we have underlying systemic challenges that we must also recognize and take on. 
As a nation, we're in an alarmingly poor overall state of health. It manifests in our decline in life expectancy1 and the prevalence of multiple chronic conditions in individuals, like obesity, diabetes, cardiovascular disease, and degenerative joint disease. Many of these chronic diseases are not only linked to chronic pain, depression, opioid addiction, and suicide, but also share common roots, such as poor diet, sedentary lifestyle, and chronic stress. 
The domino effect of chronic conditions is seen in the disproportionate toll they take on Hispanic, Black, and other communities that are often underserved in our health care ecosystem. For example, though COVID-19 is a respiratory infection, chronic conditions in other body systems are important factors in its severity and mortality, and, layered with other socio-economic factors, serve to exacerbate the burden of COVID-19. 
It's these challenges I'll be discussing on October 28 during a webinar hosted by the Integrative Health Policy Consortium. And it's what drives our team at NCCIH to examine how we can deepen our work in studying the whole person, as we develop our 2021–2025 strategic plan. 
COVID-19 makes it clear—we can't afford to see epidemics as separate problems or fight them one at a time. Promoting integrative research that bridges across multiple interconnected systems and examines the entire health-disease continuum, including health promotion, disease prevention, and health restoration, can help drive the scientific work urgently needed to get to the root issues. 
1 Woolf SH, Schoomaker H. Life Expectancy and Mortality Rates in the United States, 1959–2017. JAMA. 2019;322(20):1996-2016.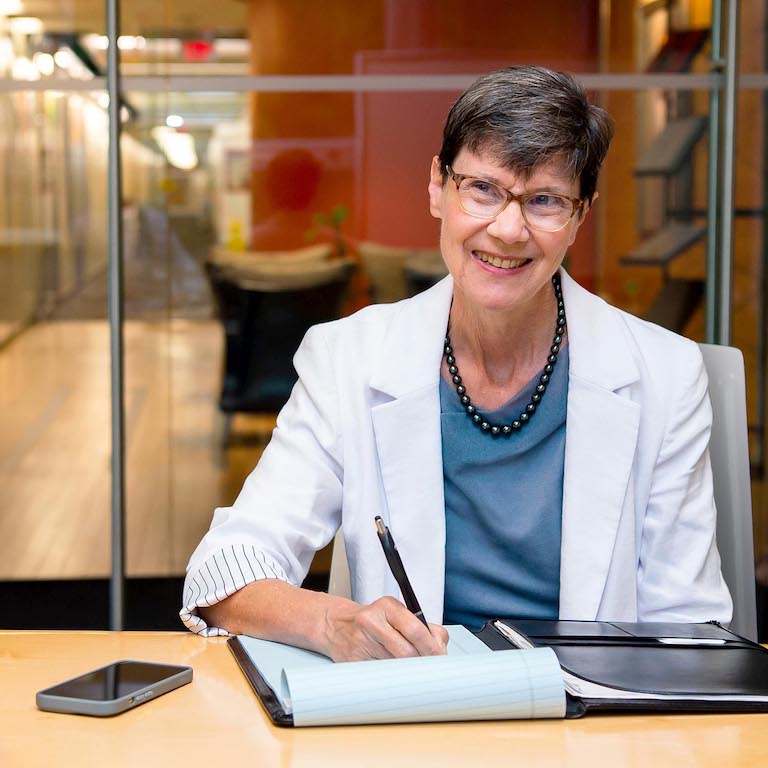 Helene M. Langevin, M.D.