Looking Back on 2020's Challenges and Ahead to the Promise of a New Year
Director's Page
Helene M. Langevin, M.D.
December 30, 2020
As is probably true for many of you, heading into the end of 2020 has led me to reflect on the tumult this year has brought. A year ago, few of us understood that we were standing on the precipice of radical shifts in our lives and a global pandemic. Yet, this year's hardships have brought into sharp focus the resilience, resourcefulness, and dedication of those I have the privilege of working with in my role here at the National Center for Complementary and Integrative Health (NCCIH).
At NCCIH—and indeed across the entirety of the National Institutes of Health (NIH) and the larger research community—we all shifted in how we work. Of course, some transitions are easier than others. While some of us were able to continue our work remotely, many faced stoppages of important work, including our intramural colleagues at NCCIH. I appreciate the personal and professional burden of seeing research hamstrung by events beyond our control.
Yet, again and again, I saw colleagues persevere. Meetings and presentations became virtual gatherings, such as NCCIH's town hall discussion hosted by the International Congress on Integrative Medicine & Health and Integrative Health Policy Consortium (IHPC) Connects webinar on whole person health. At NCCIH, our work to fund promising research continued, including research focused on music and health and the pain-relieving properties of minor cannabinoids and terpenes.
As we process the year behind us and contemplate the one ahead, it's important to acknowledge everything we've overcome this year and, where we can, to find opportunities to celebrate. As the first vaccines begin to roll out in the fight against the pandemic, I feel deep appreciation for the work of my colleagues and take enormous pride in being one small part of the NIH community. Quite simply, hard-fought and hard-won advances in science this year mean we can all look to 2021 with a sense of optimism. Here at NIH, I'm in the company of a deeply committed and passionate workforce, and together, we all look forward to continuing our work in 2021 to improve people's lives and health.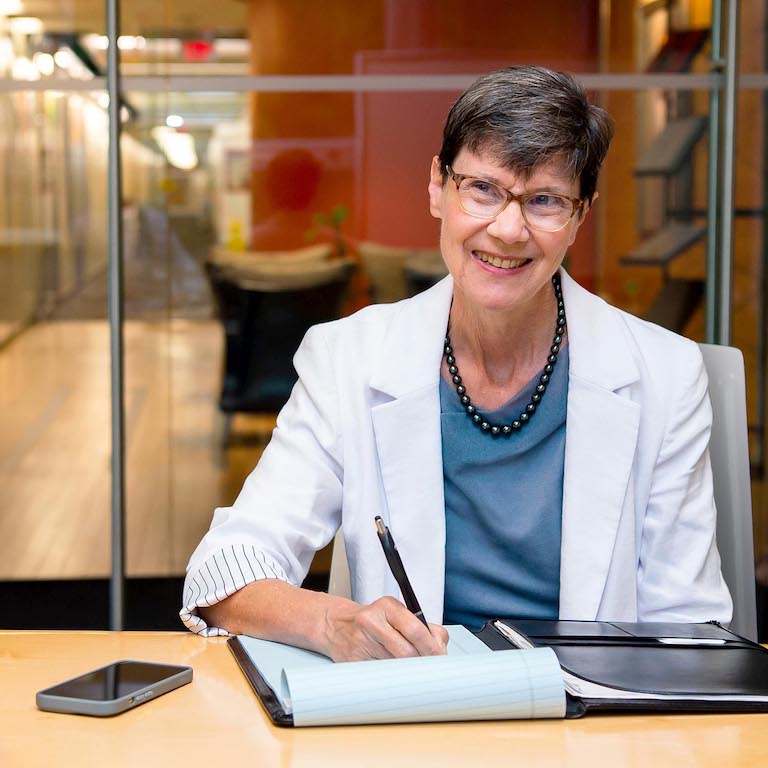 Helene M. Langevin, M.D.