Navigating Challenging Times With Scientifically Sound Resources
Director's Page
Helene M. Langevin, M.D.
March 19, 2020
The disruption to daily life brought on by the COVID-19 pandemic is being felt all around the globe. As we navigate the challenges of today and of the days ahead, I hope you'll use the resources developed by the CDC and NIH to help you, your loved ones, and your community manage these challenges and stay healthy.
For NIH grantees and applicants, we know COVID-19 is impacting the biomedical research enterprise, and we want to assure our grantee community that NIH will be doing its part to help you continue your research. To stay up to date on the latest, visit NIH's COVID-19 guidance for grantees and applicants and follow the NIH's Deputy Director for Extramural Research, Dr. Michael Lauer, via his blog Open Mike. 
I hope you will put these many resources to work for you, your family, your colleagues, and your community. In these trying times, our deepest strength lies in a unified response guided by trusted, science-based information.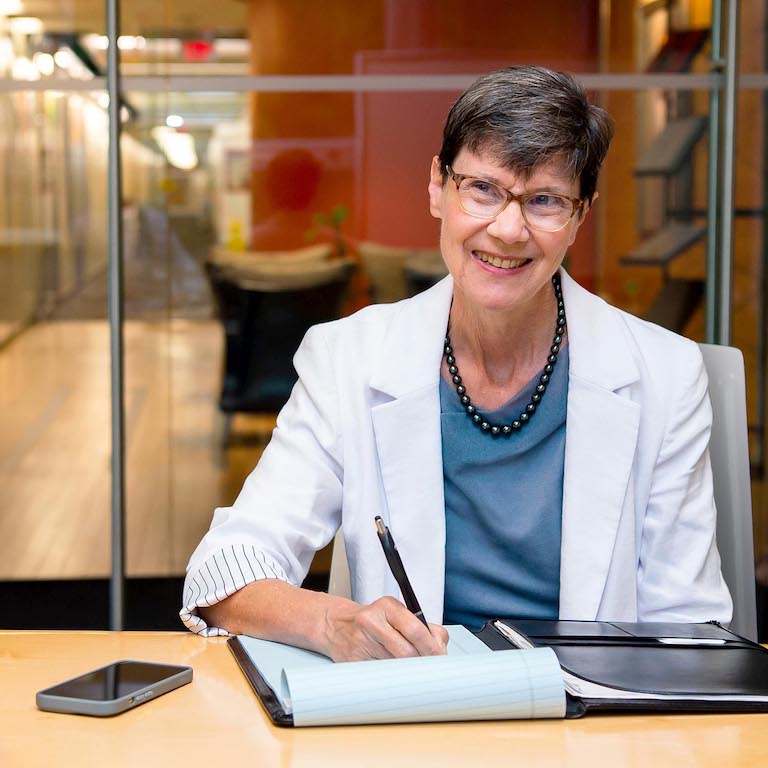 Helene M. Langevin, M.D.