NCCIH's Strategic Path Takes Shape
Director's Page
Helene M. Langevin, M.D.
February 9, 2021
I'm pleased to share that the draft National Center for Complementary and Integrative Health (NCCIH) Strategic Plan for Fiscal Years 2021–2025 is now available online for review. We are soliciting comments now through March 12, 2021. This Request for Information marks one of the final steps in the process of charting NCCIH's research directions for the coming 5 years.
The challenges we have  faced with COVID-19 over the last year make it clearer than ever—to succeed in navigating the full continuum of health promotion, disease prevention, and symptom management, we must be guided by research that deepens our understanding of  the biological, psychological, and social domains of health.
Our draft plan, shaped and informed by public input over the past year, lays out five core objectives to underpin the research into complementary and integrative health approaches supported by NCCIH:
Objective 1: Advance fundamental science and methods development
Objective 2: Advance research on whole person health and integration of complementary and conventional care
Objective 3: Foster research on health promotion and restoration, resilience, disease prevention, and symptom management
Objective 4: Enhance the complementary and integrative health research workforce
Objective 5: Disseminate objective evidence-based information on complementary and integrative health interventions.
Embedded within each of these objectives are specific guideposts that will help support the development of rigorous studies that deepen the evidence available to inform decision making by clinicians, patients, the public, and other health system stakeholders.
Our team is grateful to all those who have weighed in and shared perspectives to help us develop this draft plan. We encourage you to review it, share it with your peers, and offer any last input to help us map our next 5 years of work. I'm confident this path will help us build on the research accomplishments of NCCIH's first 20 years and lead us deeper into scientific discovery that offers a holistic understanding of the complex factors that impact our health.
More Information
View the NCCIH Strategic Plan FY 2021–2025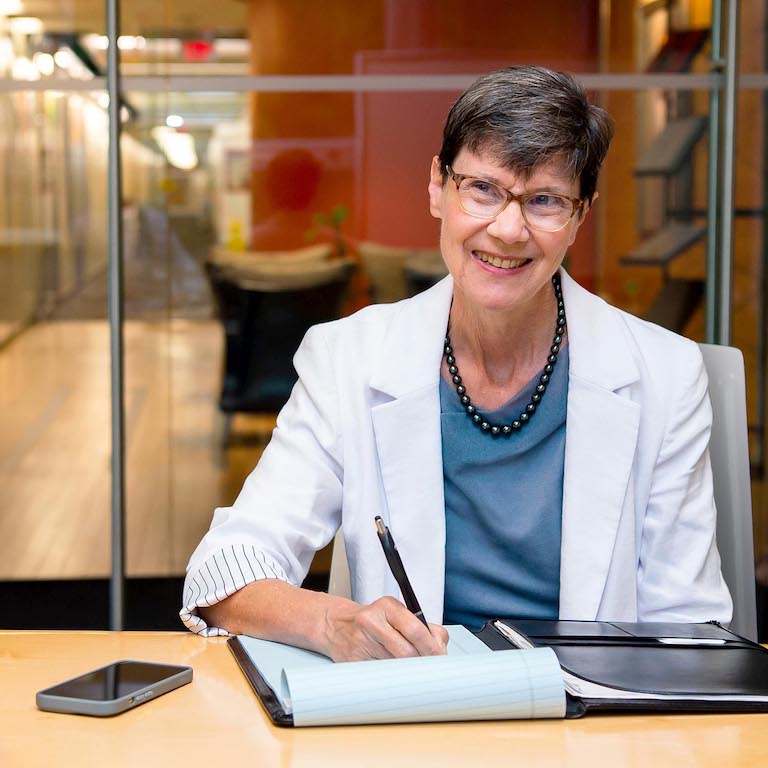 Helene M. Langevin, M.D.