Opportunities for Restoring Whole Joint Health
Director's Page
Helene M. Langevin, M.D.
February 2, 2022
Our first National Advisory Council for Complementary and Integrative Health meeting of the year was a terrific opportunity to update our stakeholders on the National Center for Complementary and Integrative Health's (NCCIH's) current priorities and what's ahead in 2022. It was a robust conversation and, in particular, a good chance to spotlight efforts that will help us advance research on pain, a long-standing priority for NCCIH that is deeply embedded throughout our strategic plan. 
I was happy to welcome Lindsey A. Criswell, M.D., M.P.H., D.Sc., director of the National Institute of Arthritis and Musculoskeletal and Skin Diseases (NIAMS), to give an outline of NIAMS's research priorities, as well as join me in discussing one of the exciting developments within the National Institutes of Health's (NIH's) overarching pain research efforts. The newly launched program, Restoring Joint Health and Function to Reduce Pain (RE-JOIN) (part of the Helping to End Addiction Long-term® Initiative, or NIH HEAL Initiative®), will map the sensory nerves that mediate the sensation of pain within all the parts of each "joint unit," including bone, cartilage, synovium, joint capsule, ligament, tendon, fascia, and muscle. One could call this a "whole joint" project. This research may provide new targets for reducing pain and will be supported through a recently announced funding opportunity. 
The burden of joint pain illustrates the opportunities to examine joint health and pain through the prism of whole person research. Like other areas of health, joint health is broken up into different components that are often studied separately, with less attention given to how they relate and interact with one another. And across the continuum between health and disease, we tend to expect an inexorable progression toward disease, leaving us with little understanding of how we can slow disease progression or restore function. 
Supporting research in whole joint health will reveal new opportunities for prevention and health restoration through close examination of factors that can influence pain in either a positive or negative way, such as physical activity, muscle strength, tissue mobility, joint alignment, joint mechanics, and fear of pain with movement. 
An exciting aspect of this discussion is that it illustrates the powerful blueprint offered by whole person health and how this framework for research can be applied to joint health and many other areas. For example, studies in "whole digestive health" could integrate the digestive tract with its physical and mechanical environment—diaphragm, abdominal wall, and deep back muscles—as well as diet, the microbiome, autonomic function, and psychological stress. 
As Dr. Criswell rightly pointed out, the whole person framework offers an opportunity for NIH's Institutes and Centers to come together for exciting research collaborations that yield new insights. 
For researchers who are interested in exploring RE-JOIN funding opportunities, I encourage you to register for the technical assistance webinar that will be held on Wednesday, February 9, at 11 a.m. ET. It will be an excellent opportunity to learn more about the funding opportunity and ask questions.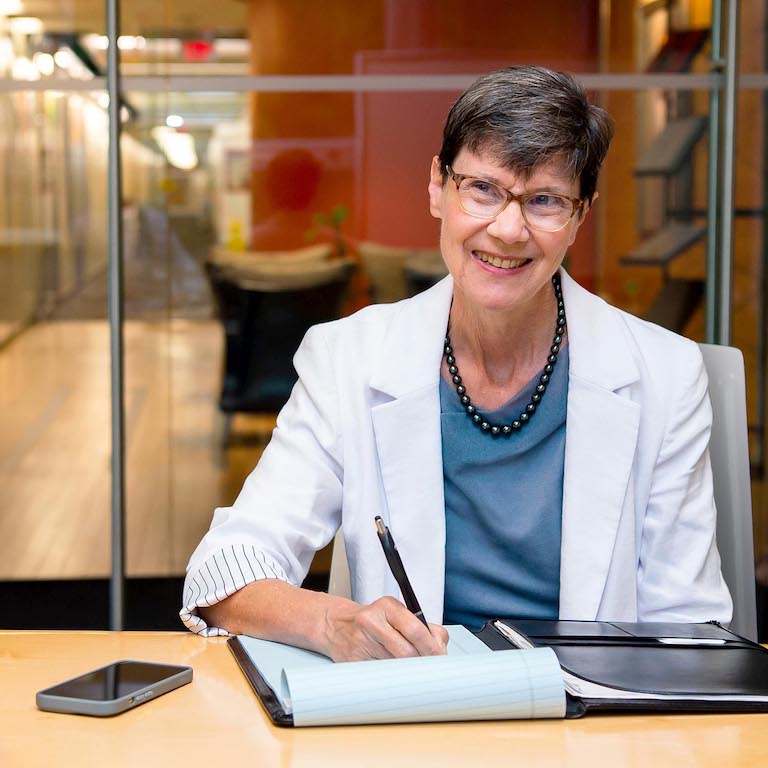 Helene M. Langevin, M.D.