Uniting Against Structural Racism in Biomedical Research
Director's Page
Helene M. Langevin, M.D.
March 2, 2021
I'm writing today to express my full support and that of all of my colleagues at the National Center for Complementary and Integrative Health (NCCIH) for the new National Institutes of Health (NIH) UNITE initiative to end structural racism in biomedical research.
UNITE, announced yesterday by NIH Director Dr. Francis Collins, aims to address structural racism at NIH, the institutions we support, and anywhere that NIH research activities take place, with the goal of ending racial inequities across the biomedical research enterprise. All of us in the NIH leadership are committed to this long-term effort to find new ways to support diversity, equity, and inclusion and to end policies or practices that may stand in the way. We hope everyone in the research community will join us in meeting this challenge.
I think everyone at NCCIH can appreciate the importance of eliminating biases and disparities. Bringing together varied perspectives from diverse populations and cultures is central to what we do. By its very nature, integrative health needs to be inclusive, and all voices should be heard and valued. 
The UNITE initiative is drawing on the knowledge and experience of experts from across NIH, including Dr. Della White, a program director in NCCIH's Division of Extramural Research. Dr. White, who was recently recognized as a change agent as part of the "NIH Champions of the Black Community" campaign sponsored by the NIH Office of Equity, Diversity, and Inclusion, brings deep insights and a strong passion for diversity and inclusion to UNITE. We couldn't have a better representative.
Please visit the new NIH Ending Structural Racism webpage to find out about the specifics of the NIH UNITE initiative. And if you have insights and experiences to share, NIH wants to hear about them. A Request for Information (RFI) has been issued to solicit input from the public and stakeholder organizations. Responses to the RFI will be accepted through April 9, 2021.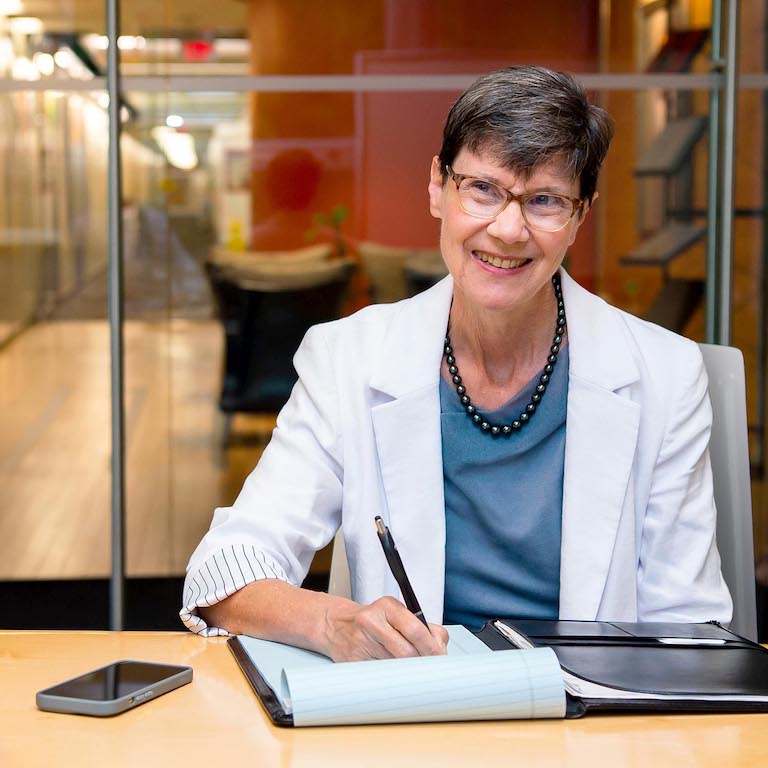 Helene M. Langevin, M.D.