Unlocking the Body's Inner Signaling Systems
Director's Page
Helene M. Langevin, M.D.
July 28, 2020
As part of NCCIH's continued work to advance our scientific understanding of pain and the effects of mind and body approaches on health overall, we recently hosted a Hot Topics Webinar, Probing Interoceptive Processes: Behavioral, Psychological, and Neurophysiological Levels. The discussion focused on interoception, a process sometimes referred to as the "sixth sense."
Much of the research on mind and body treatments and practices has to do with the brain/body interface. The field of interoception is especially relevant to this research because it is aimed at decoding the quiet signals that come from within our bodies—and how we sense, interpret, integrate, and regulate these signals.
The webinar was a lively and enlightening discussion with three experts in the field, including Wolf Mehling, Ph.D., of the University of California at San Francisco, Eleni Frangos, Ph.D., a postdoctoral fellow from NCCIH's Division of Intramural Research, and Jeanie Park, Ph.D., of the Emory University School of Medicine. Each speaker highlighted how we can build on our current understanding and expand what we know about interoceptive processes, particularly with respect to neural circuits.
If you missed the webinar, I invite you to watch it online. The discussion builds on the two-day NIH Blueprint Workshop that NCCIH facilitated with NIH's Office of Behavioral and Social Sciences Research (OBSSR) in 2019, The Science of Interoception, and sets the stage for continued research and discussion.
While we have much to learn about interoceptive processes at the behavioral, psychological, and physiological levels, this effort will help us unlock how these processes can be "tapped into" using practices such as meditation, acupuncture, yoga, tai chi, and others. In doing so, we can lay vital groundwork for understanding how these modalities can affect our continuum of health, from prevention through recovery.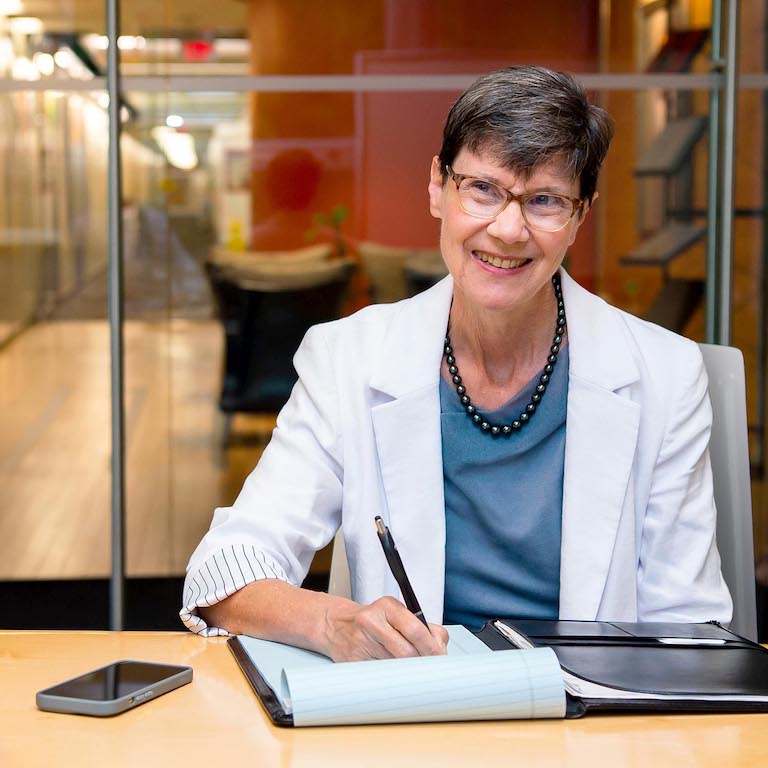 Helene M. Langevin, M.D.