Vital Input Drives Sound Strategies for Research
Director's Page
Helene M. Langevin, M.D.
September 22, 2020
Since we initiated our work in February to develop NCCIH's next strategic plan, I've been encouraged and energized by the valuable input we've received from stakeholders.
Input I heard during the spring International Congress on Integrative Medicine and Health (ICIMH) online town hall, during NCCIH's own online town hall, at our Advisory Council meetings, and from the many stakeholders who responded to our call for public comment has all helped inform our team's discussions over the last several months on how we can refine and enhance our research priorities. The common thread I observed in many of these conversations is the recognition that there is much to gain in deepening our understanding of the interconnections among the multiple domains that encompass human health.
These perspectives are vital to ensuring we chart a sound path forward that builds on the research portfolio NCCIH has built over the last 20 years. I am looking forward to our next Advisory Council meeting on September 25, during which I will provide an update on our strategic planning work to date and upcoming opportunities for sharing further input. Join us via videocast to hear the discussion. And follow me on Twitter, where I will share ongoing updates.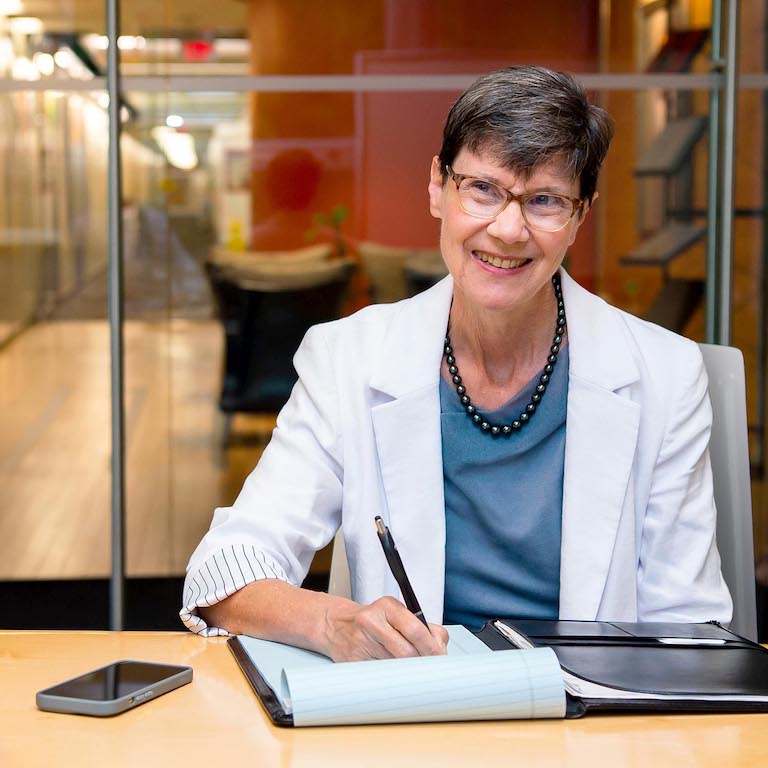 Helene M. Langevin, M.D.