Survey Statistician, Office of Clinical and Regulatory Affairs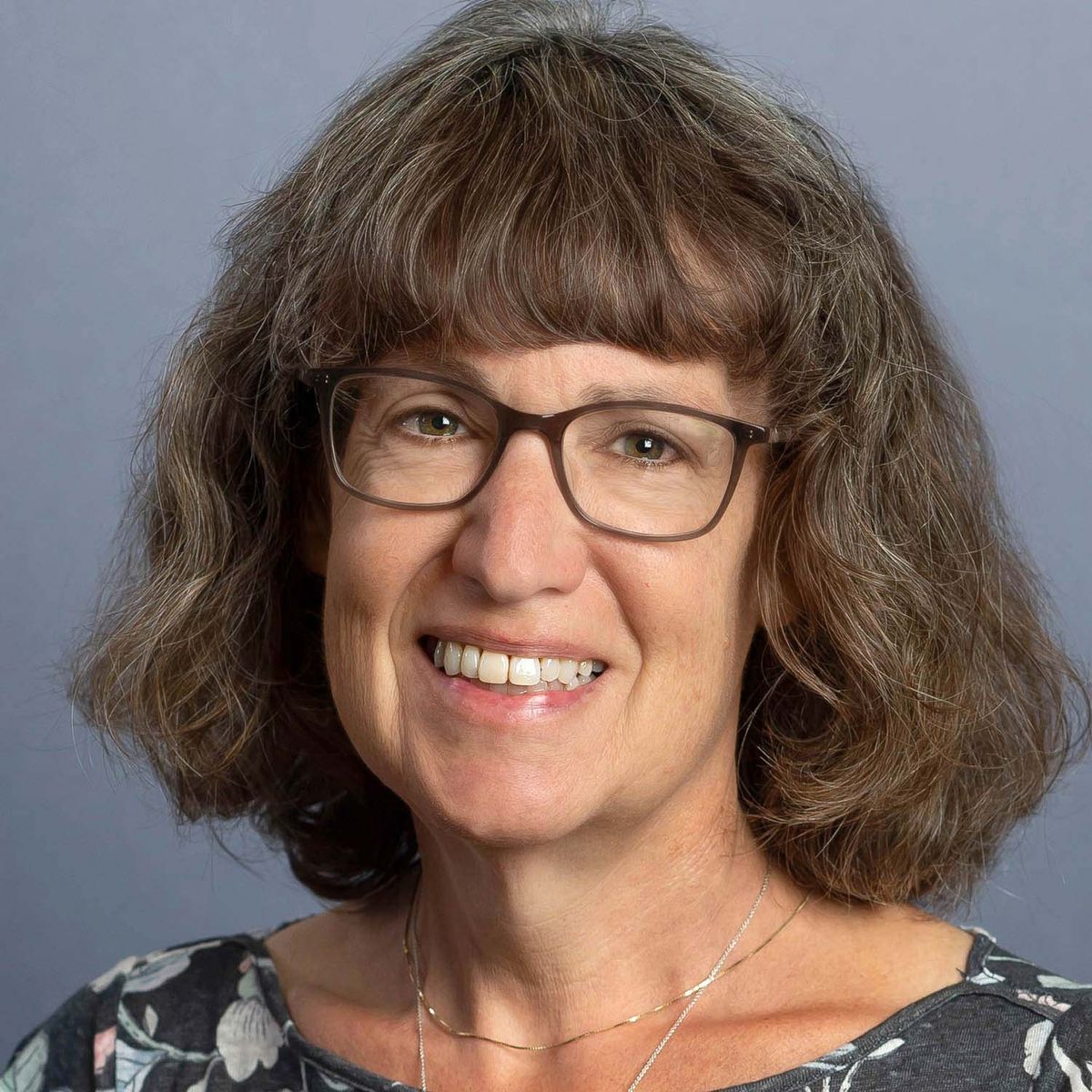 Barbara Stussman joined the Office of Clinical and Regulatory Affairs (OCRA) in April 2022; however, she joined the National Center for Complementary and Integrative Health (NCCIH) in 2010. Drawing upon her more than 30 years of experience in qualitative research and questionnaire development, her duties in the Office include providing advice to NCCIH staff and investigators on qualitative aspects of clinical trial design, planning, and implementation. In 2014, she interviewed leaders in the field of complementary and integrative health to provide qualitative information that informed NCCIH's name change.
In addition to her role in OCRA, Ms. Stussman also serves as an associate investigator on several National Institute of Neurological Disorders and Stroke Clinical Center protocols by leading the qualitative components. In this role, she conducts interviews with patients experiencing long COVID and Gulf War illness. Previously, she conducted focus groups and qualitative interviews for a large multiagency study on myalgic encephalomyelitis/chronic fatigue syndrome. For a study on fibromyalgia and pain responses, she conducted interviews with participants about their pain ratings. 
Ms. Stussman has also analyzed quantitative data from national health surveys and authored numerous peer-reviewed scientific publications. Before joining the National Institutes of Health, she worked for the National Center for Health Statistics (NCHS) at the Centers for Disease Control and Prevention for 20 years, where she led the development of large questionnaires fielded on the National Health Interview Survey and conducted cognitive interviews for NCHS's Questionnaire Design Research Laboratory.