Christine Moretto Wishnoff, M.P.H.
Health Specialist, Office of Clinical and Regulatory Affairs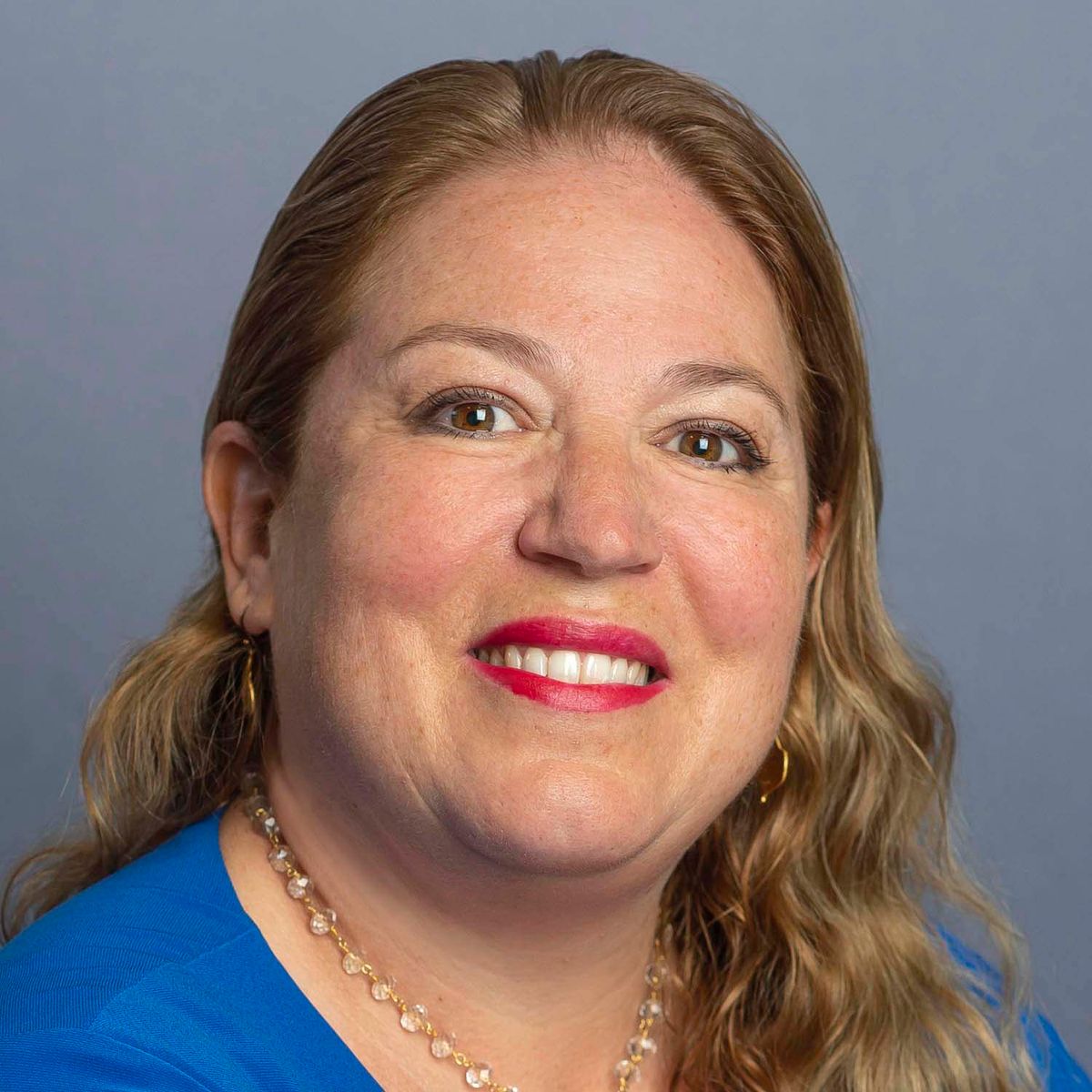 Phone: 301-496-2744
Email: christine.moretto@nih.gov
Christine Moretto Wishnoff joined the NCCIH Office of Clinical and Regulatory Affairs as a health specialist in 2013, and her duties focus on the operations of NCCIH Data and Safety Monitoring Boards (DSMB). She also works closely with NCCIH staff and investigators in the review and approval of Data and Safety Monitoring Plans for NCCIH-funded clinical research and in the tracking of enrollment and DSMB activities across the NCCIH clinical portfolio of grants.
Christine has extensive experience in the oversight operations of NIH-funded clinical research. Prior to her arrival in NCCIH, she served as the scientific administrator of DSMBs at the National Institute of Mental Health (NIMH) for nearly a decade, and was also the NIMH technical expert on human subject protections in clinical research. She is a longstanding member of several trans-NIH committees related to oversight of clinical research, including the Trans-NIH Bioethics Committee, the NIH Human Subject Protection Liaison Committee and the CTSA Clinical Research Bioethics Committee. She is the recipient of multiple awards, including the NIH Director's Award for her work in oversight activities in the NCCIH Clinical Research Program.
Christine earned a Bachelor of Science in Biological Science at the University of California, Irvine, CA and a Master of Public Health, International Health Promotion from The George Washington University.
Dr. Moretto Wishnoff's Blog Post