Chief Grants Management Officer, Office of Grants Management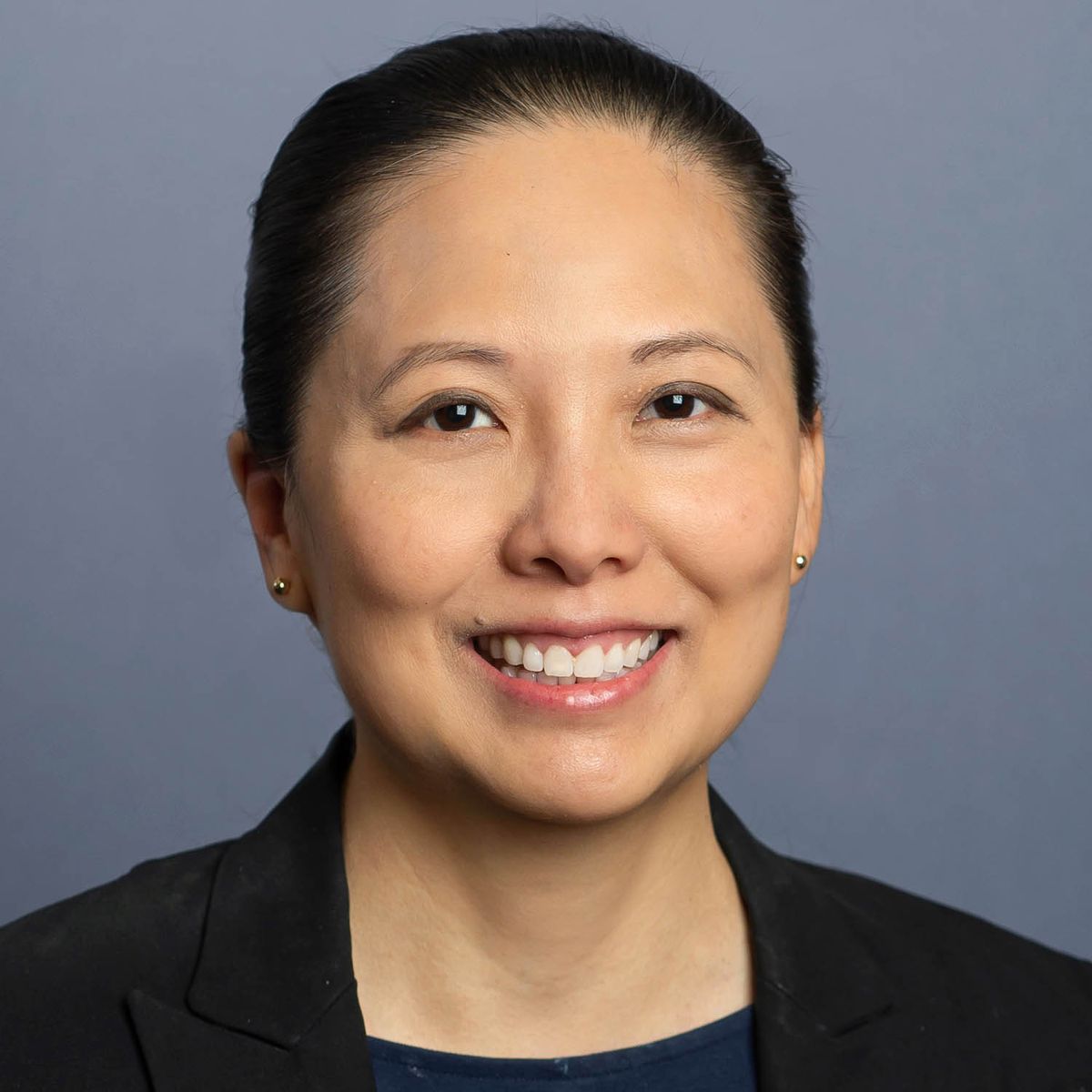 Phone: 301-594-3788
Email: debbie.chen@nih.gov
Ms. Debbie Chen is Chief of the Office of Grants Management at the National Center for Complementary and Integrative Health (NCCIH). As the chief grants management officer (CGMO), Ms. Chen provides technical expertise, direction, and oversight for the administrative aspects of the Center's grants portfolio. Ms. Chen leads a team of talented grants management specialists through the grant life cycle, from preaward to closeout, working collaboratively with offices within and outside of NCCIH in the administration of grant awards.
Prior to joining NCCIH, Ms. Chen served as the deputy chief grants management officer at the National Heart, Lung, and Blood Institute (NHLBI), where she oversaw key aspects of the Institute's portfolio, including the small business and AIDS grant awards. From 2015 to 2017, she served in a dual role as the acting branch chief overseeing the cardiovascular sciences grant portfolio. She also managed the transition of the Office of Research Infrastructure Programs grants portfolio to NHLBI.
Ms. Chen has worked in the grants management field since 2005 in various agencies across the Federal Government, including the National Oceanic and Atmospheric Administration, the National Institute of Standards and Technology, the Election Assistance Commission, the Department of Homeland Security, and the Department of Health and Human Services/Office of the National Coordinator, where she gained experience with discretionary, formula, and congressionally directed awards. 
Ms. Chen earned a degree in English literature from the University of Maryland, College Park. She is a member of the National Council of University Research Administrators and National Grants Management Association, where she has provided training at annual meetings.