Senior Clinical Advisor, Office of Clinical and Regulatory Affairs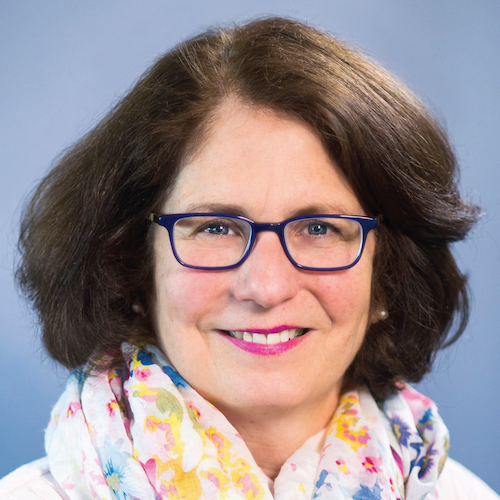 Email: debra.egan@nih.gov
6707 Democracy Blvd., Suite 401
Bethesda, MD 20892-5475 (Courier Service - 20817)
Debra Ann Egan is a senior clinical advisor in the National Center for Complementary and Integrative Health (NCCIH) Office of Clinical and Regulatory Affairs where she provides guidance to NCCIH staff and investigators on clinical trial design, planning, and implementation, as well as organizing operations for large-scale multicenter clinical trials that are supported by NCCIH.
Prior to coming to NCCIH, Ms. Egan was at the National Heart, Lung, and Blood Institute (NHLBI) since 2007, where she oversaw numerous clinical trials, including the Trial to Assess Chelation Therapy 2, which both NHLBI and NCCIH supported. She also served as deputy project officer of the Resuscitation Outcomes Consortium, a network of 10 regional centers that conduct clinical trials of treatments for cardiac arrest and severely injured patients. Some of the other trials she worked on evaluated ventricular assist devices for children; the use of digoxin for patients with congestive heart failure; and the effect of niacin, pravastatin, warfarin, and an antioxidant cocktail to treat peripheral arterial disease.
Ms. Egan coauthored many papers, including on the use of regional coordinating centers in large clinical trials. Ms. Egan earned her M.P.H. in epidemiology in 1988 from the University of Washington, Seattle, and her M.Sc. in community health from Trinity College in Dublin, Ireland, in 1983.