Clinical Trials Specialist, Office of Clinical and Regulatory Affairs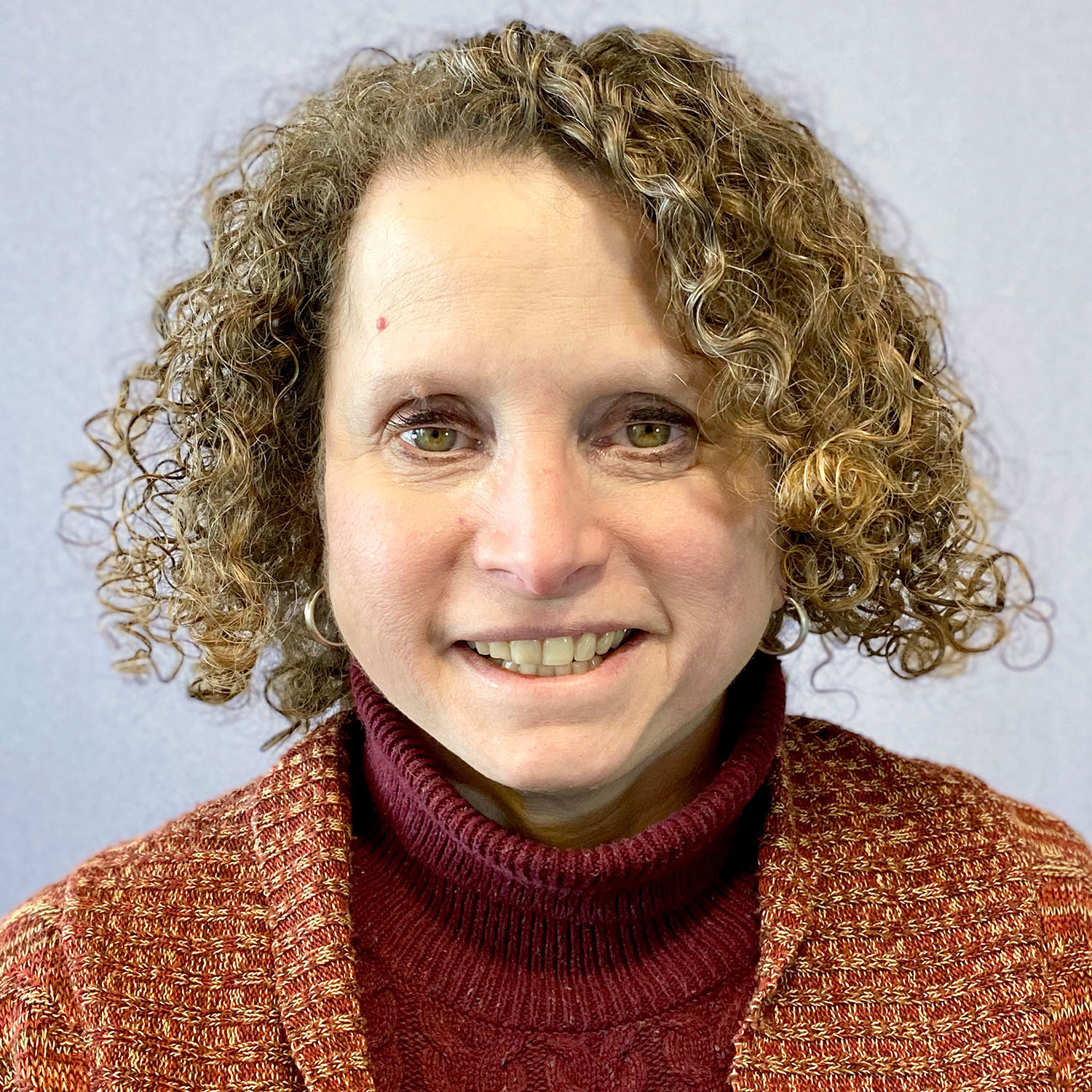 Email: jean.pettey@nih.gov
National Center for Complementary and Integrative Health (NCCIH)
6707 Democracy Blvd., Suite 401
Bethesda, MD 20892-5475 (Courier Service – 20817)
Jean Pettey joined NCCIH in January 2020. She participates in the oversight of NCCIH clinical trials. Her responsibilities include reviewing and tracking safety and data safety monitoring board deliberations, in addition to maintaining study document and web-based clinical research tools. 
 
Prior to coming to NCCIH, Ms. Pettey worked for a global contract research organization as a senior site manager and clinical research associate with Phase 2–4 industry study experience. She worked at various academic teaching hospitals as a clinical research coordinator for the National Institutes of Health, association, and industry studies related to various therapeutic areas including psychiatry, pediatrics, and postoperative pain. Ms. Pettey has experience working for a third-party health insurance carrier and a health consulting firm with a focus on pharmaceutical reimbursement and legislation.
 
Ms. Pettey has an M.P.A. with an emphasis on health care management from State University of New York at Brockport, and a B.A. in psychology from St. Bonaventure University.