Richard L. Nahin, Ph.D., M.P.H.
Lead Epidemiologist, NCCIH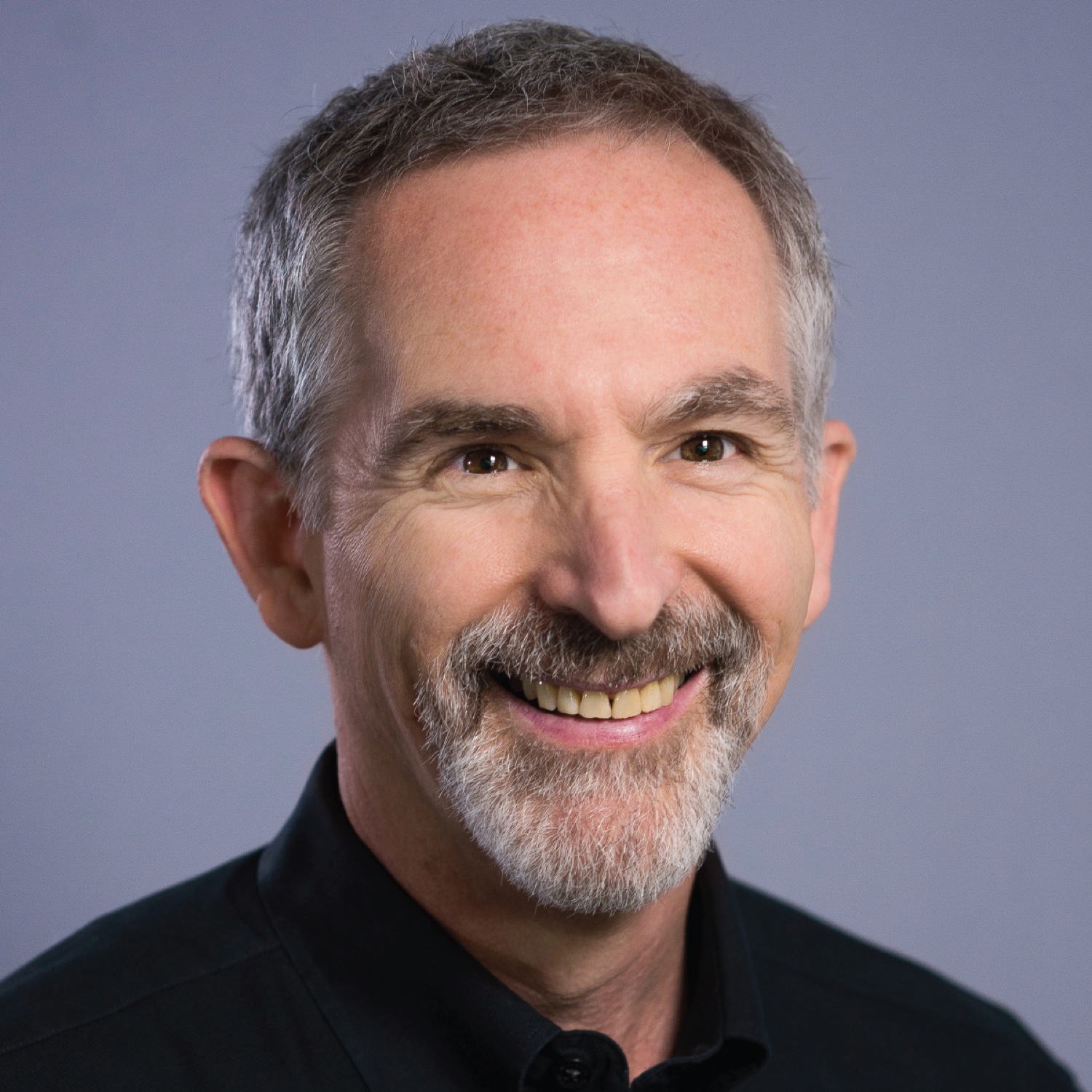 Richard L. Nahin, Ph.D., M.P.H., is NCCIH's lead epidemiologist. He collaborates with Federal and academic partners to provide reliable estimates of the use of complementary health approaches in the United States, including prevalence, costs, and reasons for use. His responsibilities include oversight of the design, implementation, and analyses of supplements to the National Health Interview Survey and the National Ambulatory Medical Care Survey on complementary health approaches.
Dr. Nahin received his undergraduate degree in psychology in 1979 and his doctorate in neuroscience in 1985, both from the University of California at Los Angeles. He also received a master's in public health, specializing in epidemiology, in 1997 from the Uniformed Services University of the Health Sciences.
Beginning his National Institutes of Health (NIH) career in 1985 as a postdoctoral research fellow in the Neurobiology and Anesthesiology Branch of the then National Institute of Dental Research (NIDR), Dr. Nahin was progressively promoted to the position of senior staff fellow in 1991. After leaving NIDR, Dr. Nahin joined the National Center for Research Resources as a scientific review administrator, where he remained for 3 years.
Dr. Nahin came to NCCIH (then the Office of Alternative Medicine) in 1996 as a program officer for extramural activities. He continued in this role until early 1999, when he was appointed acting director of NCCIH's Division of Extramural Research and Training. Dr. Nahin was later appointed as director of the division, as well as executive secretary for the National Advisory Council for Complementary and Alternative Medicine and the Cancer Advisory Panel for Complementary and Alternative Medicine, positions he held until 2001 when he took the role of senior advisor for Scientific Coordination and Outreach. Over time this position developed into his current role as lead epidemiologist.
In 2000, Dr. Nahin received the first of three NIH Director's Award for his contributions toward the transformation of the Office of Alternative Medicine into a Center. He received two additional NIH Director's awards for his contributions to the Glucosamine/chondroitin Arthritis Intervention Trial (GAIT) and the Health Care Systems Research Collaboratory. He is the author and co-author of numerous scientific publications.