Scientific Review Officer, Office of Scientific Review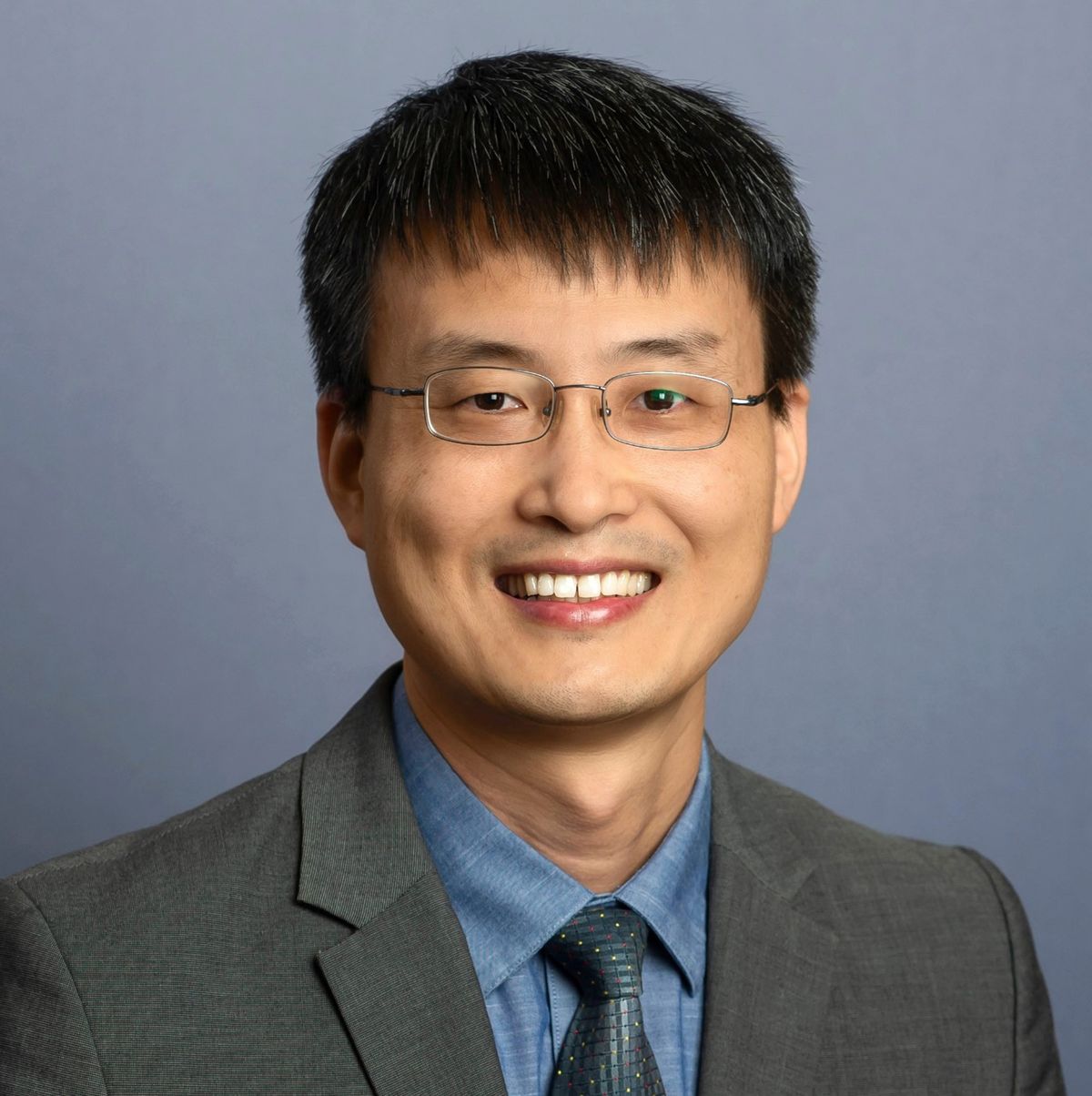 Email: shiyong.huang@nih.gov
Shiyong Huang, Ph.D., joined the Office of Scientific Review at the National Center for Complementary and Integrative Health (NCCIH) in 2021 as a scientific review officer. In this capacity, he coordinates the scientific review of applications submitted to NCCIH in response to various funding opportunities.
Dr. Huang received his Ph.D. in neurobiology from Chinese Academy of Sciences, where he studied the synaptic plasticity of retina neural circuits. His postdoctoral work at Johns Hopkins University focused on the role of endocannabinoids and neuromodulators in the maturation and reactivation of the rodent visual cortex.
Dr. Huang served as an investigator at the Hussman Institute for Autism and as an adjunct assistant professor at the University of Maryland, Baltimore, where he investigated the alteration of neural circuits and behavioral phenotypes in mouse models with deletion of autism-risk genes and examined potential therapeutic targets for autism.