Yarimar Carrasquillo, Ph.D.
Tenure-Track Investigator, Division of Intramural Research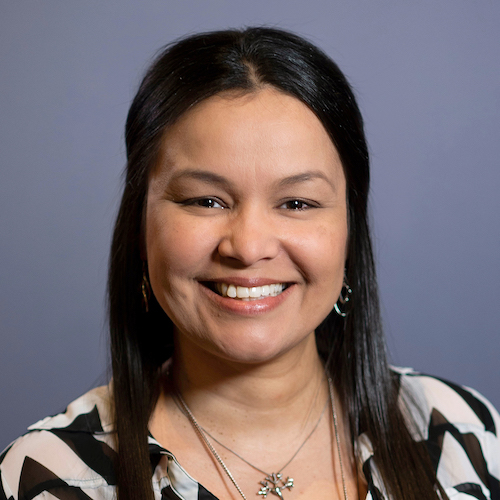 Yarimar Carrasquillo, Ph.D., joined the Pain and Integrative Neuroscience Branch of the National Center for Complementary and Integrative Health (NCCIH) at the National Institutes of Health (NIH) as an investigator in 2014. In her lab, Dr. Carrasquillo directs a multifaceted, multidisciplinary research program focused on delineating the anatomical, molecular, and cellular mechanisms that underlie pain perception and modulation.
Dr. Carrasquillo received her B.S. in biology from the University of Puerto Rico, Rio Piedras and her Ph.D. in neuroscience from Baylor College of Medicine. She started her scientific career by studying the molecular basis of learning and memory as a Minority Biomedical Research Support Program (MBRS) undergraduate trainee in the lab of Dr. Sandra Peña de Ortiz. She continued studying the neural mechanisms underlying behavior during her graduate training in the lab of Dr. Robert W. Gereau at Baylor College of Medicine.
Her graduate work revealed critical roles for the amygdala in the modulation of persistent pain and also demonstrated that the extracellular signal regulated kinase (ERK) plays a role in this process. Her postdoctoral studies in the lab of Dr. Jeanne Nerbonne at Washington University School of Medicine revealed previously unappreciated molecular and functional diversity of repolarizing voltage-gated K+ currents in central neurons.