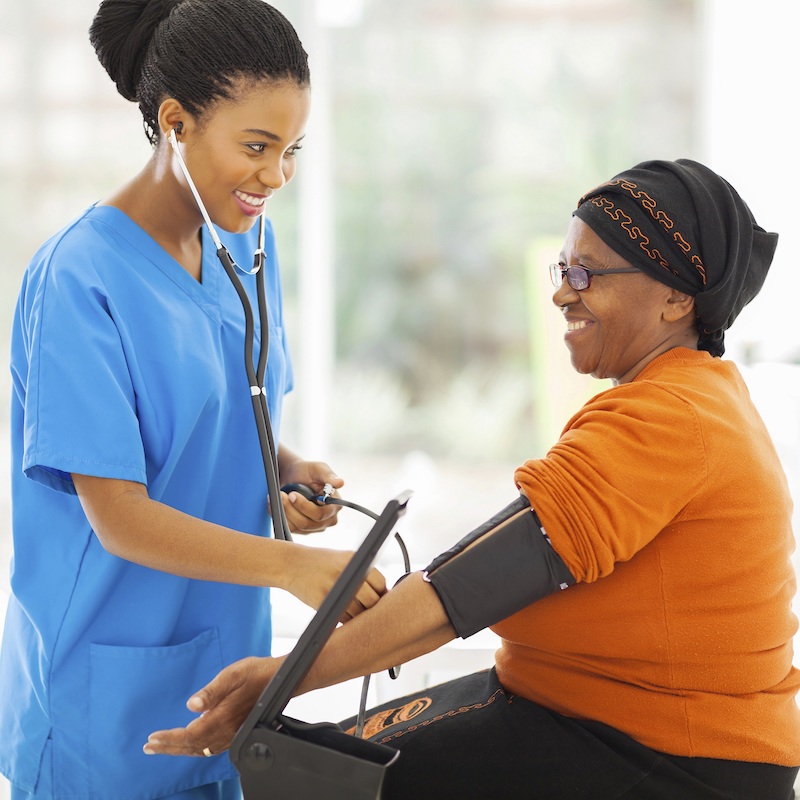 Cardiovascular diseases (diseases of the heart or blood vessels) are the number one cause of death in the United States. The most common type of cardiovascular disease is coronary artery disease, in which the blood vessels that supply blood to the heart become narrowed or blocked.
Several complementary health approaches have been studied to see whether they might help to control risk factors for cardiovascular disease, including high blood cholesterol and high blood pressure (hypertension).

Some dietary supplements, such as garlic and soy, may have beneficial effects on cholesterol, but their effects are small compared to those of cholesterol-lowering medicines.
There's promising evidence that some complementary approaches, including meditation, tai chi, qi gong, and yoga as well as garlic, fish oil, flaxseed, and green or black tea, may have small beneficial effects on blood pressure.
If you have high cholesterol or high blood pressure, follow the treatment plan prescribed by your health care provider. Don't replace your conventional treatment with other products or practices. Talk with your health care provider about any complementary approaches you're considering.

Chelation therapy using disodium EDTA (ethylene diamine tetra-acetic acid) is a controversial complementary health approach for coronary disease.

A large-scale National Institutes of Health (NIH)-sponsored study of chelation for coronary disease, called TACT (for Trial to Assess Chelation Therapy), showed evidence of a beneficial effect, but only in people with diabetes who had already had at least one heart attack. Because this was the first clinical trial to show such a benefit, its results are not, by themselves, sufficient to support the routine use of chelation as a post-heart attack therapy in people with diabetes.
A second NIH-supported study, called TACT2, is currently evaluating chelation therapy in people with diabetes who have had a heart attack to see if the apparent benefit can be confirmed.
NCCIH Clearinghouse
The NCCIH Clearinghouse provides information on NCCIH and complementary and integrative health approaches, including publications and searches of Federal databases of scientific and medical literature. The Clearinghouse does not provide medical advice, treatment recommendations, or referrals to practitioners.
Toll-free in the U.S.: 1-888-644-6226
Telecommunications relay service (TRS): 7-1-1
Website: https://www.nccih.nih.gov
Email: info@nccih.nih.gov (link sends email)
This publication is not copyrighted and is in the public domain. Duplication is encouraged.
NCCIH has provided this material for your information. It is not intended to substitute for the medical expertise and advice of your health care provider(s). We encourage you to discuss any decisions about treatment or care with your health care provider. The mention of any product, service, or therapy is not an endorsement by NCCIH.
Last Updated: January 2020