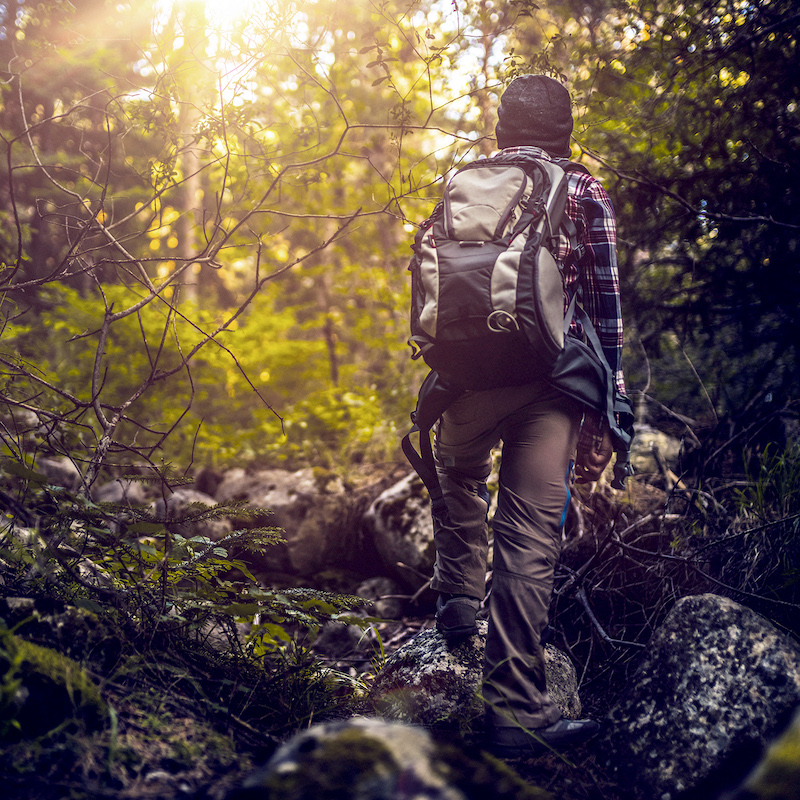 Lyme disease is a bacterial infection that is spread to humans by the bite of a deer tick (also called a blacklegged tick) that carries the bacterium Borrelia burgdorferi. Lyme disease is the most common tickborne infectious disease in the United States. Infected ticks are usually found in the Northeast, Mid-Atlantic, and Upper Midwest and along the Pacific Coast. Most tick bites occurring in the eastern United States happen between spring and fall.
To pass along the infection, the tick usually must be attached for 36 to 48 hours or longer. Ticks can attach to any part of the body, especially in hard-to-see areas such as the groin, armpits, and scalp. This is why it's important to check for ticks after being outdoors and carefully remove any ticks you find. In most cases, removing the tick quickly can reduce the chance of getting Lyme disease. 
Common symptoms of Lyme disease include fever, headache, fatigue, and a red rash that sometimes looks like a bull's eye. The Centers for Disease Control and Prevention (CDC) recommends contacting your health care provider if these symptoms develop and you have had a tick bite, live in an area known for Lyme disease, or have recently traveled to an area where Lyme disease occurs. A short course of antibiotics usually cures Lyme disease, although people with complicated cases need antibiotics for 3 to 4 weeks. If not properly treated with antibiotics, Lyme disease can cause a wide range of potentially serious symptoms. Some people can have symptoms of pain and fatigue that last months after completing a course of antibiotics. If you have been treated for Lyme disease but you still don't feel well, consult your health care provider.
Steps to prevent Lyme disease include using Environmental Protection Agency–registered insect repellents, avoiding grassy and wooded areas, wearing a long-sleeved shirt and pants, checking for ticks after being outdoors, and removing ticks right away.
Antibiotics are the only known effective treatment for Lyme disease. There are not enough high-quality clinical trials to evaluate "natural" or other alternative "cures" for Lyme disease, such as oxygen, energy, nutritional or herbal therapy, or essential oils. These therapies haven't been shown to be effective, and some may be harmful.
Learn more about Lyme disease on the CDC website.
NCCIH Clearinghouse
The NCCIH Clearinghouse provides information on NCCIH and complementary and integrative health approaches, including publications and searches of Federal databases of scientific and medical literature. The Clearinghouse does not provide medical advice, treatment recommendations, or referrals to practitioners.
Toll-free in the U.S.: 1-888-644-6226
Telecommunications relay service (TRS): 7-1-1
Website: https://www.nccih.nih.gov
Email: info@nccih.nih.gov (link sends email)
This publication is not copyrighted and is in the public domain. Duplication is encouraged.
NCCIH has provided this material for your information. It is not intended to substitute for the medical expertise and advice of your health care provider(s). We encourage you to discuss any decisions about treatment or care with your health care provider. The mention of any product, service, or therapy is not an endorsement by NCCIH.