Autism Spectrum Disorder and Complementary Health Approaches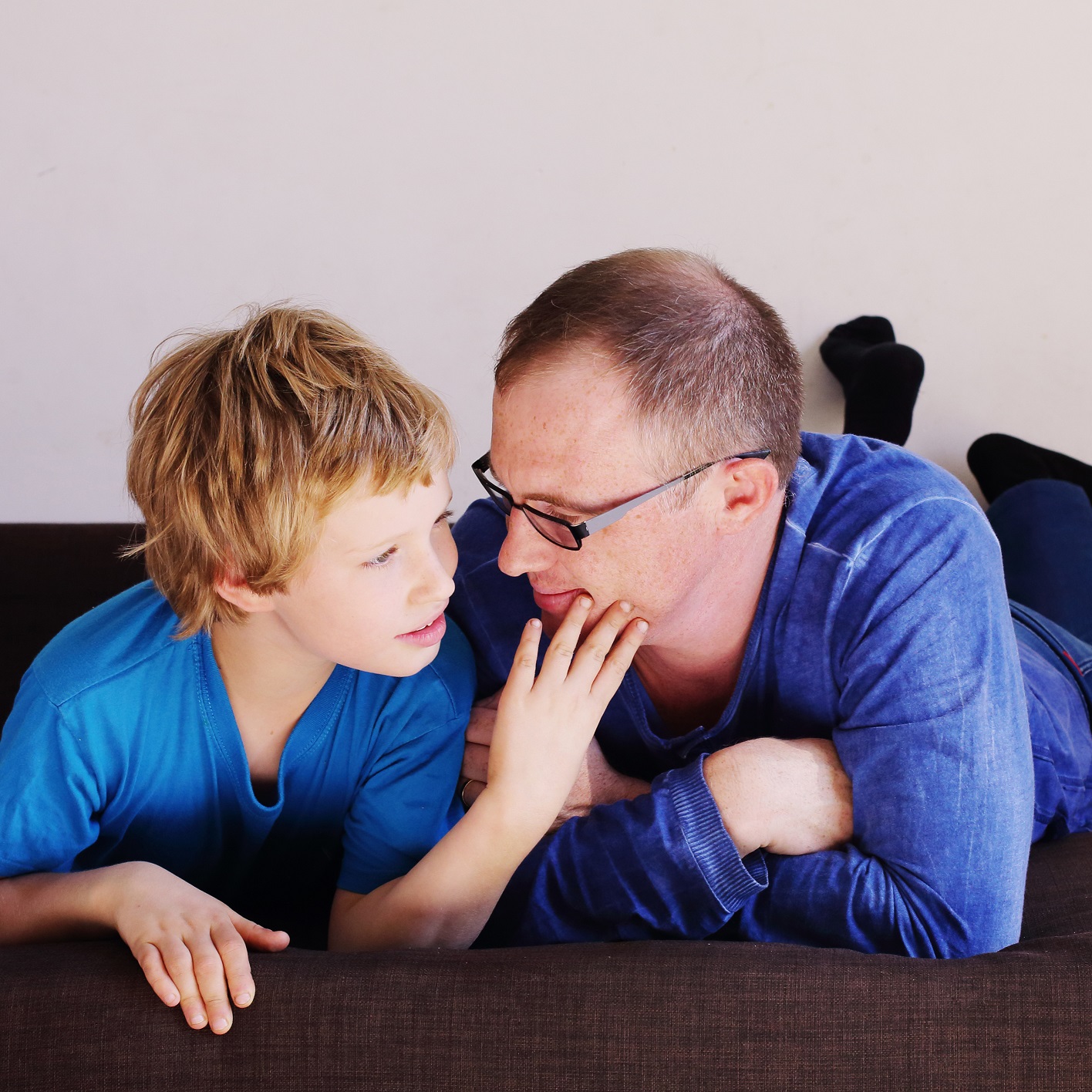 © Thinkstock
Estimates of the prevalence of autism in the United States vary, but the most recent U.S. Government statistics estimate that about 1 in 54 children has been identified with autism spectrum disorder (ASD). There is no cure for ASD, but research shows that early diagnosis and interventions, such as during preschool or before, are more likely to have major positive effects on symptoms and later skills. Many parents choose complementary health approaches for their children with ASD to help manage symptoms; however, despite this use there is a paucity of high-quality research focused on complementary approaches for ASD. Of the ASD research that has been conducted, most has been in the pediatric population; very few trials of complementary health approaches have been conducted in adults with ASD.
The existing research indicates that melatonin may be beneficial for sleep disorders associated with ASD. Music therapy may have a positive effect on social interaction, and communication and behavioral skills in those affected by ASDs. However, there is insufficient evidence to determine whether other complementary health approaches such as supplementation with omega-3 fatty acids or vitamin B6, or chelation are efficacious for ASD symptoms.
This issue of the digest provides information on the evidence base of several commonly used complementary health approaches for ASD.
Modality and Summary of Current Research
Information for Your Patients
NCCIH Clinical Digest is a service of the National Center for Complementary and Integrative Health, NIH, DHHS. NCCIH Clinical Digest, a monthly e-newsletter, offers evidence-based information on complementary health approaches, including scientific literature searches, summaries of NCCIH-funded research, fact sheets for patients, and more.
The National Center for Complementary and Integrative Health is dedicated to exploring complementary health products and practices in the context of rigorous science, training complementary health researchers, and disseminating authoritative information to the public and professionals. For additional information, call NCCIH's Clearinghouse toll-free at 1-888-644-6226, or visit the NCCIH website at nccih.nih.gov. NCCIH is 1 of 27 institutes and centers at the National Institutes of Health, the Federal focal point for medical research in the United States.
Copyright
Content is in the public domain and may be reprinted, except if marked as copyrighted (©). Please credit the National Center for Complementary and Integrative Health as the source. All copyrighted material is the property of its respective owners and may not be reprinted without their permission.