Children's Use of Complementary Health Approaches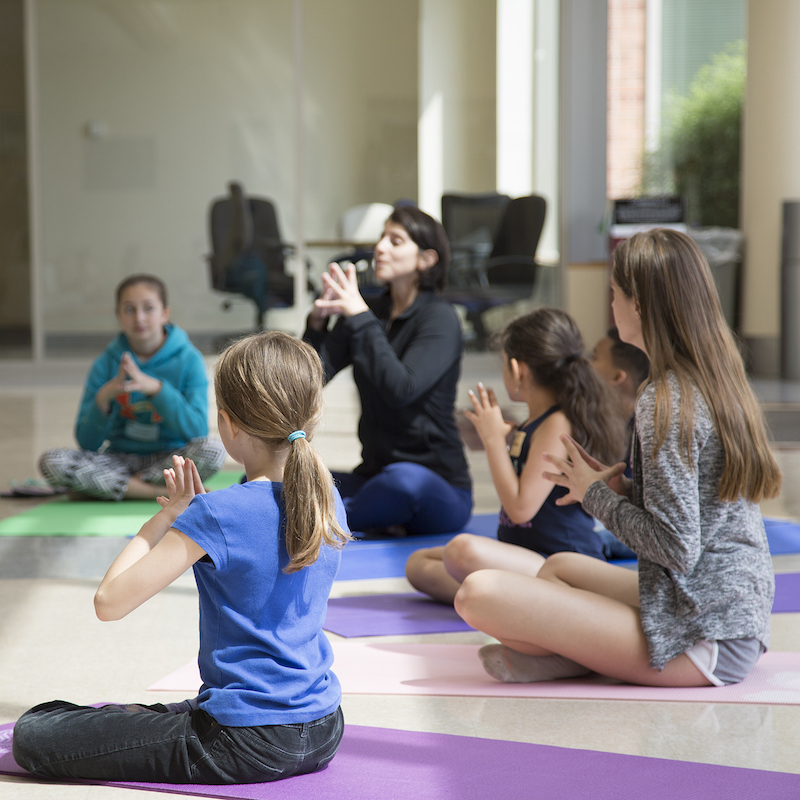 Data from the 2012 National Health Interview Survey (NHIS)* found that nearly 12 percent of children aged 4 to 17 years use complementary health approaches, with significant increases in children's use of yoga, fish oil, and melatonin. The complementary health approach most commonly used by children was natural products (dietary supplements other than vitamins and minerals) at almost one-quarter the adult rate (4.9 percent vs. 17.6 percent).
Studies have looked at many complementary health approaches for children with different conditions, but the evidence generally isn't strong enough to show what works and what doesn't. This issue of the digest provides a summary of current research on complementary health approaches and children, and may give you insight into your own patients' use of these products and practices.
*The complementary health questionnaire was developed by NIH's National Center for Complementary and Integrative Health (formerly NCCAM) and the Center for Disease Control and Prevention's National Center for Health Statistics. The questionnaire is administered every 5 years as part of the NHIS, an annual study in which tens of thousands of Americans are interviewed about their health- and illness-related experiences. The 2012 survey results are based on combined data from 17,321 interviews with a knowledgeable adult about children aged 4 to 17 years.
Modality and Summary of Current Evidence
NCCIH Clinical Digest is a service of the National Center for Complementary and Integrative Health, NIH, DHHS. NCCIH Clinical Digest, a monthly e-newsletter, offers evidence-based information on complementary health approaches, including scientific literature searches, summaries of NCCIH-funded research, fact sheets for patients, and more.
The National Center for Complementary and Integrative Health is dedicated to exploring complementary health products and practices in the context of rigorous science, training complementary health researchers, and disseminating authoritative information to the public and professionals. For additional information, call NCCIH's Clearinghouse toll-free at 1-888-644-6226, or visit the NCCIH website at nccih.nih.gov. NCCIH is 1 of 27 institutes and centers at the National Institutes of Health, the Federal focal point for medical research in the United States.
Copyright
Content is in the public domain and may be reprinted, except if marked as copyrighted (©). Please credit the National Center for Complementary and Integrative Health as the source. All copyrighted material is the property of its respective owners and may not be reprinted without their permission.