Complementary Health Approaches for Chronic Pain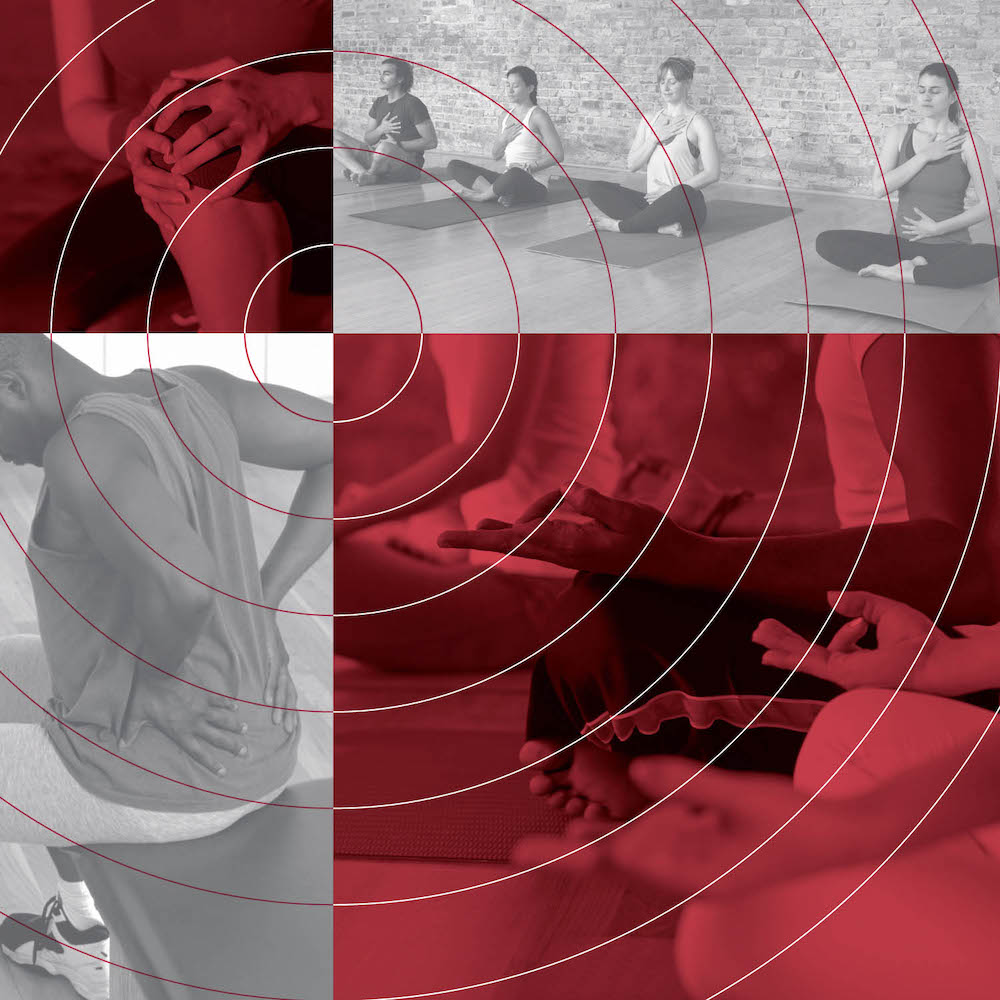 This issue of the digest summarizes current scientific evidence about the complementary health approaches most often used by people for chronic pain, including fibromyalgia, headache, irritable bowel syndrome, low-back pain, neck pain, osteoarthritis, and rheumatoid arthritis.
The scientific evidence to date suggests that some complementary health approaches may provide modest effects that may help individuals manage the day-to-day variations in their chronic pain symptoms. While some complementary approaches do show modest benefit depending on the approach and pain condition, in most instances, though, the amount of evidence is too small to clearly show whether an approach is useful.
Pain Conditions and Current Evidence of Complementary Health Approaches
NCCIH Clinical Digest is a service of the National Center for Complementary and Integrative Health, NIH, DHHS. NCCIH Clinical Digest, a monthly e-newsletter, offers evidence-based information on complementary health approaches, including scientific literature searches, summaries of NCCIH-funded research, fact sheets for patients, and more.
The National Center for Complementary and Integrative Health is dedicated to exploring complementary health products and practices in the context of rigorous science, training complementary health researchers, and disseminating authoritative information to the public and professionals. For additional information, call NCCIH's Clearinghouse toll-free at 1-888-644-6226, or visit the NCCIH website at nccih.nih.gov. NCCIH is 1 of 27 institutes and centers at the National Institutes of Health, the Federal focal point for medical research in the United States.
Copyright
Content is in the public domain and may be reprinted, except if marked as copyrighted (©). Please credit the National Center for Complementary and Integrative Health as the source. All copyrighted material is the property of its respective owners and may not be reprinted without their permission.