Spotlight on Saw Palmetto: What the Science Says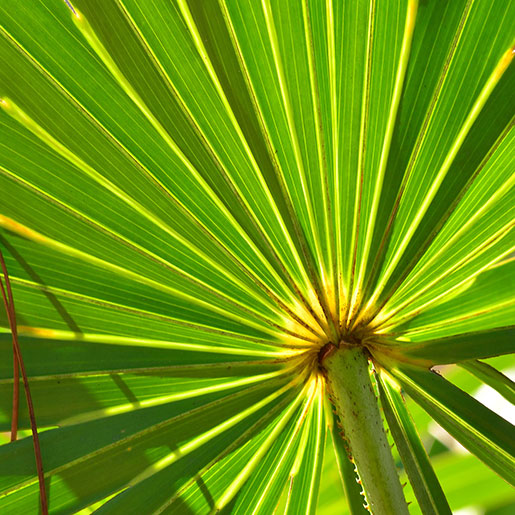 © Thinkstock
Benign Prostatic Hyperplasia (BPH)
Although several small studies have suggested modest benefit of saw palmetto for treating symptoms of BPH, a large study evaluating high doses of saw palmetto and a Cochrane review found that saw palmetto was not more effective than placebo for treatment of urinary symptoms related to BPH. A single randomized controlled trial showed combination therapy of saw palmetto plus lycopene, selenium, and tamsulosin was more effective than single therapies alone.
What Does the Research Show?
Safety
Saw palmetto appears to be well-tolerated by most users. It may cause mild side effects, including stomach discomfort.
Saw palmetto does not appear to affect readings of prostate-specific antigen (PSA) levels, even when taken in higher-than-usual amounts.
Saw palmetto has not been shown to interact with medications.
Information on the safety of saw palmetto comes primarily from studies in men. Little is known about the safety or side effects of saw palmetto in women or children.
Agbabiaka TB, Wider B, Watson LK, et al. Concurrent use of prescription drugs and herbal medicinal products in older adults: a systematic review. Drugs Aging. 2017;34(12):891-905.
Tacklind J, MacDonald R, Rutks I, Stanke JU, Wilt TJ. Serenoa repens for benign prostatic hyperplasia. Cochrane Database of Systematic Reviews 2012, Issue 12. Art. No.: CD001423.
Barry MJ, Meleth S, Lee JY, et al. Effect of increasing doses of saw palmetto extract on lower urinary tract symptoms: a randomized trial. JAMA. 2011;306(12):1344-1351.
Morgia G, Russo GI, Voce S, et al. Serenoa repens, lycopene and selenium versus tamsulosin for the treatment of LUTS/BPH. An Italian multicenter double-blinded randomized study between single or combination therapy (PROCOMB trial). Prostate. 2014;74(15):1471-1480.
Morgia G, Vespasiani G, Pareo RM, et al. Serenoa repens + selenium + lycopene vs tadalafil 5 mg for the treatment of lower urinary tract symptoms secondary to benign prostatic obstruction: a Phase IV, non-inferiority, open-label, clinical study (SPRITE study). BJU Int. 2018;122(2):317-325.
NCCIH Clinical Digest is a service of the National Center for Complementary and Integrative Health, NIH, DHHS. NCCIH Clinical Digest, a monthly e-newsletter, offers evidence-based information on complementary health approaches, including scientific literature searches, summaries of NCCIH-funded research, fact sheets for patients, and more.
The National Center for Complementary and Integrative Health is dedicated to exploring complementary health products and practices in the context of rigorous science, training complementary health researchers, and disseminating authoritative information to the public and professionals. For additional information, call NCCIH's Clearinghouse toll-free at 1-888-644-6226, or visit the NCCIH website at nccih.nih.gov. NCCIH is 1 of 27 institutes and centers at the National Institutes of Health, the Federal focal point for medical research in the United States.
Copyright
Content is in the public domain and may be reprinted, except if marked as copyrighted (©). Please credit the National Center for Complementary and Integrative Health as the source. All copyrighted material is the property of its respective owners and may not be reprinted without their permission.