Use of Natural Products by Children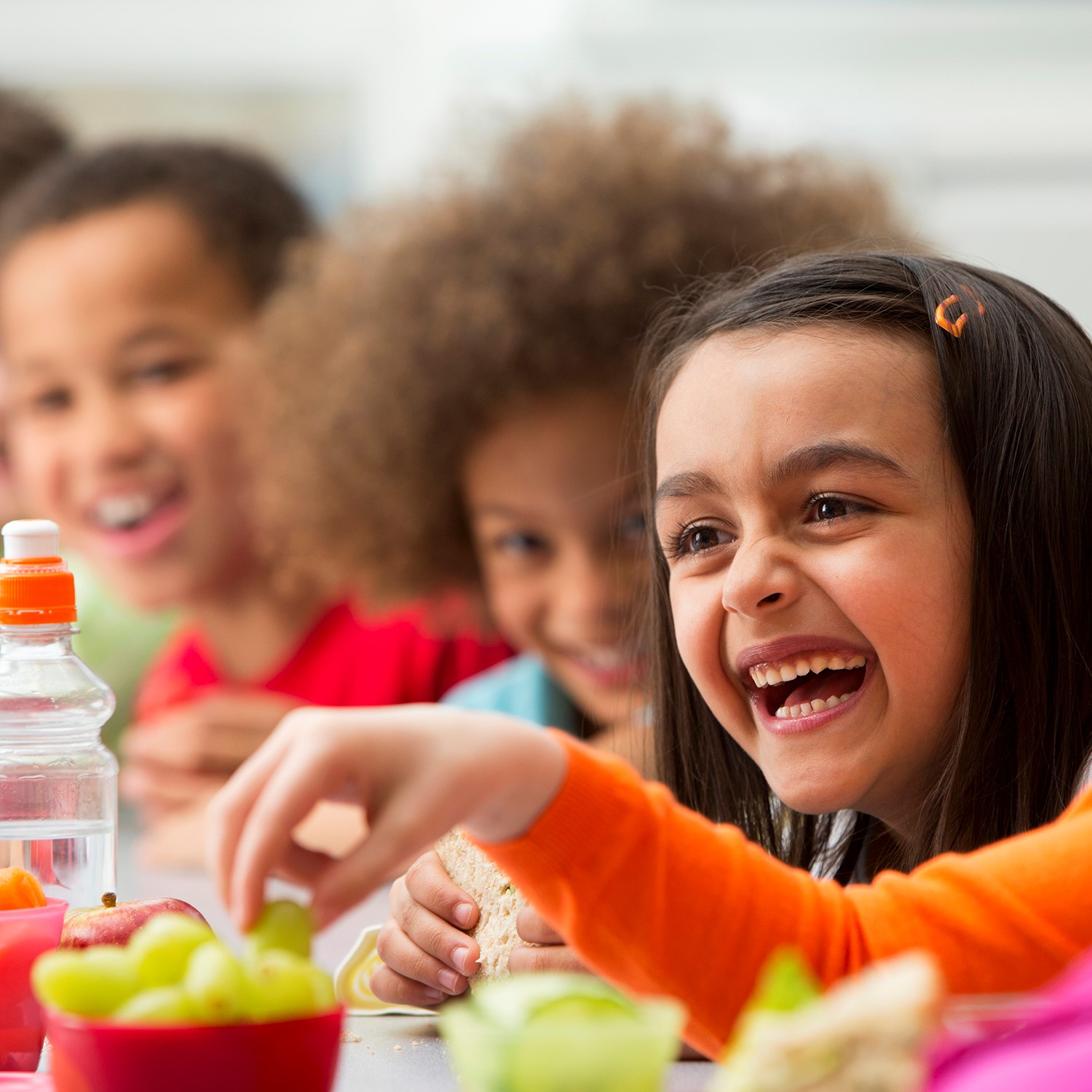 According to a 2012 national survey, natural products (nonvitamin, nonmineral dietary supplements) are the most frequently used complementary health approach among children. About 5 percent of children in the United States used natural products in 2012. Some of the most commonly used natural products by children were fish oil/omega-3 fatty acids, melatonin, probiotics, echinacea, cranberry, garlic supplements, and ginseng.
A dietary or herbal supplement may contain many compounds and its active ingredients may not be known. Also, what's on the label may not be what's in the bottle. Analyses of dietary supplements, including herbal supplements, sometimes find differences between labeled and actual ingredients. Homeopathic products have not been shown to be efficacious for any condition, and some (e.g., teething products) are associated with risk of serious adverse reactions.
NIH's Office of Dietary Supplements has additional information for both consumer and health professionals on vitamins, minerals, and other dietary supplements. NCCIH's HerbListTM app is another resource for research-based information about the safety and effectiveness of herbal products.
This issue of the digest provides information on what the science says about the natural products commonly used by children.
Modality and Summary of Current Evidence
NCCIH Clinical Digest is a service of the National Center for Complementary and Integrative Health, NIH, DHHS. NCCIH Clinical Digest, a monthly e-newsletter, offers evidence-based information on complementary health approaches, including scientific literature searches, summaries of NCCIH-funded research, fact sheets for patients, and more.
The National Center for Complementary and Integrative Health is dedicated to exploring complementary health products and practices in the context of rigorous science, training complementary health researchers, and disseminating authoritative information to the public and professionals. For additional information, call NCCIH's Clearinghouse toll-free at 1-888-644-6226, or visit the NCCIH website at nccih.nih.gov. NCCIH is 1 of 27 institutes and centers at the National Institutes of Health, the Federal focal point for medical research in the United States.
Copyright
Content is in the public domain and may be reprinted, except if marked as copyrighted (©). Please credit the National Center for Complementary and Integrative Health as the source. All copyrighted material is the property of its respective owners and may not be reprinted without their permission.