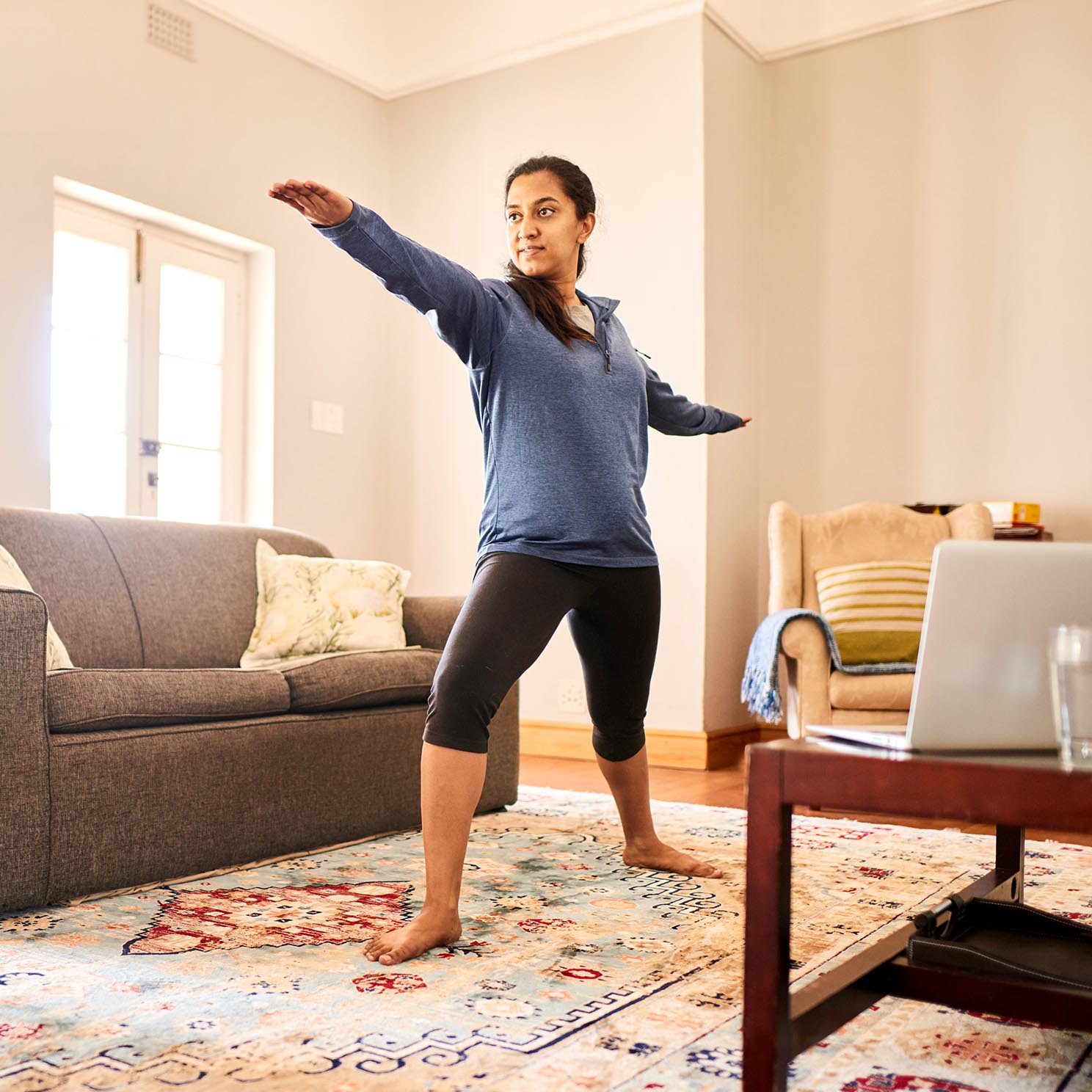 Yoga may help relieve low-back pain and neck pain, but it has not been shown to be helpful for some other painful conditions such as headache, arthritis, fibromyalgia, or carpal tunnel syndrome. According to the 2012 National Interview Survey (NHIS), approximately 9.5 percent of U.S. adults and 3.1 percent of U.S. children practiced yoga in 2012. Although most of the adults surveyed who practice yoga reported doing so for wellness-related reasons, many said they practiced yoga to treat a specific health condition, including pain. This issue of the digest provides a summary of available research on yoga for pain, including fibromyalgia, low-back pain, headaches, neck pain, and arthritis.
NCCIH Clinical Digest is a service of the National Center for Complementary and Integrative Health, NIH, DHHS. NCCIH Clinical Digest, a monthly e-newsletter, offers evidence-based information on complementary health approaches, including scientific literature searches, summaries of NCCIH-funded research, fact sheets for patients, and more.
The National Center for Complementary and Integrative Health is dedicated to exploring complementary health products and practices in the context of rigorous science, training complementary health researchers, and disseminating authoritative information to the public and professionals. For additional information, call NCCIH's Clearinghouse toll-free at 1-888-644-6226, or visit the NCCIH website at nccih.nih.gov. NCCIH is 1 of 27 institutes and centers at the National Institutes of Health, the Federal focal point for medical research in the United States.
Copyright
Content is in the public domain and may be reprinted, except if marked as copyrighted (©). Please credit the National Center for Complementary and Integrative Health as the source. All copyrighted material is the property of its respective owners and may not be reprinted without their permission.