2nd Annual Force-Based Manipulation Investigator Meeting
Date: June 29, 2023 - 11:30 a.m. ET to 1:30 p.m. ET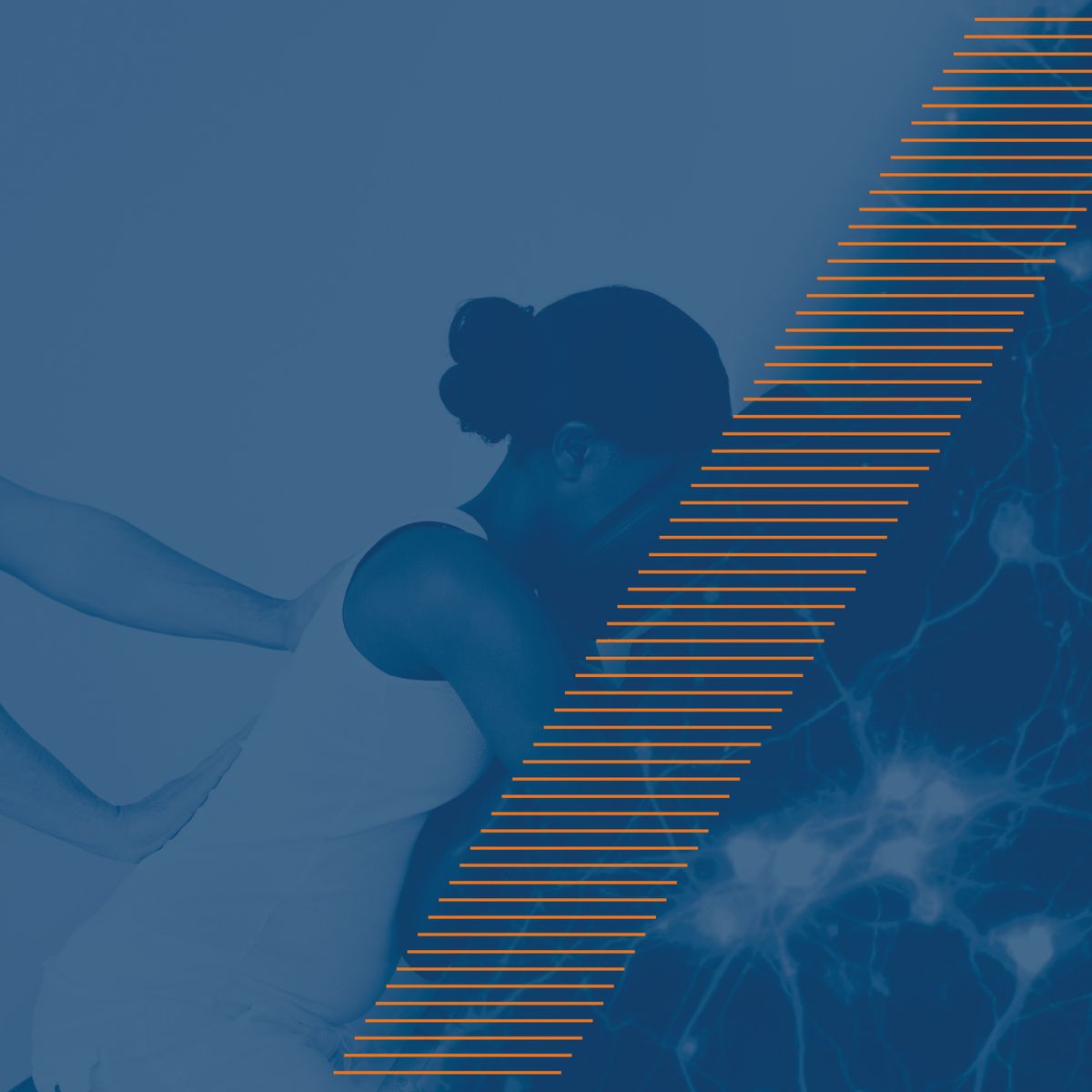 The purpose of this meeting is to provide opportunities to share advances across the three Force-Based Manipulation research networks, promote collaboration, and avoid duplication of network efforts. Join us for the meeting's open session featuring programmatic network vision and goals and a keynote presentation by Dr. David Ginty of Harvard Medical School. The open session will conclude with updates from the three research networks—ForceNet, Neurons_MATTR, and Spine-Work.
Open Session
11:30–11:45 a.m. | Welcome From the National Institutes of Health (NIH) Institute and Center Leadership
Dr. Helene M. Langevin, Director, National Center for Complementary and Integrative Health 
Dr. Lyn Jakeman, Director, Division of Neuroscience, National Institute of Neurological Disorders and Stroke (NINDS)
11:45–Noon | Overview of NIH Force-Based Manipulation Research Networks
Dr. Alex Tuttle, NCCIH
Dr. Leslie Osborne, NINDS
Noon–12:30 p.m. |  Keynote Speaker Presentation: The Sensory Neurons of Touch                                            
Dr. David Ginty, Harvard Medical School
12:30–1:00 p.m. | Network Introduction
ForceNet:

Dr. William Reed, University of Alabama at Birmingham
Dr. Chad Cook, Duke University

Neurons_MATTR:

Dr. Ellen Lumpkin, University of California, Berkeley
Dr. Gregory Gerling, University of Virginia

Spine-Work:

Dr. Beth Winkelstein, University of Pennsylvania
Dr. Victor Barocas, University of Minnesota
1:00–1:30 p.m. | General Questions and Answers to the Keynote Speaker and the Three Networks
Reasonable Accommodation
Individuals who need reasonable accommodation to participate should contact info@nccih.nih.gov by Thursday, June 15, 2023.