Bacteria Get on Your Nerves: How Bugs Modulate Pain and Immunity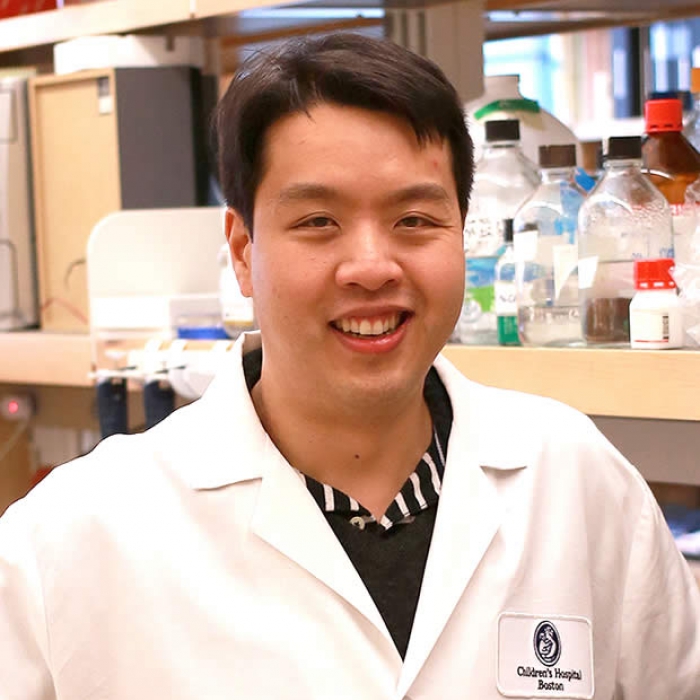 Speaker: Isaac Chiu, Ph.D.
Assistant Professor of Immunology
Department of Immunology
Harvard Medical School
Date: June 10, 2019 - 11:00 a.m. ET to 12:00 p.m. ET
Lipsett Amphitheater, NIH Clinical Center, NIH campus, Bethesda, MD
Dr. Chiu's research focus is in uncovering interactions between the nervous system, the immune system, and microbes, in health and disease. Ultimately, his goal is to leverage knowledge to develop novel treatment approaches for chronic pain and inflammatory diseases. Among his discoveries, Dr. Chiu has found that bacteria directly interact with sensory neurons to modulate pain, and that neurons signal to the immune system to modulate bacterial survival and inflammation. Defining the ways that bacteria communicate with pain fibers, for example, could lead to new discoveries about the mechanisms at work in pain. Dr. Chiu will also discuss other aspects of bacterial interactions, e.g., how bacteria act on neurons to ensure their own survival, or how neurons regulate microbes to protect their human host from invading pathogens. 
Learning Objectives:
Find out how pain is generated in the periphery.
List some ways that neurons sense bacteria.
Describe the consequences of pain activation by bacteria for host defense and immunity.
Learn whether ways can be found to repurpose bacterial mechanisms of pain to treat chronic pain or infection. 
Isaac Chiu is an assistant professor of immunology at Harvard Medical School. His National Institutes of Health (NIH) research support includes an NIH Director's New Innovator Award in 2016, by the NIH Common Fund and the National Center for Complementary and Integrative Health, and grants from the National Institute of Allergy and Infectious Diseases. Dr. Chiu received his B.A. in biochemistry from Harvard College and his Ph.D. in immunology from Harvard Medical School. He completed postdoctoral work in Harvard's Department of Molecular and Cell Biology and at Boston Children's Hospital, respectively studying transcriptome analysis of neuroinflammation under Dr. Tom Maniatis and the neurobiology of pain under Dr. Clifford Woolf. Dr. Chiu's other honors include a Ben Barres Early Career Acceleration Award from the Chan Zuckerberg Initiative and a Kaneb Award.