Can a Controversial Tree Help End the Opioid Crisis?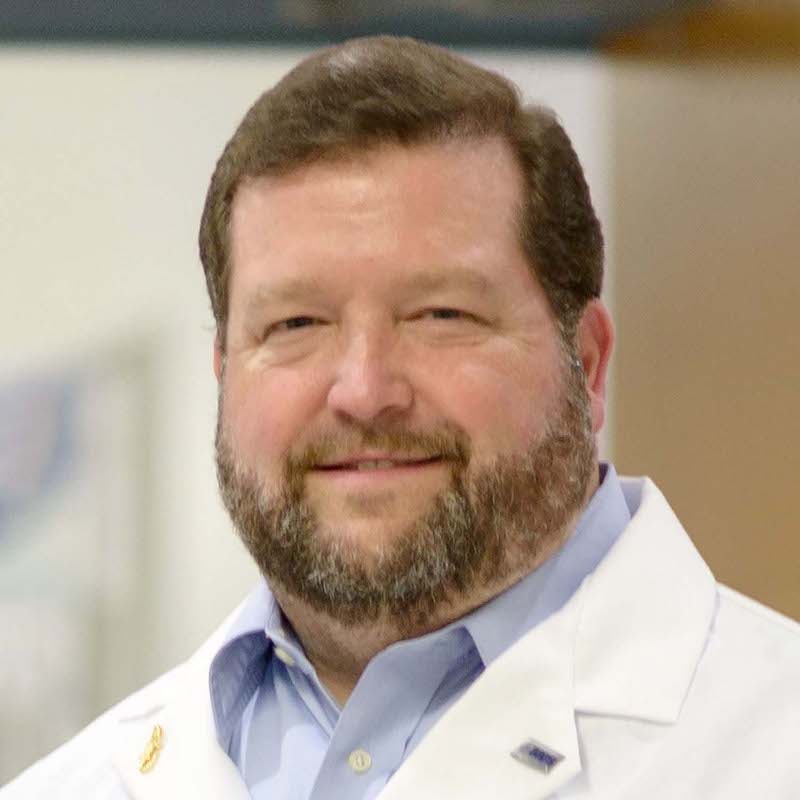 Speaker: Christopher R. McCurdy, Ph.D., F.A.A.P.S.
Frank A. Duckworth Eminent Scholar Chair in Drug Research and Development
Professor, Medicinal Chemistry
Director, University of Florida Translational Drug Development Core
College of Pharmacy, University of Florida
Gainesville, FL
Date: April 25, 2022 - 1:00 p.m. ET to 2:00 p.m. ET
Kratom (botanical name Mitragyna speciosa Korth) is a tree in the coffee family (Rubiaceae) indigenous to Southeast Asia. Its leaves are the source of a Thai traditional drug, kratom, that possesses unique pharmacologic actions—e.g., stimulant actions like those of the coca plant plus depressant ones like those of opium. Traditionally, in its countries of origin, kratom extract has been used as an opium substitute; in Thailand, it has been used as a treatment for addiction. 
Recently, human case reports have increased in the literature from its use in the United States, and the U.S. Drug Enforcement Administration has listed kratom as a Drug and Chemical of Concern. However, little was known scientifically about this tree and drug. Studies in animal models and published case reports on patients from the past few years have focused on the potential of kratom and its major alkaloid (mitragynine) in the context of opioid withdrawal. 
Dr. McCurdy will discuss the traditional medicinal use of kratom, the chemistry of the current pharmacologic studies, and the results of his team's behavioral studies in rodent models. Kratom's differing uses, availability, and preparation around the world will also be explored. More knowledge about the science may help patients' and health care providers' thinking about this botanical.
Christopher McCurdy, Ph.D., is a medicinal chemist, behavioral pharmacologist, and pharmacist. He the Frank A. Duckworth Eminent Scholar Chair in Drug Research and Development and a professor of medicinal chemistry at the University of Florida (UF). Dr. McCurdy is also the director of the UF Translational Drug Development Core. His research focuses on the design, synthesis, and development of drugs to treat pain and drug abuse. Much of his work has involved discovery chemistry with opioid receptors, neuropeptide FF (NPFF) receptors, and sigma receptors. He is an internationally recognized expert on the kratom plant. 
Dr. McCurdy received his Ph.D. in medicinal chemistry from the University of Georgia and completed a postdoctoral fellowship at the University of Minnesota. Prior to coming to UF, he was professor of medicinal chemistry and of pharmacology at the University of Mississippi. He is past president of the American Association of Pharmaceutical Scientists and past director of the NIH-COBRE Center of Research Excellence in Natural Products Neuroscience (CORE-NPN). National Institutes of Health funders of Dr. McCurdy's research include the National Institute on Drug Abuse and the National Institute of Neurological Disorders and Stroke.
This lecture is the first in the spring 2022 season of the Integrative Medicine Research Lecture Series. Information on the next two lectures (May 2022 and June 2022) will be posted soon. The series provides overviews of the current state of research and practice involving complementary health approaches and explores perspectives on integrative health. 
Reasonable Accommodation:
Sign language interpreting services are available upon request. Individuals who need interpreting services and/or other reasonable accommodations to participate in this event should contact the NCCIH Clearinghouse at info@nccih.nih.gov or 1-888-644-6226 by Monday, April 18, 2022.