Mindfulness as a Support for Healing Conversations and Actions Toward Social Justice and Equity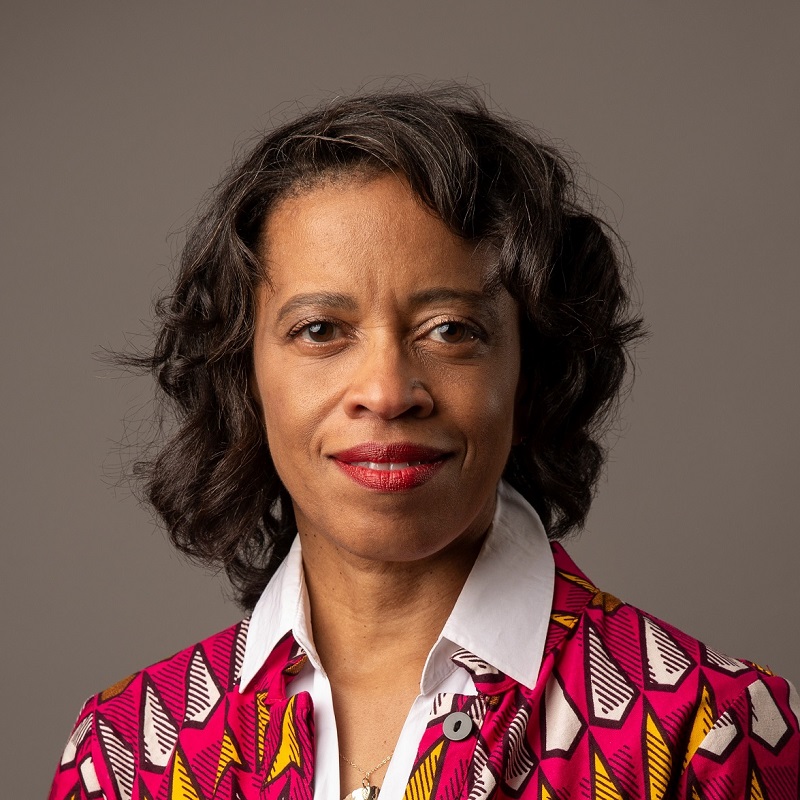 Speaker: Rhonda V. Magee, J.D.
Professor of Law
University of San Francisco School of Law
Teacher and Practitioner of Mindfulness
Scholar of Contemplative Education
San Francisco, California
Date: December 15, 2021 - 12:00 p.m. ET to 1:00 p.m. ET
NIH VideoCast and NCCIH Facebook
From personal to structural, racism may be understood as an endemic public health threat with crisis-level effects. Mindfulness practices, originating from numerous cultures and spiritual traditions, are an active area of scientific investigation for health and other benefits. Mindfulness is often studied for its internal effects in individuals. However, many important research questions remain underexplored. For example, how might mindfulness practices be applied to disrupt bias and minimize racism's harms? How might the science of mindfulness be directed toward further exploring their external, interpersonal, and systemic effects?
Rhonda V. Magee, J.D., professor of law, long-time mindfulness teacher, scholar of contemplative education, and practitioner of mindfulness, will deliver the 2021 Stephen E. Straus Distinguished Lecture in the Science of Complementary Therapies. Professor Magee will describe some of the research on how mindfulness has been shown to help us, for example, increase our emotional resilience; address fears, anxieties, and other emotions; choose how we will respond to injustice; and change unhelpful habits. She will also discuss an exciting new area of study: focusing on external mindfulness and its effects as individuals interact with others, their environments, and the array of challenges facing us all. 
This lecture is supported by the Foundation for the National Institutes of Health with a generous gift from Bernard and Barbro Osher. To request sign language interpreting services or other reasonable accommodations to participate in this event, contact the NCCIH Clearinghouse at info@nccih.nih.gov or 1-888-644-6226 by December 8.
Rhonda V. Magee, J.D., is a full professor of law at the University of San Francisco (USF) School of Law and a longtime mindfulness teacher, scholar of contemplative education, and scholar of mindfulness from multiple traditions. In addition to teaching law, she is an internationally recognized thought and practice leader on integrating mindfulness into higher education, law, and social justice, and has a strong interest in social identity–based bias.
Professor Magee is author of the book The Inner Work of Racial Justice: Healing Ourselves and Transforming Our Communities Through Mindfulness and of numerous articles and book chapters. Further, she is a trained and highly practiced facilitator with an emphasis on mindful communication. A fellow of the Mind and Life Institute since 2015, Professor Magee is also past president of the board of the Center for Contemplative Mind in Society, past board chair of the Search Inside Yourself Leadership Institute, and a member of the advisory board to the University of Massachusetts Center for Mindfulness. At USF, she has been named Dean's Circle Research Scholar and co-awarded the Ignatian Service Award, and she received the Garrison Institute's Insight+Impact Award.
Professor Magee received her J.D. from the University of Virginia School of Law and her master's in sociology from the University of Virginia Graduate School of Arts and Sciences. She served as an officer in the U.S. Army Reserve.