Healing the Opioid Crisis with Mindfulness-Oriented Recovery Enhancement (MORE): Clinical Efficacy and Neurophysiological Mechanisms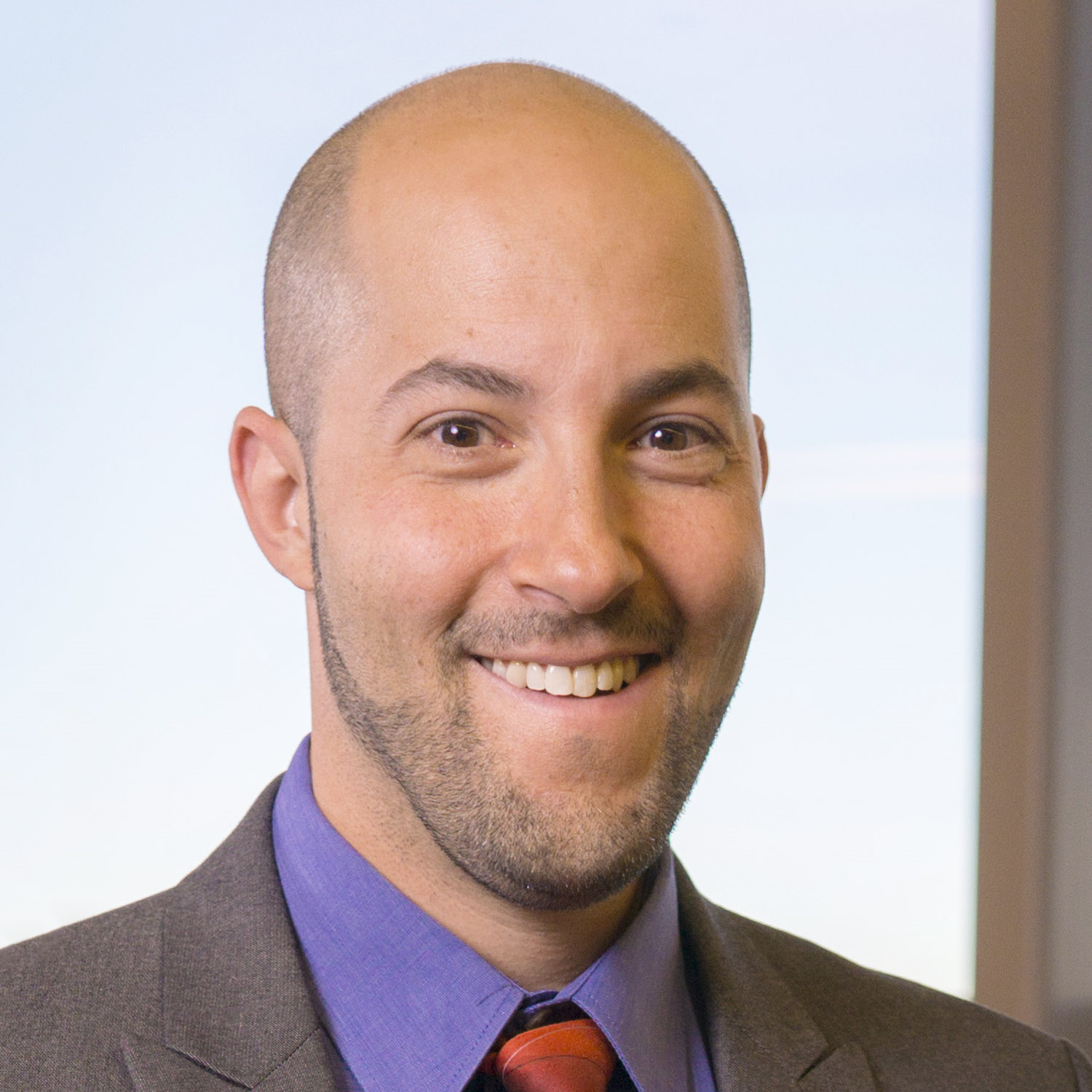 Speaker: Eric Garland, Ph.D., L.C.S.W.
Distinguished Endowed Chair in Research
Professor
Associate Dean for Research
University of Utah
Date: May 4, 2021 - 12:00 p.m. ET to 1:00 p.m. ET
This event will be videocast; click here to add a reminder to your calendar.
Some of our most pressing "diseases of despair," such as addiction and chronic pain, disrupt the brain's capacity to experience healthy pleasure and extract meaning from naturally rewarding events and experiences. For example, prolonged opioid use in the context of chronic pain and distress can blunt positive emotions and compel opioid misuse as a way to hold on to a shrinking sense of well-being.
In the first talk of the spring 2021 Integrative Medicine Research Lecture Series presented by the National Center for Complementary and Integrative Health, Dr. Eric Garland of the University of Utah will describe the development and testing of an integrative nondrug treatment strategy, Mindfulness-Oriented Recovery Enhancement (MORE). This approach unites traditional mindfulness meditation practices with techniques from cognitive behavioral therapy and principles of positive psychology. Rooted in affective neuroscience, MORE is designed to reduce addictive behavior and alleviate physical and emotional pain by restructuring reward processes in the brain. Dr. Garland will present data from multiple clinical trials and neurophysiological experiments demonstrating MORE's efficacy as a treatment for chronic pain and opioid misuse. Findings suggest that MORE may treat addiction and pain by enhancing the value of the most basic natural rewards—potentially opening a path toward well-being, connection, and meaning in life.
Eric Garland, Ph.D., L.C.S.W., is Distinguished Endowed Chair in Research, associate dean for research, and professor at the University of Utah College of Social Work; director of the Center on Mindfulness and Integrative Health Intervention Development; and associate director of integrative medicine at the Huntsman Cancer Institute. Funders of his research include the National Center for Complementary and Integrative Health, the National Institute on Drug Abuse, the Department of Defense, and the Patient-Centered Outcomes Research Institute. Dr. Garland is also a licensed psychotherapist. He received his Ph.D. (with distinction) in social work from the University of North Carolina at Chapel Hill, where he also conducted postdoctoral work in integrative medicine, and a master's degree in social work from West Virginia University. He was the recipient of pre- and postdoctoral Ruth L. Kirschstein National Research Service Award fellowships from the National Institutes of Health.
Learn about some factors related to long-term treatment with prescription opioids that both worsen chronic pain and raise the risk for opioid misuse.
Describe the regulation of hedonic function and how its dysregulation drives addictive behavior.
Summarize how the MORE intervention could increase chronic opioid users' responsiveness to naturally occurring rewards, decrease responsiveness to opioid-related rewards, and assist self-regulation.
Assess the efficacy of MORE as a treatment for opioid misuse and chronic pain.