Launching a Career in Health Disparities Research—An NCCIH Perspective
Date: June 7, 2023 - 3:00 p.m. ET to 4:30 p.m. ET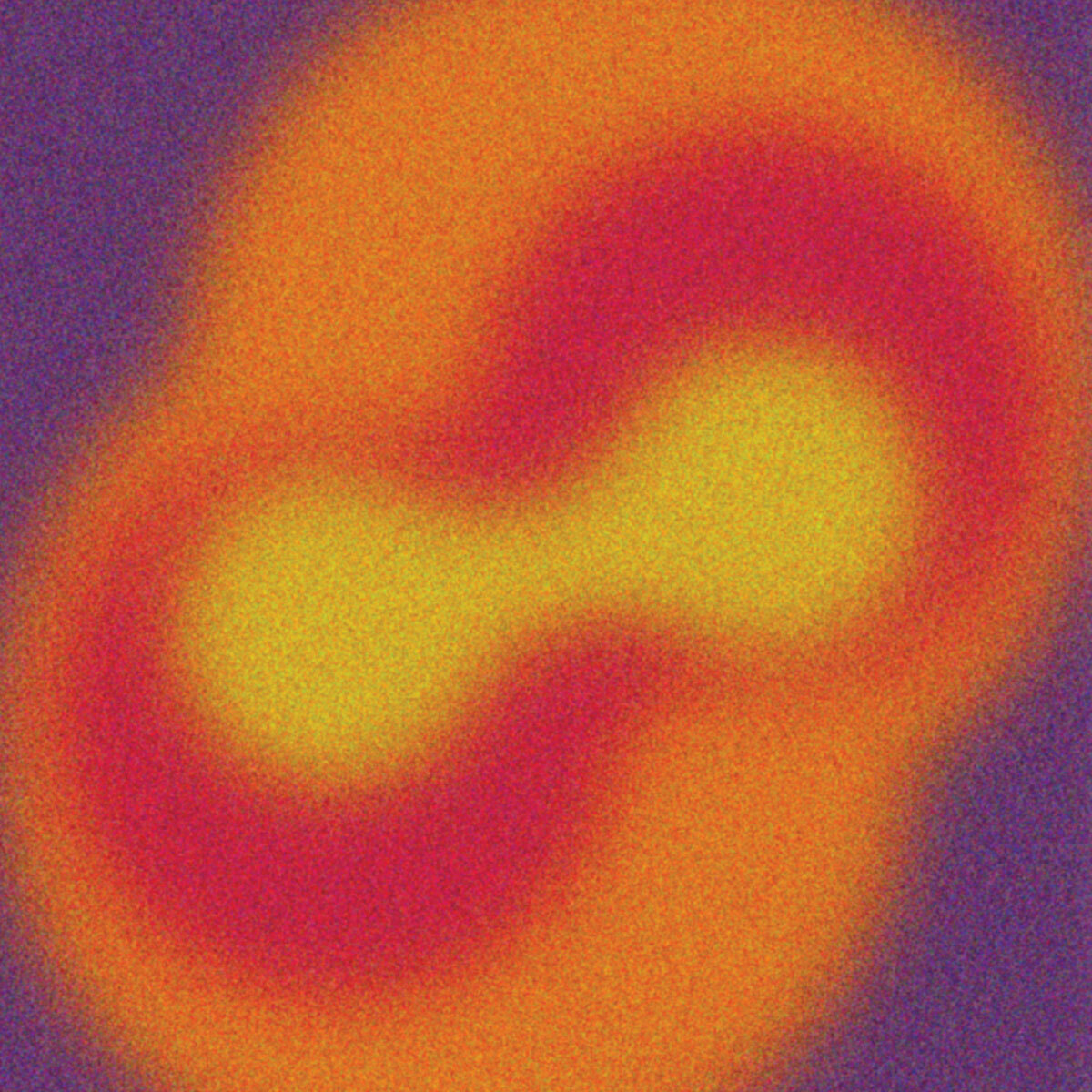 This Hot Topics Webinar, sponsored by the National Center for Complementary and Integrative Health (NCCIH), will highlight three NCCIH-funded early career investigators engaged in health disparities research focused on HIV populations. 
Dr. Emmeline Edwards, director of our Division of Extramural Research, will provide an overview of NCCIH's priorities for health disparities research. After Dr. Edwards's presentation, the three investigators will briefly explain their projects and participate in a guided discussion about their career paths, including the challenges involved in conducting research on health disparities. The event will end with an interactive question-and-answer session.
We hope you will join us to learn more about health disparities research, a high priority area for NCCIH.