Mindfulness-Oriented Recovery Enhancement: Restructuring Reward Processing in Addiction, Stress, and Pain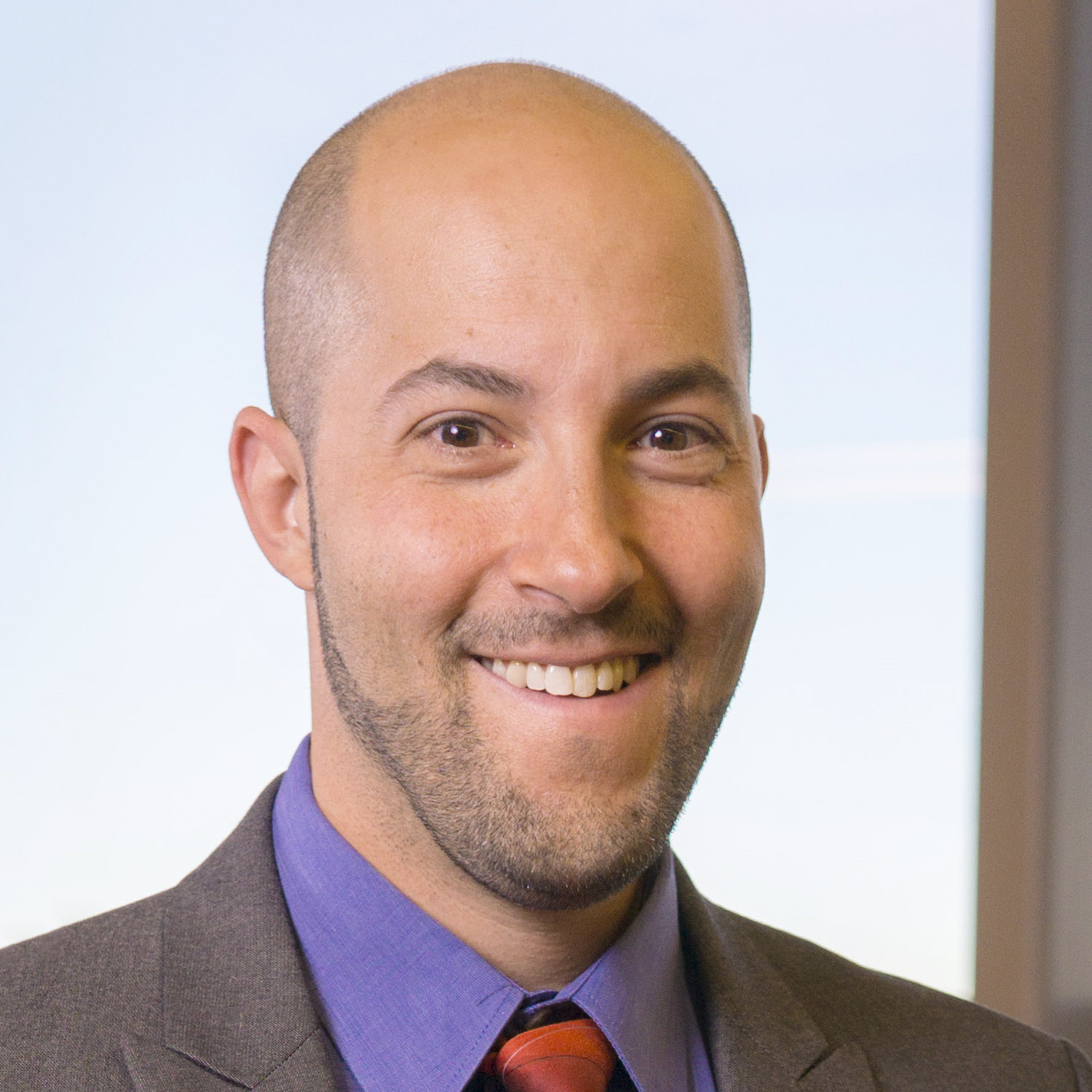 Speaker: Eric Garland, Ph.D., L.C.S.W.
Distinguished Endowed Chair in Research, Professor and Associate Dean for Research College of Social Work; Director, Center on Mindfulness and Integrative Health Intervention Development (C-MIIND); Associate Director of Integrative Medicine, Supportive Oncology Program, Huntsman Cancer Institute at The University of Utah
Date: March 24, 2020 - 11:00 a.m. ET to 12:00 p.m. ET
Location: Lipsett Amphitheater, Building 10, NIH Main Campus, Bethesda, MD
Some of our most pressing "diseases of despair," such as addiction, stress, and chronic pain, disrupt the brain's capacity to experience pleasure and extract meaning from naturally rewarding events and experiences. This phenomenon applies, for example, to the current opioid crisis. Dr. Garland will describe development and testing of an integrative nondrug treatment strategy, Mindfulness-Oriented Recovery Enhancement (MORE). It unites traditional mindfulness meditation practices with techniques from cognitive behavioral therapy and principles of positive psychology, and is rooted in affective neuroscience. MORE is designed to help addictive behavior, stress, and physical and emotional pain. Study findings suggest MORE may treat addiction and its comorbidities by enhancing the value of the most basic natural rewards, also potentially enhancing well-being.