Nature Contact and Human Health: A Multimethod Approach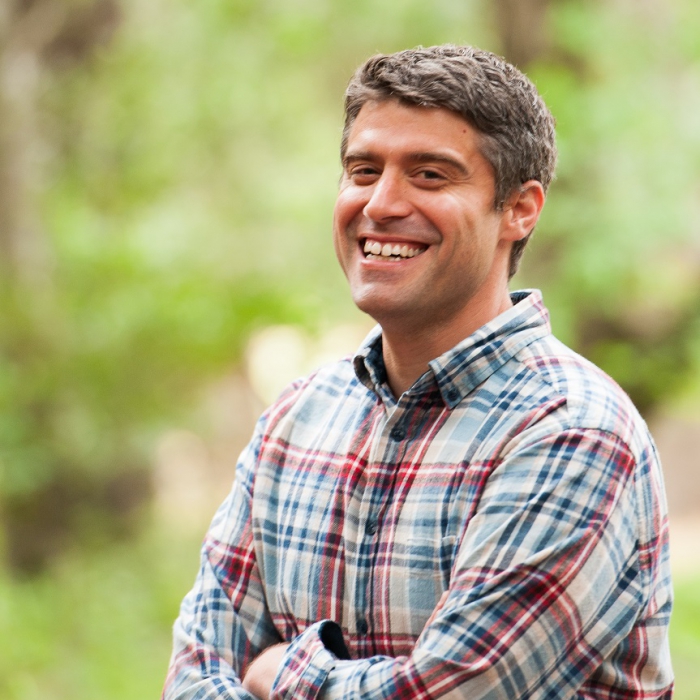 Speaker: Gregory N. Bratman, Ph.D.
Inaugural Holder of the Doug Walker Endowed Faculty Fellowship
Assistant Professor of Nature, Health, and Recreation
School of Environmental and Forest Sciences
University of Washington
Date: September 19, 2018 - 11:00 a.m. ET
Lecture Hall, Building 60 (NIH Cloisters), NIH Main Campus
The work of Dr. Gregory N. Bratman takes place at the nexus of psychology, public health, and ecology. His research focuses on examining the ways that nature experience benefits mental health and developing a field called "psychological ecosystem services." While nature experience has been shown to benefit human beings in a variety of ways, people worldwide are increasingly disconnected from nature as they spend up to 90 percent of their time indoors. Dr. Bratman's topics will include the state of the science on nature in relation to mental health; approaches for measuring the impacts of nature experiences on mood, cognitive function, and emotion regulation; a theory on possible causal mechanisms; implications for urban planning and public policy; and a proposed agenda for future research. Dr. Gregory Bratman holds a Ph.D. in environment and resources from Stanford University, where he was a James and Nancy Kelso Fellow and a David and Lucile Packard Foundation Fellow. 
To request sign language interpretation or other reasonable accommodation, contact Afomeya Agonafer by September 12 at 301-435-6826 or afomeya.agonafer@nih.gov.