NCCIH Workshop 2020: Exploring the Mechanisms Underlying Analgesic Properties of Minor Cannabinoids and Terpenes
Date: October 23, 2020 - 9:45 a.m. ET to 3:00 p.m. ET
Location: Videocast
The overall goals of this workshop are two fold—one is to convene principal investigators funded by NCCIH on the topic of the analgesic properties of minor cannabinoids and terpenes from natural products and the underlying mechanisms; and the other is to discuss current research barriers and opportunities on this topic. This workshop is aligned with NCCIH's mission to support research on the fundamental science, safety, and usefulness of complementary and integrative health approaches. Specifically, minor cannabinoids and terpenes from natural products are part of complementary interventions supported by NCCIH. The workshop is also aligned with NCCIH's strategic goals of advancing understanding of basic biological mechanisms of action of natural products and improving care for hard-to-manage symptoms, such as pain.
This workshop will be livestreamed. Please register via Eventbrite; a link to the videocast will be sent to those who have registered. View the program book for a complete agenda, speaker bios and abstracts, and panelist bios.

The meeting will not be archived.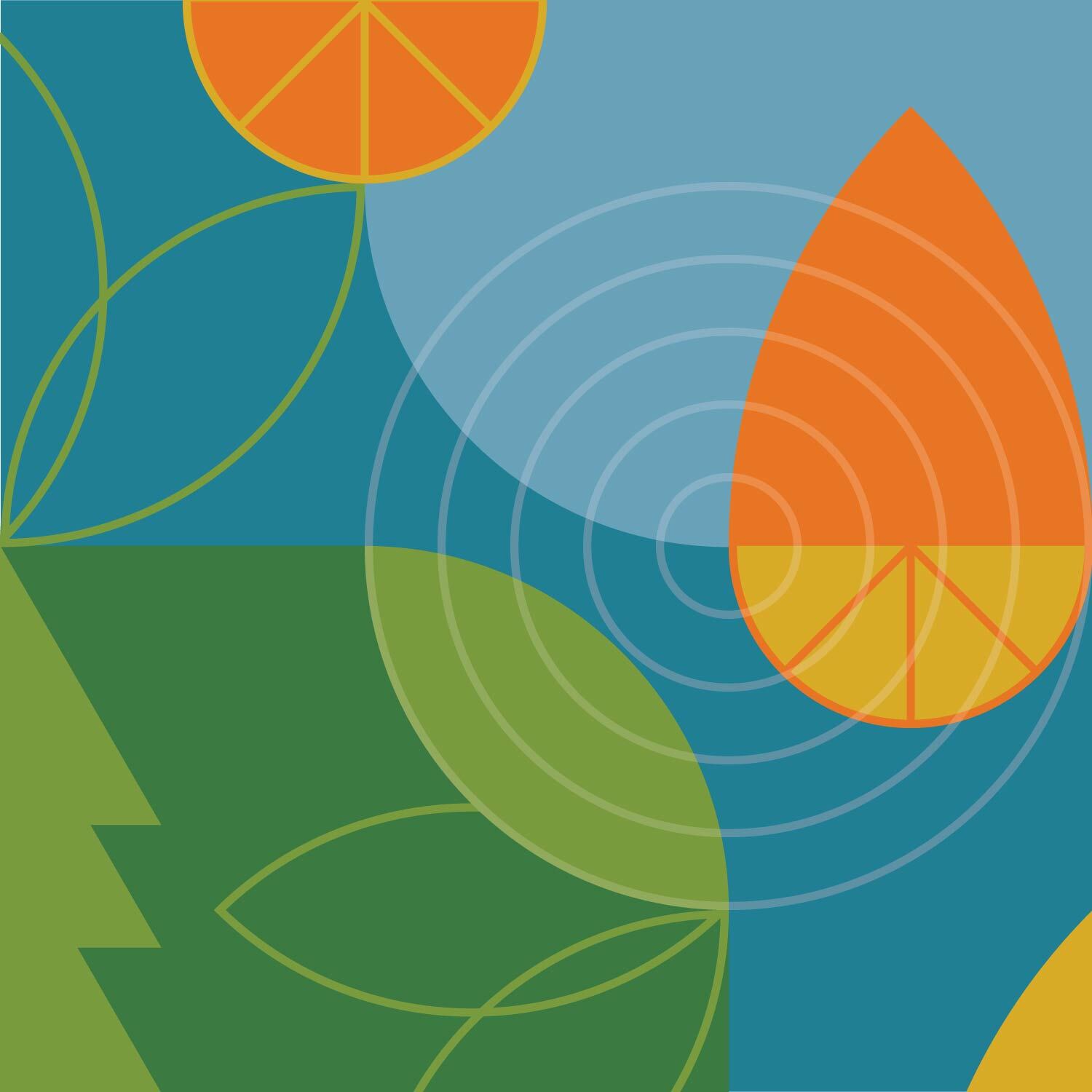 9:45-9:50 a.m. | Welcome From the National Center for Complementary and Integrative Health (NCCIH)
David Shurtleff, Ph.D., Deputy Director, NCCIH
9:50-10:00 a.m. | Meeting Overview and Goals
Emmeline Edwards, Ph.D., Director, NCCIH Division of Extramural Research
10:00-11:00 a.m. | Data Blitz Presentations on the Nonclinical Studies Funded by NCCIH Cannabinoids and Pain Funding Opportunity Announcements
Sara Jane Ward, Ph.D., Temple University of the Commonwealth, "Analgesic Efficacy of Single and Combined Minor Cannabinoids and Terpenes"
Yu-Shin Ding, Ph.D., New York University School of Medicine, "Identifying the Mechanisms of Action for CBD on Chronic Arthritis Pain"
Andrew D. Ellington, Ph.D., University of Texas at Austin, "Synthetic Biology for the Chemogenetic Manipulation of Pain Pathways"
Cassandra L. Quave, Ph.D., Emory University, "Mechanistic Studies on Analgesic Effects of Terpene Enriched Extracts From Hops"
David Sarlah, Ph.D., University of Illinois, "Systematic Investigation of Rare Cannabinoids With Pain Receptors"
Jenny L. Wiley, Ph.D., Research Triangle Institute, "Minor Cannabinoids and Terpenes: Preclinical Evaluation as Analgesics"
Zhigang He, Ph.D., B.M., Boston Children's Hospital/Harvard Medical School, "Mechanism and Optimization of CBD-Mediated Analgesic Effects"
Q & A Session on Nonclinical Studies
Moderator: Inna Belfer, M.D., Ph.D., NCCIH
11:00-11:15 a.m. | Break
11:15 a.m.-Noon | Data Blitz Presentations on the Clinical Studies Funded by NCCIH Cannabinoids and Pain Funding Opportunity Announcements
Rajiv Radhakrishnan, M.B.B.S., M.D., Yale School of Medicine, "Effect of Cannabidiol on Microglial Activation and Central Pain-Sensitization"
Deborah Yurgelun-Todd, Ph.D., University of Utah, "Exploring the Mechanisms Underlying the Analgesic Effect of Cannabidiol Using Proton Magnetic Resonance Spectroscopy"
Judith Hellman, M.D., University of California, San Francisco, "Neuro-Immune Mechanisms of Minor Cannabinoids in Inflammatory and Neuropathic Pain"
Ziva D. Cooper, Ph.D., University of California, Los Angeles, "Analgesic and Subjective Effects of Terpenes Administered Alone and in Combination With THC: Potential THC- and Opioid-Sparing Effects of Myrcene and β-Caryophyllene"
Richard E. Harris, Ph.D., University of Michigan at Ann Arbor, "Cannabinoid Interactions With Central and Peripheral Pain Mechanisms in Osteoarthritis of the Knee"
Q & A Session on Clinical Studies
Moderator: Angela Arensdorf, Ph.D., NCCIH
Noon-1:00 p.m. | Break
1:00-1:30 p.m. | Keynote Presentation (Introduction by David Shurtleff, Ph.D., NCCIH)
Cannabis Research in Canada: Opportunities, Risks, and Lessons Learned
Mark A. Ware, M.B.B.S., MRCP(UK), M.Sc., Chief Medical Officer, Canopy Growth Corporation, Canada; Associate Member, McGill University
1:30-1:45 p.m. | Q & A Session for Keynote Speaker
Moderator: Emmeline Edwards, Ph.D., NCCIH
1:45-2:30 p.m. | Panel Discussion on Gaps and Future Directions
Inna Belfer, M.D., Ph.D., NCCIH
Roger Little, Ph.D., National Institute on Drug Abuse (NIDA)
Jeffrey White, M.D., National Cancer Institute (NCI)
Qi-Ying Liu, M.D., M.Sci., National Institute on Alcohol Abuse and Alcoholism (NIAAA)
Smriti Iyengar, Ph.D., National Institute of Neurological Disorders and Stroke (NINDS)
Mi Hillefors, M.D., Ph.D., National Institute of Mental Health (NIMH)
Dominic Chiapperino, Ph.D., Food and Drug Administration (FDA)
Terrence L. Boos, Ph.D., Drug Enforcement Administration (DEA)
Robert Walsh, R.A.C., NIDA Drug Supply Program
2:30-3:00 p.m. | Q & A Session for the Panelists
Moderator: David Shurtleff, Ph.D., NCCIH
3:00 p.m. | Adjournment